Defense contractors beat Wall Street expectations despite budget pressures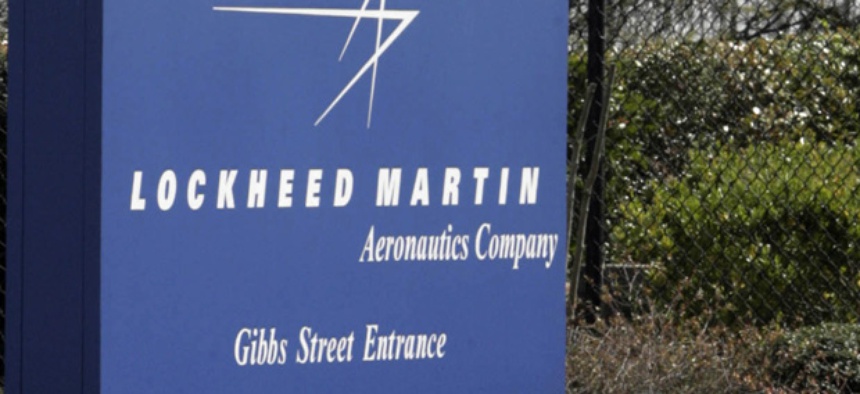 Weapons maker Raytheon reported higher-than-expected earnings on Thursday although its sales cooled in the second quarter. The maker of Patriot missiles was the last of the big U.S. military contractors to report earnings this week, many of which beat analyst expectations amid Pentagon budget pressures.
The company's net earnings for continuing operations rose 10 percent to $470 million in the second quarter, according to a statement.
Revenue fell 3.4 percent to $5.99 billion, dragged down by weaker performance in network and missile systems. Space and airborne systems offered a brighter spark, bringing in sales of $1.38 billion, up from $1.34 billion a year ago.
Raytheon Chief Financial Officer Dave Wajsgras said the company booked nearly $1 billion in new classified U.S. government orders in the first half of the year and expected "significant" international bookings later this year, Reuters reported.
Unlike other defense contractors such as Lockheed Martin and Northrop Grumman, whose executives have been vocal about how budget cuts would threaten profits, Raytheon's executives maintained that the company is flexible enough to weather sequestration, Bloomberg reported.
Raytheon expects orders for missile defense systems, precision missiles, command control and communications systems and air-traffic control radar from countries in the Middle East, CEO Bill Swanson said on the company's earnings call.
Lockheed Martin, which builds the F-35 and F-16 fighter jets, also exceeded Wall Street's expectations on Tuesday. The company's quarterly earnings from continuing operations rose 4.4 percent to $781 million, and sales rose 3.3 percent to $11.9 billion in the second quarter.
Northrop Grumman beat Street expectations even though the Global Hawk unmanned aircraft maker saw earnings fall 7.7 percent to $480 million, and sales drop 4.4 percent to $6.27 billion.