Appeals court rejects broadcasters' bid to block FCC disclosure rules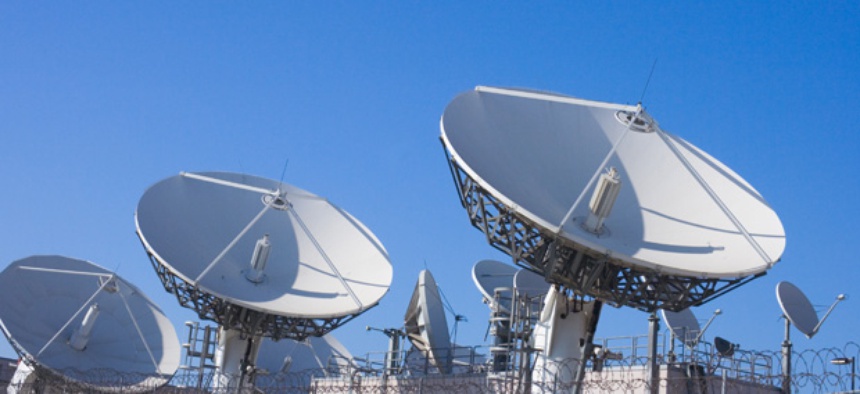 A federal appellate court on Friday denied a request by broadcasters to immediately block new Federal Communications Commission rules requiring stations to make political ad information available online.
The National Association of Broadcasters filed a motion on July 10, asking the U.S. Court of Appeals for the District of Columbia for an emergency stay of the rules while legal challenges moved forward.
Absent a stay, the rules are set to take effect on Thursday. The court did not rule on the merits of the case, merely that the NAB "has not satisfied the stringent requirements for a stay pending court review."
NAB Executive Vice President of Communications Dennis Wharton said the trade group is disappointed in the ruling, but that the legal right will go on.
"We continue to believe it is fundamentally unfair for local TV stations to be the only medium required to disclose on the Internet sensitive advertising rate information," he said in a statement.
Broadcast TV stations have long been required to keep paper copies of this information available for inspection by the public in their "political file." The new rules approved by the FCC mandate that the information be available online so that more people can access it.
In the motion for a stay, the NAB argued that their members "will suffer irreparable harm" by putting this information online, both because it would disclose information about ad rates to competitors, and because of the effort that would be required to keep the online file current.