Navy seeks algorithms to make sense of unstructured intelligence data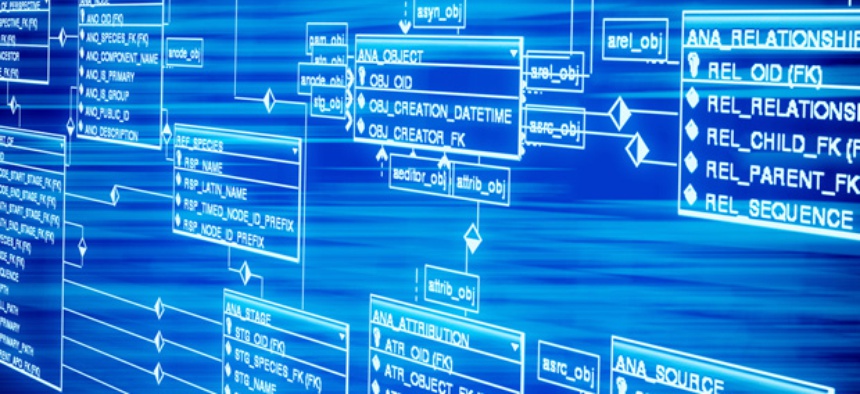 The Office of Naval Research wants to build computer programs that automatically analyze and repackage the massive volumes of intelligence and imagery the Navy is fed daily. The effort is aimed at accelerating the decision-making process for service leaders.
The office has launched a research and development program, called Computational Methods for Decision Making, to build algorithms to make sense of unstructured data and is soliciting proposals on how to do this, according to the announcement.
The goal is to build computer programs that help service leaders identify threats at sea from imagery and piece together disparate media from various sources such as video feeds, imaging sensors and databases to consolidate spotty intelligence. The program should also help analysts understand the gaps in their data and guide more efficient intel-gathering.
"Of particular interest to ONR are methods that enable the use of unstructured data in conjunction with sensor data and methods that can determine which information should be collected," the solicitation reads.
The window for white papers has closed. Researchers with ideas that have been slated for potential funding have been invited to submit proposals by July 3. Awards will be announced in late December.