Navy rolls out 4G network on three ships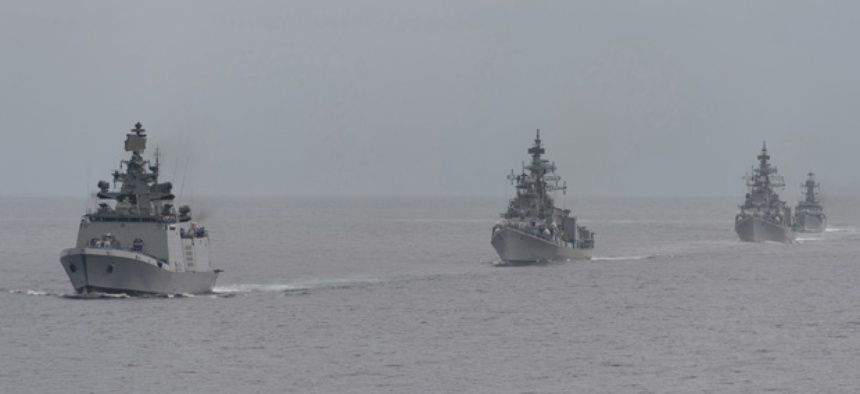 The U.S. Navy will deploy 4G LTE wireless networks aboard three vessels this year, giving sailors on board cellular connectivity on smartphones and tablets for the first time, Wired News reports.
The ships will receive a microwave-based wireless wide area network that covers distances of up to 20 miles. The development portends new uses of tablets to transmit real-time data, say on piracy and other maritime threats, among ships. The Navy will purchase handheld off-the-shelf devices and secure them for transferring classified information, according to the article.
The wireless network also could enable personal web browsing, such as checking email and streaming video.
The technology won't alter the ships' communications systems, which will continue to operate via satellites, the article notes. Indiana-based BATS Wireless built the network along with partner companies Oceus and Cambium, according to the report.