White House expands CIA and military drone use in Yemen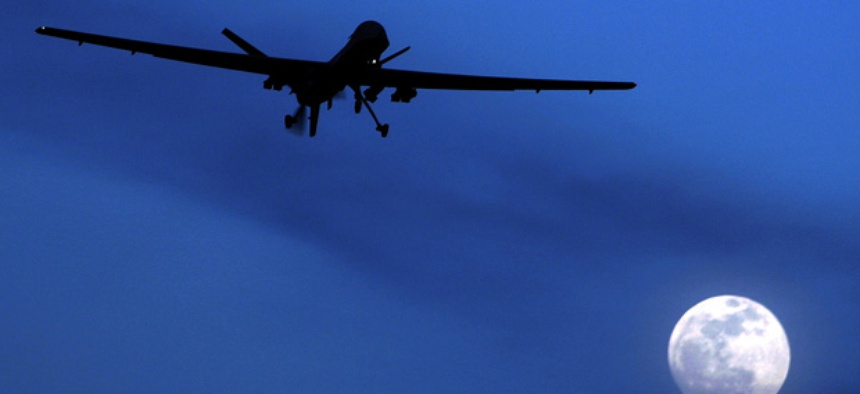 The Obama administration has given the CIA and military greater leeway to target suspected al Qaeda militants in Yemen with drones, the Wall Street Journal reports.
Operators may now go after fighters whose names aren't known but who are deemed to be high-value terrorism targets, according to the report. The U.S. authorizes drone strikes in Pakistan against unidentified people suspected of militant activities.
The policy shift has sparked controversy in intel and military circles, with some intelligence officials arguing that the strikes fuel anger and fan anti-U.S. extremism. Read the full story here.