Commerce's Data Geeks Want to Teach You How to Use Their Data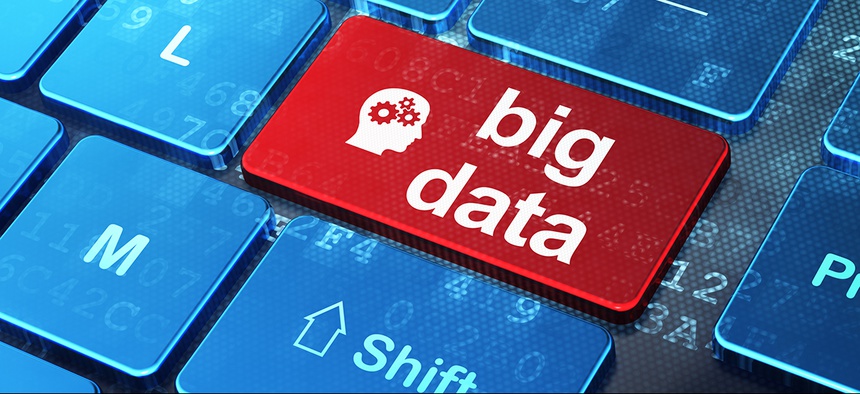 The Data Service team is building a series of tutorials on applying the department's data sets to research.
The Commerce Department wants data scientists to include data sets from its agencies including the Census Bureau and the National Oceanic and Atmospheric Administration, even if Commerce data are outside their traditional sources.
The new Commerce Data Service -- a group of developers, software engineers, data scientists and designers who help Commerce bureaus present information more clearly to the public -- has published a handful of example use cases, including applying satellite images of night-time lights to demographic studies or NOAA's severe weather data to estimate the risk of hail damage.
Jeff Chen, the department's chief data scientist, told Nextgov the Data Usability Project is meant to "lower the bar to entry" into using Commerce's data.
For instance, an econometrician might not use satellite data to approximate economic activity because "it's not part of their knowledge base, it's not part of their workflow," Chen said.
Ideally, Chen said, these examples can form sort of textbook for how to approach Commerce data sets.
A handful of companies including MapBox, Earth Genome, Microsoft and Zillow plan to create and share their own tutorials about using Commerce data, Chen said. (These companies are not receiving financial compensation for these tutorials, according to Chen.)
This project comes about a month after Commerce offered data science, engineering and Web design classes to employees through a partnership with coding camp startup General Assembly, Chen said.
(Image via Maksim Kabakou/Shutterstock.com)