The CIA Is Also Collecting Data In Bulk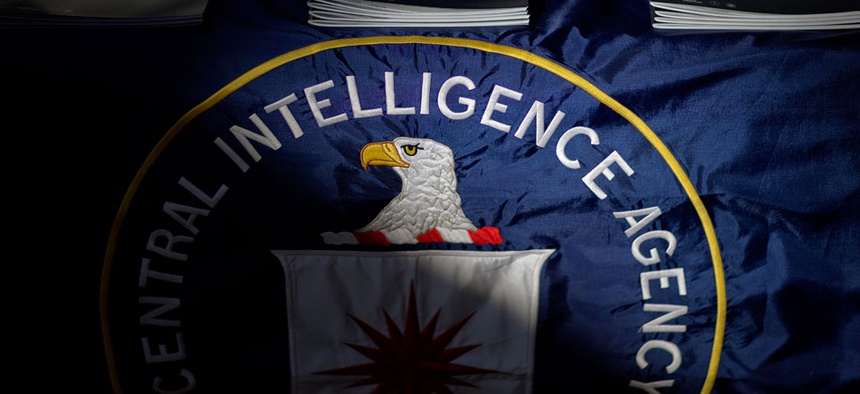 Not one to let the NSA have all the fun, the CIA is also collecting records in bulk. According to The New York Times, the Central Intelligence Agency is collecting bulk records on international money transfers, citing the same part of the Patriot Act—Section 215—that allowed for the NSA's phone records collection initiative, and the program is similarly monitored by the Foreign Intelligence Surveillance Court.
While the Times was able to get multiple official to confirm the existence of the program, none of them went fully on the record about it, citing its classified nature (and maybe also because the last person to go on the record about bulk data collection by the government ended up living in the Moscow airport for a month).