When Urban Security Cameras Actually Save Lives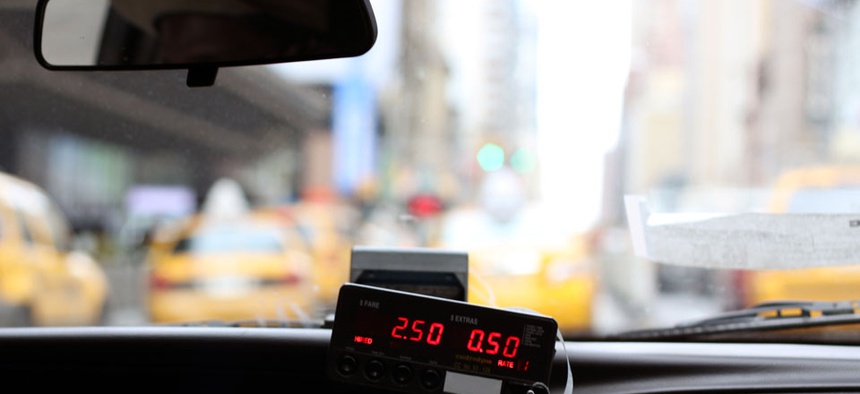 More and more cities are turning to surveillance cameras as a cost-effective tool for public safety, sometimes with the specific goal of fighting terrorism, but they're still pretty far from universally accepted. Many people object to cameras on the grounds of public safety; others simply don't believe they actually prevent crimes. There is one place where urban security cameras do seem to save lives, however: taxi cabs.
That's the conclusion reached by a new study of driver homicides in 26 U.S. cities, just released in the American Journal of Preventive Medicine [PDF].
Driving a taxi has long been one of the riskiest professions in terms of personal safety, what with attention directed on the road and all that loose cash laying around. In the early 1990s, a number of cities implemented bullet-resistant partitions to disrupt potential attacks on cabbies. More recently, some cities (or, in some cases, some companies) have insisted that taxis install security cameras for their protection.
(Image via MaxyM/Shutterstock.com)