Big changes coming to Facebook's privacy controls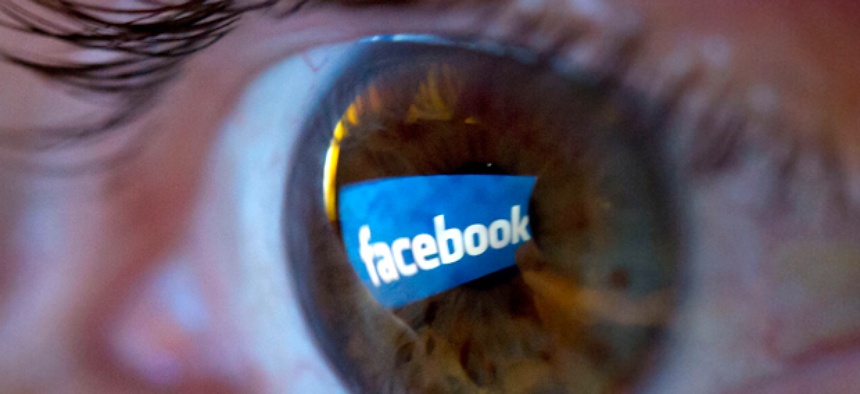 Today Facebook is announcing a series of improvements to its privacy controls that the company hopes will make users feel more secure when posting to the site.
The changes will bring privacy settings closer to the content they control. In the past, users had to head to a specific privacy page in order to control the master settings of their account. Now, on almost every page, Facebook will provide a special dropdown box where users can see and control these options. In addition, users will see messages that will help them better understand where their posts appear (e.g. News Feed, Timeline) and who can see what. A streamlined activity log is designed to bring all content pertaining to any one user into one place where he or she can control it. As shown above, a new system for untagging and requesting the removal of embarrassing or otherwise inappropriate images will be put in place. All of the upgrades will begin rolling out to users by the end of this year.