Quantum computing firm nabs funding from In-Q-Tel, Jeff Bezos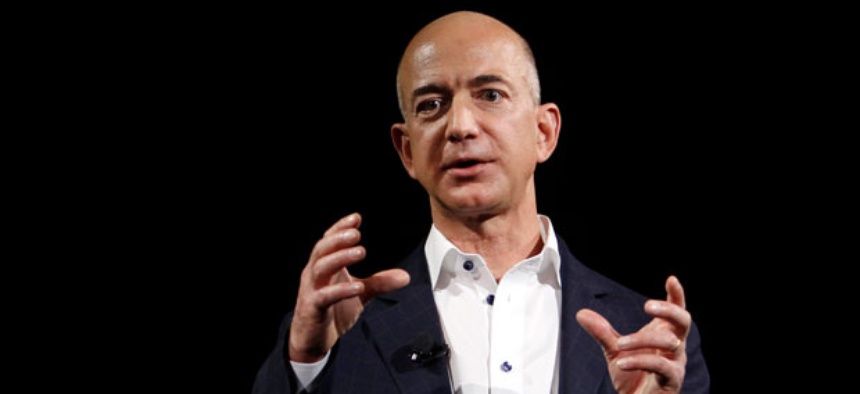 Canadian company D-Wave Systems raised $30 million to develop quantum computing systems. Bezos Expeditions, the personal investment company of Amazon founder Jeff Bezos, and CIA venture capital arm In-Q-Tel participated in the latest funding round, the firm announced.
The company's quantum computing technology seeks to speed up data-crunching. If successful, the technology could aid automated intelligence gathering and analysis.
D-Wave's other backers include Business Development Bank of Canada, Draper Fisher Jurvetson, Goldman Sachs, Growthworks, Harris & Harris Group, International Investment and Underwriting, and Kensington Partners Limited. Lockheed Martin Corp. previously dished out $10 million to buy a quantum computing system to process digital data from D-Wave.