The forgotten mapmaker: Nokia has better maps than Apple and maybe even Google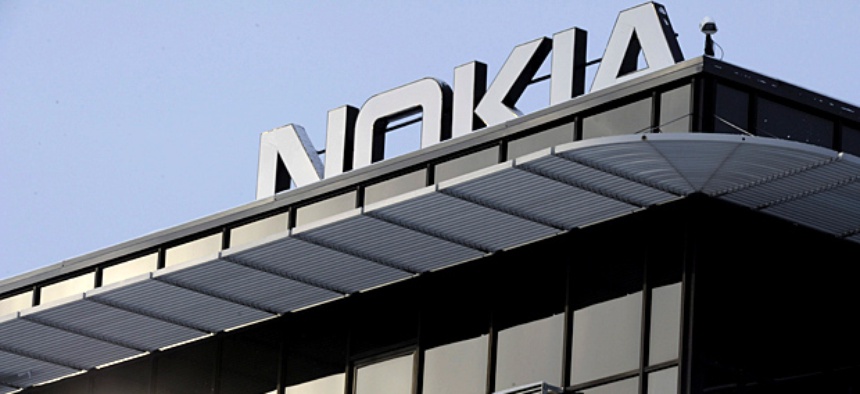 But there are more than two horses in the race to create an index of the physical world. There's a third company that's invested billions of dollars, employs thousands of mapmakers, and even drives around its own version of Google's mythic "Street View" cars. 
Business considerations aside, I'm fascinated by the process of mapping. What seems like a rather conventional exercise turns out to be the very cutting edge of mixed reality, of translating the human world and logic into databases that computers can use. And the best part is, unlike web crawlers, which were totally automated, indexing the physical world still requires people heading out on the roads and staring at imagery on computers back at the home office.