Google forgot to delete France's street view data, too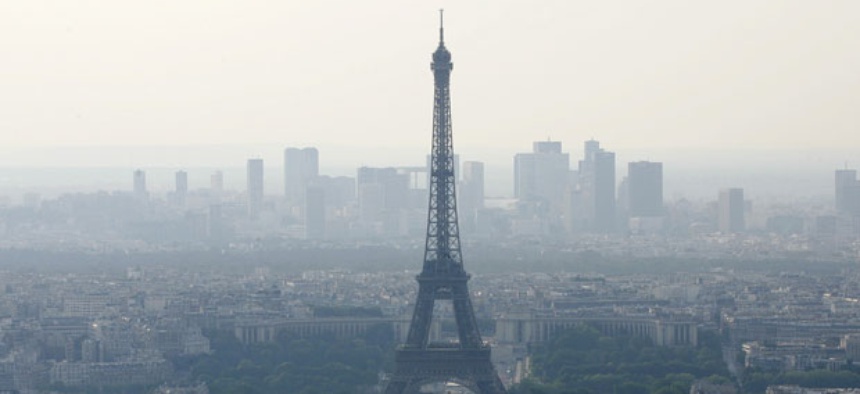 Google has admitted to having Street View data it said it had deleted in France, following its admission last Friday of having kept information from the United Kingdom, too. And, again, Google's apologies won't quite cut it. The company sent out a similarly sympathetic letter to France, saying, "Google has recently confirmed that it still has in its possession a portion of payload data collected by our Street View vehicles. Google apologizes for this error. Google would now like to delete the remaining data," The New York Times' Eric Pfanner reports. But, like England, France's privacy protection agency, the Commission Nationale de l'Informatique et des Libertes (CNIL), will investigate the data, putting the company in a dangerous position if it's revealed that it kept anything particularly damning hidden.

Read the full story at The Atlantic Wire.