Federal agencies are gearing up for a massive data dump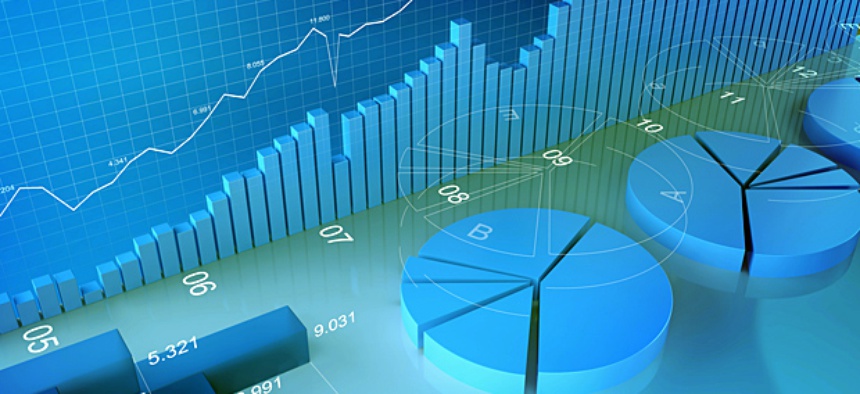 Databases of U.S. foreign assistance payments, nuclear reactors' daily event reports and a national sex offender registry are in the running to be released through application programming interfaces in the next few months, according to agency updates on the federal digital strategy.
Application programming interfaces -- the tools used to stream automatically updated datasets -- are among the main methods for making government information more accessible to the public in federal Chief Information Officer Steven VanRoekel's digital strategy, which calls on agencies to make APIs "the new default in government."
The government's goal is for companies, nonprofits and others to take raw, machine-readable data from agency APIs and use it to build Web and mobile applications -- whether to serve the public, make a profit, or both. The expectation is that such data could be a boon to the private sector in the same way government-gathered satellite data has nurtured the Global Positioning System market and weather forecasting.
Several agencies already have released APIs such as the U.S Census Bureau and the Federal Communications Commission.
Most agencies are publishing lists of potential data to be released through APIs and gathering feedback from citizens on which APIs would be most useful. Agencies also are gathering input on potential data and services to release through mobile applications or mobile-enabled websites.
Agencies' official deadline for beginning to gather citizen feedback is Thursday but several have begun the process early.
Agencies that are gathering feedback include the Veterans Affairs, State, Commerece, Education, Justice, Interior, Housing and Urban Development and Agriculture departments as well as the General Services Administration, the Nuclear Regulatory Commission and the United States Agency for International Development.