How the new iPhone will expose cities lagging on open data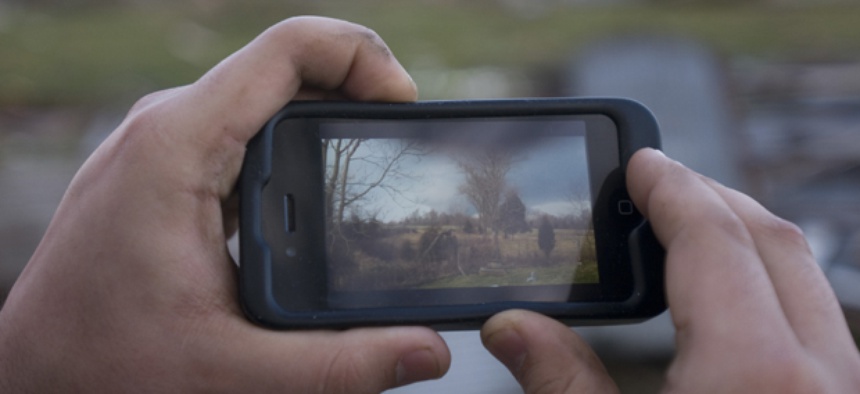 As you probably know by now, Apple is planning to ditch Google Maps when it releases the newest version of the iPhone later this year (a pandemonious event that could come as soon as next month, according to the latest rumors). The company announced back in June plans to produce its own mapping software. This is big news for cartography geeks, but it comes with a catch. Without Google Maps, the new Apple operating system won't include the transit navigation capability that Google has worked with cities to pioneer over the last seven years.
Apple's in-house software, in other words, will be able to tell you how to get from LaGuardia to Yankee Stadium by car, but not by public transit. For now, at least, Apple appears to be banking on third-party developers to fill that gap by creating transit tools you can download in the app store. But the strategy relies on a pretty big assumption. Third-party developers need open data to build these tools.