Author Archive
Brian Friel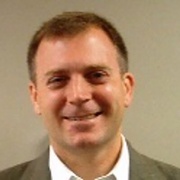 Brian Friel is founder of One Nation Analytics, an independent research, analytics and consulting firm for the federal market.
Ideas
The final request-for-proposals will be issued later this month.
CIO Briefing
GSA pioneers an objective method of picking winners.
Cybersecurity
Formal classroom training isn't the best route for many federal workers. Social networking sites and other Web resources offer additional learning opportunities.
CIO Briefing
With the first decade of this century behind us, federal managers face a daunting world ahead.