IT Company Masqueraded As Small Business To Win Contract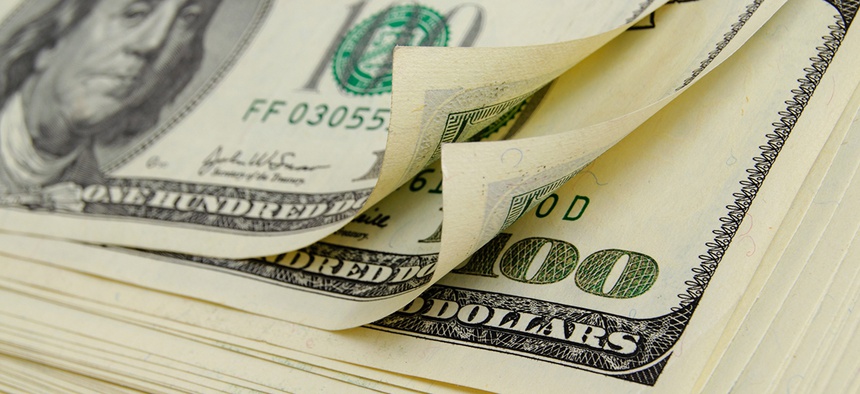 A group of California tech companies will pay millions of dollars for falsely claiming that one of them was a small business.
The En Pointe Technologies group, which specializes in Microsoft-centered hardware and software licenses and services, falsely claimed that one of its divisions was a small business to get set-aside contracts, according to the General Services Administration's Office of the Inspector General. Each year, federal agencies aim to set aside 23 percent of prime contracts to small businesses.
En Pointe Gov. Inc., En Pointe Technologies Inc., En Pointe Technologies Sales Inc., holding company Dominguez East Holdings LLC, and Din Global Corp., which acquired En Pointe Technologies Inc. in 2011, have agreed to pay at least $5.8 million in a settlement.
» Get the best federal technology news and ideas delivered right to your inbox. Sign up here.
The government alleged the businesses falsely represented En Pointe Gov. as a small business between 2011 and 2014, and also that they caused En Pointe Gov. to file false quarterly reports with GSA between 2008 and 2015. In the latter timeframe, En Pointe Gov. underreported sales to avoid having to give GSA a percentage of its sales receipts, according to the GSA OIG.
Such misrepresentations "undermine the integrity of the procurement process," Benjamin Mizer, head of the Justice Department's civil division, said in a statement. He said DOJ "will take action to fully protect taxpayer funds."
Small Business Administration Inspector General Peggy Gustafson said her office will "aggressively investigate" to make sure only small businesses are given the set-asides.
The settlement resolves the allegations presented in a lawsuit filed by Virginia-based IT company, the Minburn Technology Group.