With Identity Security as the backbone of a Zero Trust approach, agencies can focus on identifying, isolating and stopping threats from compromising identities and gaining privilege before they can do harm.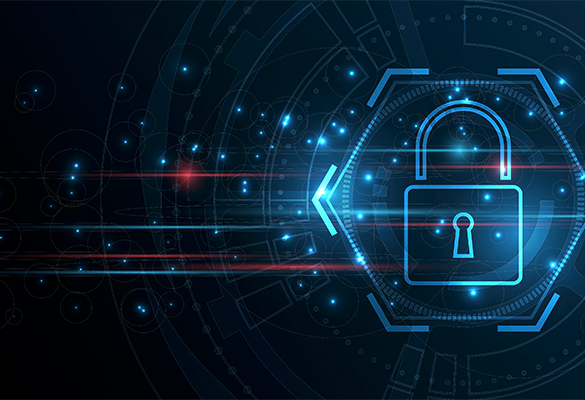 CMMC: Implementing Essential Security and Privacy Controls
Learn how CyberArk's privileged access management (PAM) solutions effectively and efficiently meet the full range of CMMC requirements for privileged accounts.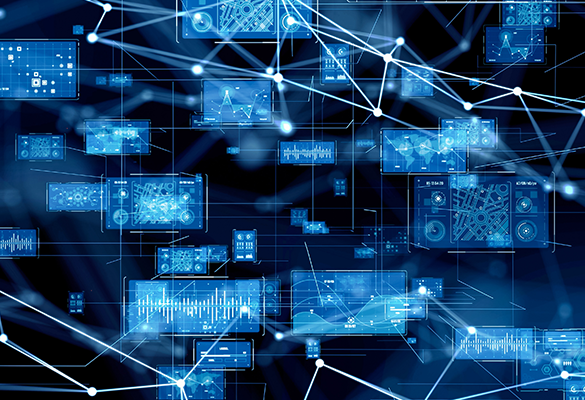 Addressing Zero Trust for Government - The Role Of Identity Security
This whitepaper explores the central role of identity in the security environment of any Government network, outlines five foundational principles for any Zero Trust implementation and maps out six practical steps for getting started on this journey.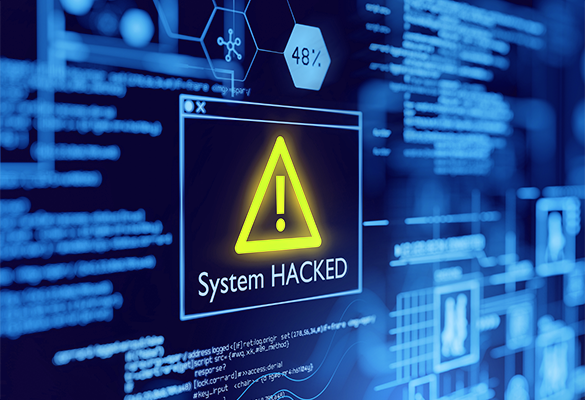 5 Reasons to Prioritize PAM WP
To protect against new and emerging attack vectors, agency's require complete controls around privilege. Download this guide to learn why.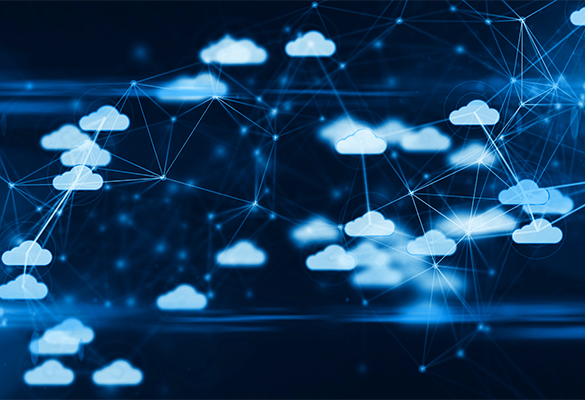 Why Zero Trust Starts with Identity Security
In this exclusive ebook, we take a deep dive into efforts at the Army Software Factory, CISA and DISA to share strategies and insights — particularly at a time that agencies simultaneously want to deliver more data and services to users at the edge.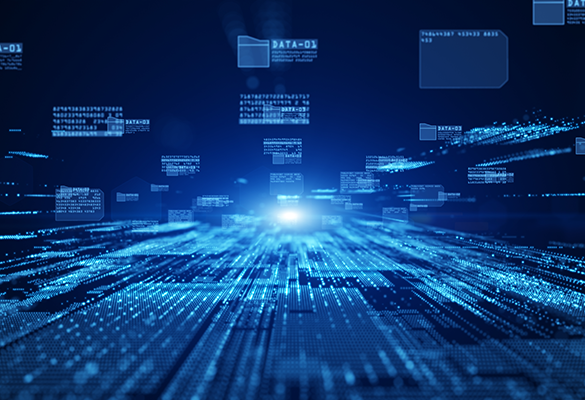 Enabling Endpoint Security
Learning how to curb threat vectors like ransomware will be imperative to limit damage. All organizations must remain vigilant against threats by instituting good cyber hygiene practices and meeting directives around zero trust architecture.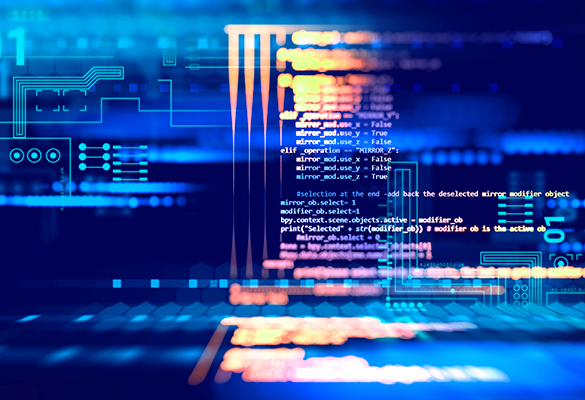 Why EDR Isn't Enough to Stop Cyber Attacks
How can government agency's better protect themselves from the onslaught of cyberattacks on endpoints? Conventional EDR tools have gaps for protecting against attacks. Help protect your organization from endpoint security cyberthreats.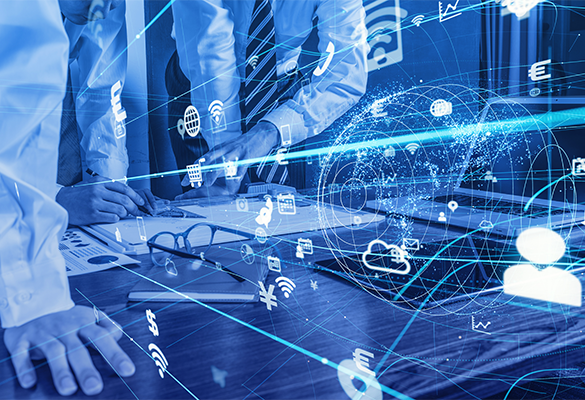 7 Best Practices for Workstation Protection
Find out how to boost your agency's security posture and adopt these seven best practices to secure your workstations. Learn best practices for defending against breaches without hampering end user productivity or creating operational bottlenecks.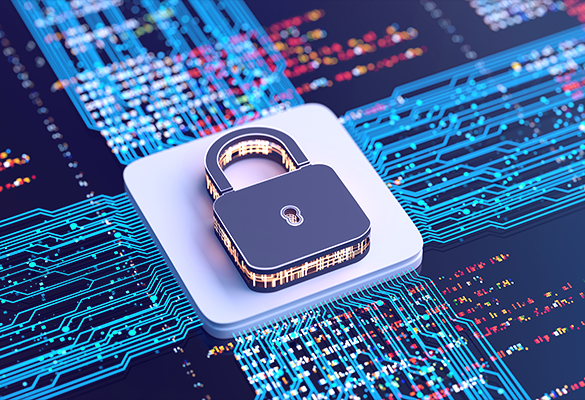 NIST SP 800-53 Revision 5: Implementing Essential Security Controls
The NIST SP 800-53 Revision 5 provides security and privacy controls to support a proactive approach to cybersecurity. Learn more about how your agency can implement CyberArk solutions to support the NIST SP 800-53 Revision 5 framework.
Enforcing Privilege Access Control
Fortify your government security network. In this session CyberArk will showcase how to Enforce Privilege Access Controls through CDM.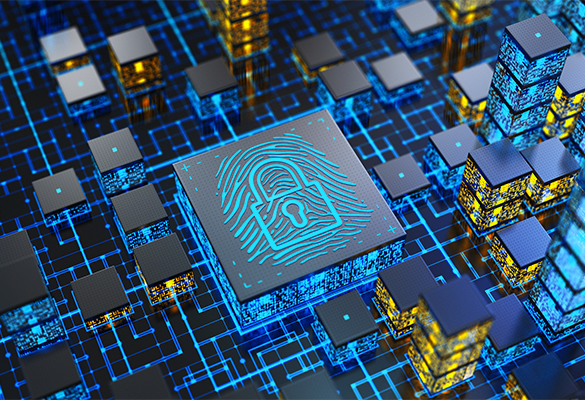 Zero Trust and Identity Security: Privilege Policy to End User Security
With OMB, CISA and DOD providing strategies and directives on improving the nation's cybersecurity through principles such as Zero Trust, CyberArk would like to offer guidance on where agencies cyber priorities should lie in 2023.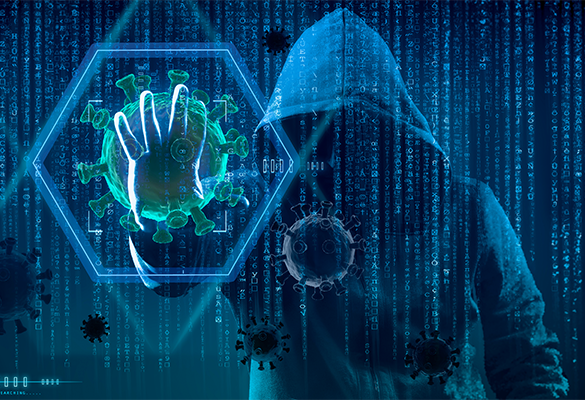 Unprivilege The Attacker
The road to least privilege requires balance. Removing local admin rights to protect against threats is essential – but so is ensuring your government agency and its users remain nimble. Watch this short clip and learn how to un-privilege the attacker.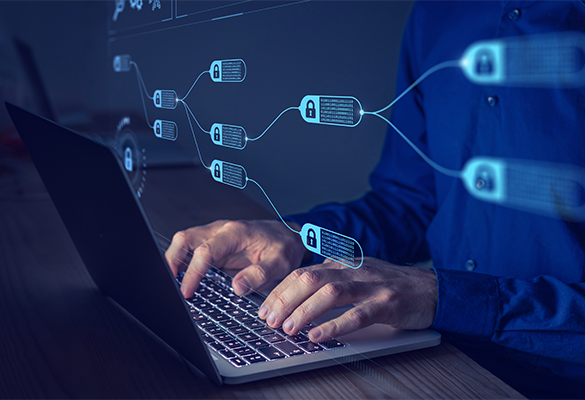 The Problem with Password Managers: Workforce Credentials Need Enterprise-Grade Protection
Workforce users' passwords should be protected with the same security-first approach agency's apply to privileged users' credentials. Learn more about password-based threats and best practices for securing workforce passwords.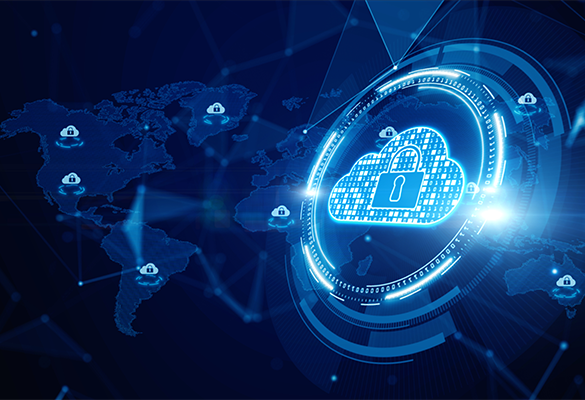 Defense-in-Depth: How to Secure Access for All Identities
To defend against threats, agency's can adopt a defense-in-depth strategy addressing security vulnerabilities across a range of layers, before bad actors can take advantage of them. Read for insights on how to develop a defense-in-depth approach.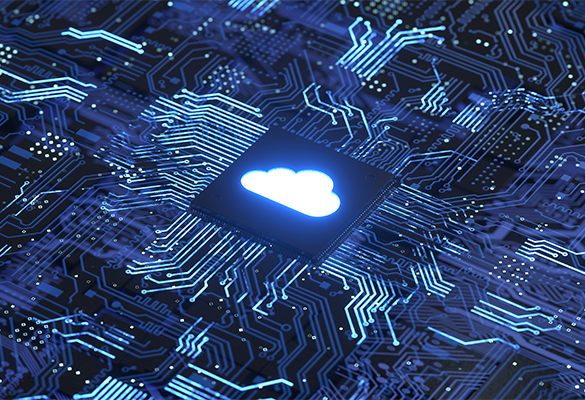 Reinforce Least Privilege by Rethinking Identity Management
To enforce least privilege, IT and security teams need controls that cover all types of identities with powerful access. This requires rethinking what Identity Management is to bolster your agency's approach. © 2022 by GovExec. All Rights Reserved.