System hardening demands a systematic approach to audit, identify, close, and control potential security vulnerabilities throughout your organization to achieve a secure baseline. SteelCloud's ConfigOS automates both STIG and eMASS functions to meet STIG and RMF security requirements.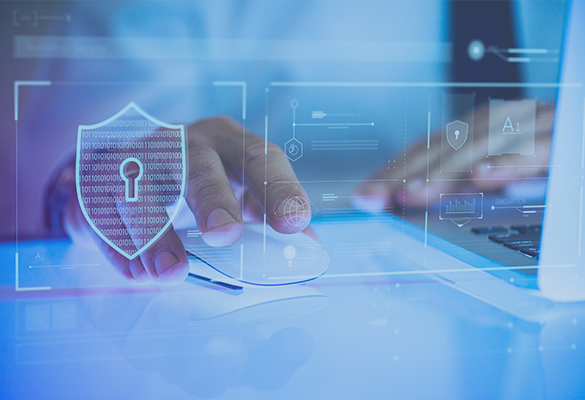 Reduce Hardening Time by 90% with ConfigOS (1 minute)
SteelCloud's ConfigOS hardens STIG and CIS system level controls around an application stack within minutes, removing months from your RMF accreditation timeline. We keep systems secure from the lab to production and reduce system hardening time by 90%.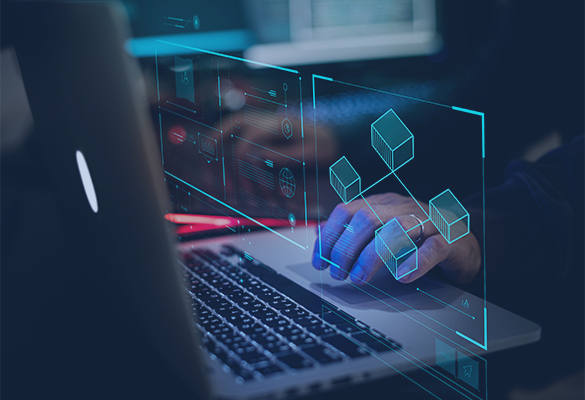 Reimagine RMF Accreditation Through eMASS Automation (2 minutes)
SteelCloud automates the integration of CKL, eMASS, and SIEM Data. Merge the CKL and machine data to create bulk checklists, consolidated ARF/ASR eMASS files, and/or consolidated JSON files to populate our DashView Splunk dashboard or your chosen SIEM.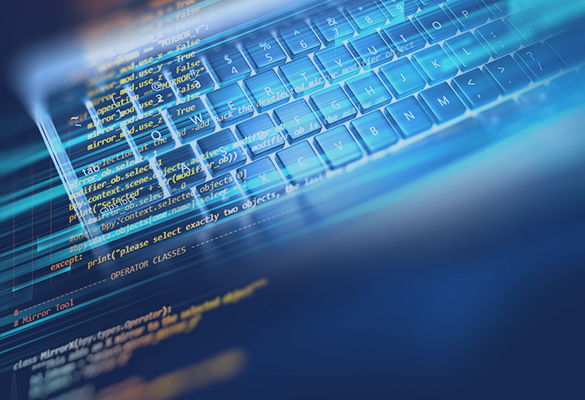 Watch a Demo of STIG Compliance Automation & Remediation Software (4 minutes)
ConfigOS fixes non-compliances by bringing the affected STIG controls into conformance with STIG policy in minutes. ConfigOS will show you how to create group policies and meet your next DISA quarterly update, without needing SMEs.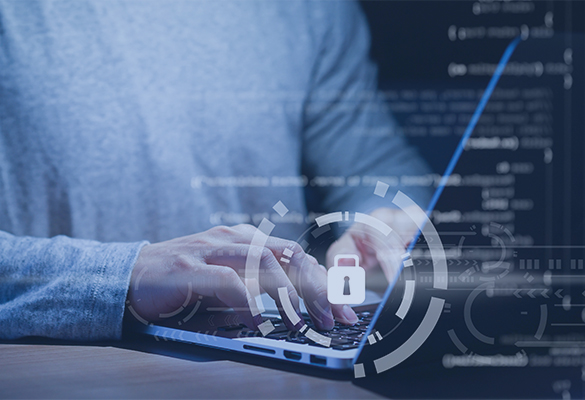 Unite and Automate Security Compliance Data with SteelCloud's eMASS Automation
Learn how to ensure a real-time view of security and compliance with SteelCloud's software for easy synchronization of massive numbers of checklist files, eMASS data, and SIEM dashboards.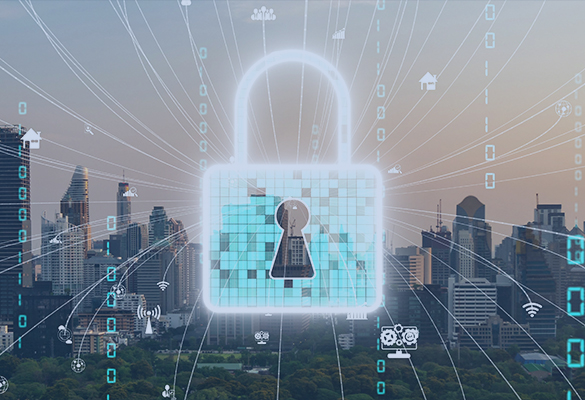 Integrate CKL, eMASS, and SIEM Data with Automation
SteelCloud enables you to integrate CKL data into your normal production scan and remediation operations so that SIEM is always up to date with the complete, security compliance picture.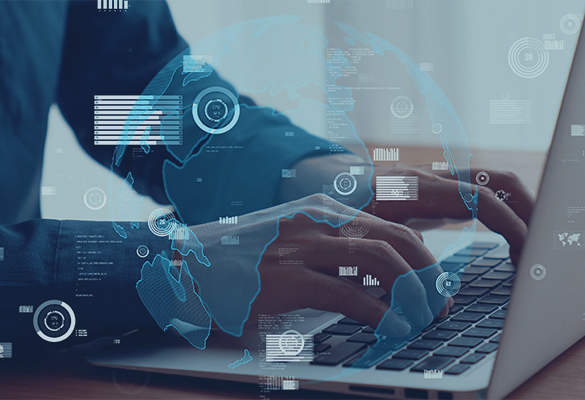 Get your Free Copy of STIGs For Dummies
Meeting STIG compliance mandates has always been challenging, especially when you depend on tedious manual processes. Learn the complexities impacting STIG compliance and how to achieve continuous, and consistent compliance while saving time and effort.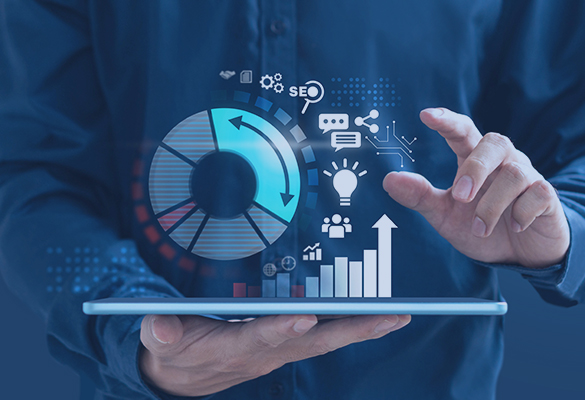 Make Checklist Work More Agile with eMASS Automation
Together with the DoD, SteelCloud reinvented the cumbersome effort needed to complete and load STIG Viewer Checklist data into eMASS. Automate the integration of documentation, manual and control exceptions to create fully populated checklists in bulk.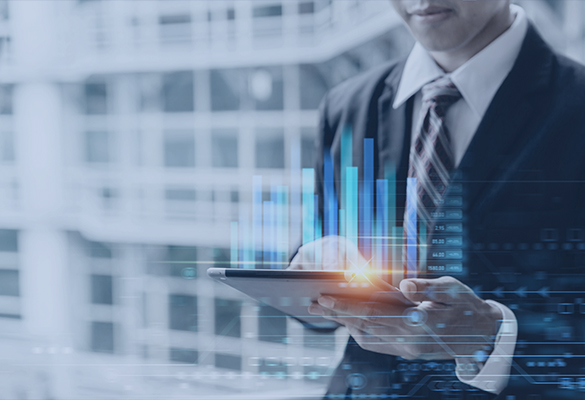 Accelerate RMF Through eMASS Automation
Watch our recorded webcast where Don Maclean from DLT Solutions and Brian Hajost, SteelCloud's Chief Operating Officer, discuss some of the common issues around secure configuration management, the struggles that organizations face, and ways to overcome those challenges.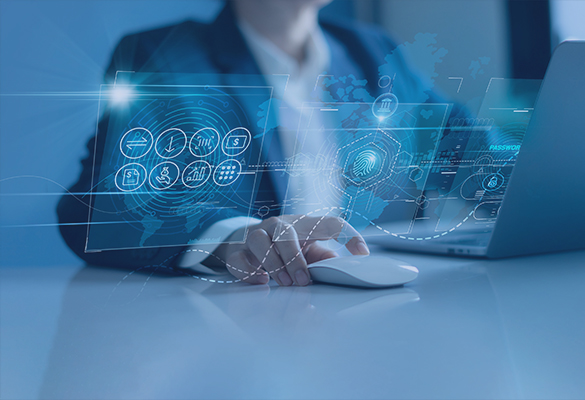 Learn How eMASS Automation Unites the Missing Security Compliance Data
Because the process is inherently manual, keeping eMASS current with the latest security updates is challenging. As you can imagine, consistency, timeliness, and error handling are constant issues in such a human-dependent process. Learn a new way.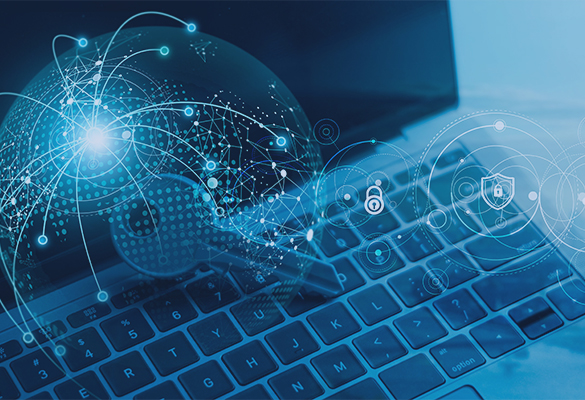 Watch STIG 101: What, How & Why They are Important (9 minutes)
DISA's Security Technical Implementation Guide (STIG) is updated every 90 days. STIGs represent 20,000 controls and are ubiquitous across all systems, all application stacks, classified, unclassified, cloud, tactical, and custom applications.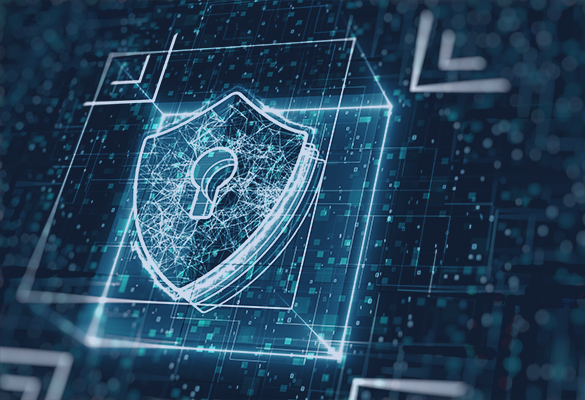 See How SteelCloud Software Automates eMASS and Splunk Data Integration
STIG and CIS benchmarks and controls fall under the National Institute of Technology Standards (NIST) (SP) 800-70 definition of a "checklist." Meeting these requirements provides a secure foundation for building a secure IT infrastructure.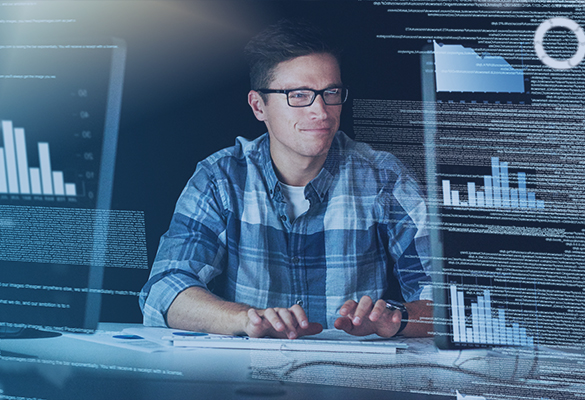 Secure Our Nation's Infrastructure
Continuous diagnostics and mitigation of STIG and CIS benchmarks and controls are essential to securing the data that's critical to our nation. Learn more about CDM, CIS, STIG and how automation can simplify the complex process of maintaining policy compliance. © 2022 by GovExec. All Rights Reserved.