Carahsoft represents proven DevSecOps solutions, delivering agencies the innovation solutions needed for every phase of the DevOps and DevSecOps lifecycles and with security built-in every step of the way. These solutions provide support for collaborative planning, rapid code builds, iterative testing, rapid release, optimized deployment and ongoing monitoring that continuously feeds into the next wave of planning.
Atlassian
FNN Expert Edition: Best Practices for Implementing DevSecOps
This eBook explores the lessons learned and best practices shared by federal agency and industry software experts. Featuring insights from government agencies, including: OMB defines software security requirements going forward, GSA, Smithsonian Museum and VA share lessons learned, NGA launches development strategy, metrics and release environment, Army leans into DevSecOps for ERP consolidation, NSA issues 'post-quantum' guidance.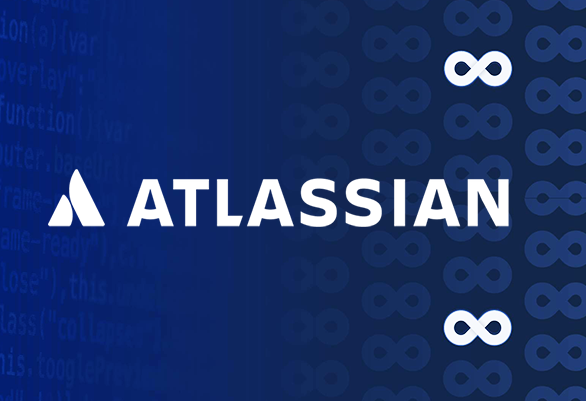 Atlassian
GBC Flash Poll: DevSecOps Adoption & Transformation
Where do software development methods currently stand in the federal area? What is keeping Civilian & Defense agencies from adopting Agile DevSecOps? Do they have plans to change? Between September and October 2022, the Government Business Council (GBC) polled 100 government employees to answer questions on the current state of Agile DevOps and DevSecOps.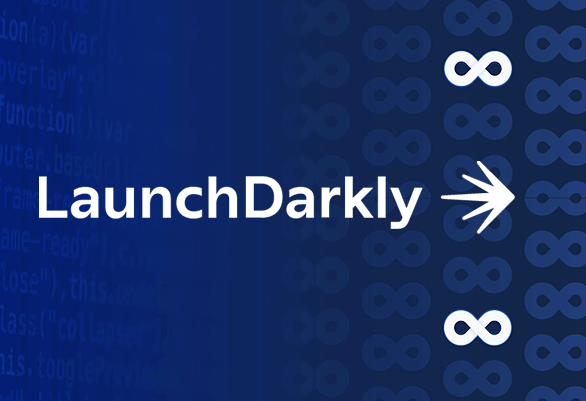 LaunchDarkly
Reconciling Change Management and Continuous Delivery
Delivering quality software at mission speed can be difficult - especially with legacy change management processes. But it doesn't have to be. Learn how to reduce risk, streamline change approvals, and deliver software faster with LaunchDarkly's FedRAMP-authorized feature management platform.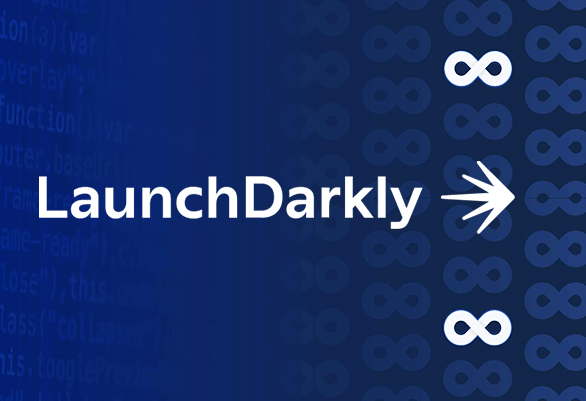 LaunchDarkly
10 Critical KPIs for Stronger Software Releases
>Better KPIs result in better software products. But what should you track? Check out the LaunchDarkly guide for 10 KPIs your agency dev teams should be using to track how well you're building, deploying, and releasing software that moves the mission.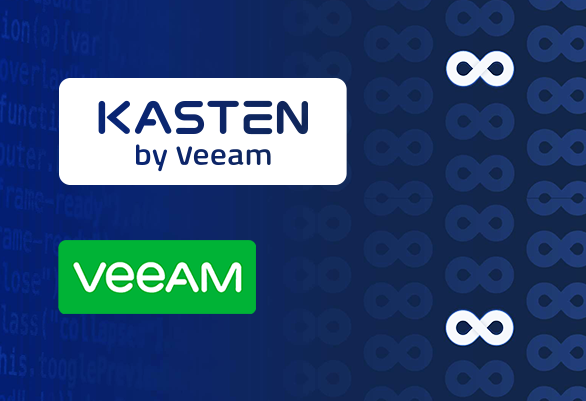 Veeam
Kubernetes Backup & Recovery for Dummies
Backup in Kubernetes is different. Learn actionable steps to protect your data and ensure a smooth evolution to cloud native, including building native data protection, best practices for backup, application mobility, and cloud native ecosystem.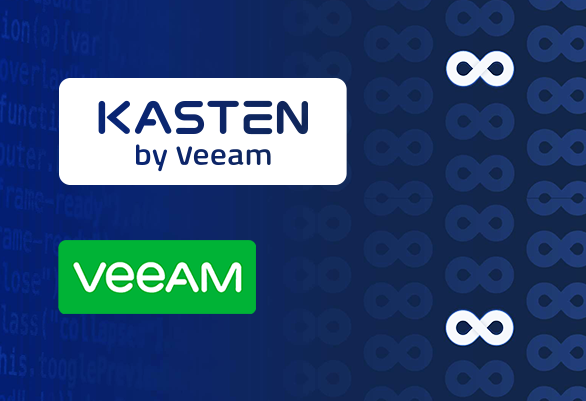 Veeam
7 Critical Reasons for Kubernetes-Native Backup
Kubernetes increases risk of accidental data loss due to complexity and dispersed responsibility. Learn how to protect mission-critical data, pitfalls of retrofitting legacy backup architectures, and benefits of deploying a could native backup solution.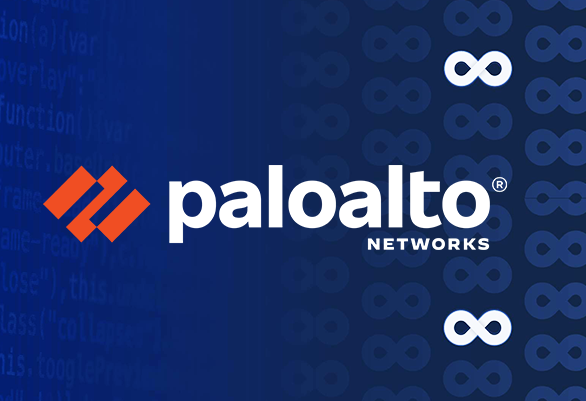 Palo Alto
Operationalizing DevSecOps
Organizations are leveraging the tools and practices to build and deploy cloud native apps faster than ever before. As developers and DevOps teams embrace new technologies such as containers to deliver software quickly, security can be challenged to keep up with the frenetic pace of modern CI/CD workflows. Access this resource to implement continuous Authority to Operate (cATO) with Prisma Cloud.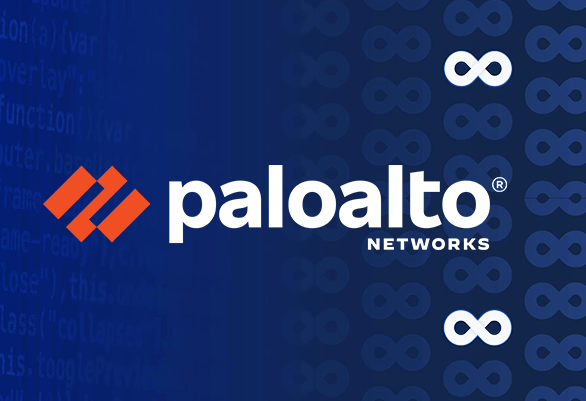 Palo Alto
Prisma Cloud: At a Glance
Prisma Cloud is the industry's most complete Cloud Native Application Protection Platform (CNAPP), with the industry's broadest security and compliance coverage - throughout the development lifecycle and across hybrid and multicloud environments.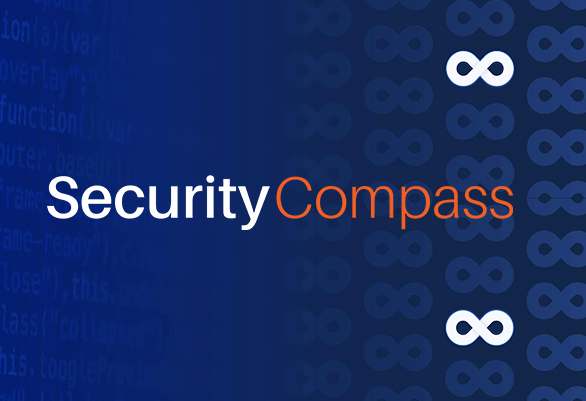 SecurityCompass
Best Practices for DevSecOps and ATO
During this webinar, we'll show you how to accelerate your ATO by incorporating best practices into your Secure Software Development Life Cycle (SDLC). You will also learn how these strategies can benefit your bottom line and software development.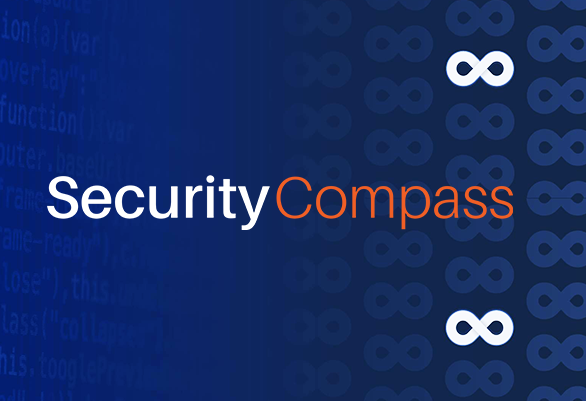 SecurityCompass
Complying with Executive Order 14028 Software Security Requirements
Learn how SSDF compliance can affect your organization and the steps you need to take to remain compliant. Check out our whitepaper to find out how you can achieve ATO and release secure software faster.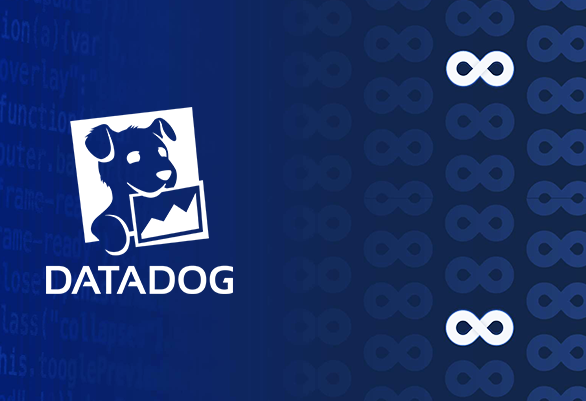 Datadog
DevSecOps Maturity Model
In this whitepaper, we lay out a DevSecOps maturity model based on our experience helping thousands of organizations advance their DevSecOps practices. The model maps key competencies and practices onto four distinct levels of maturity.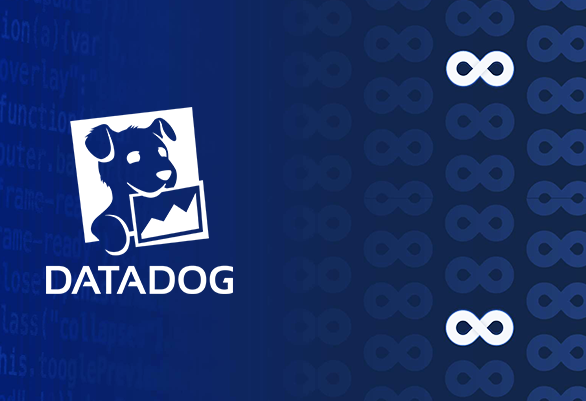 Datadog
Embracing DevSecOps: Lower Barriers to Entry with Simple (Not Simplistic) Tools
For public sector customers, the bottom line isn't profit—it's delivering the highest-quality services at the pace citizens expect from their government. Discover more insights, including three questions leaders should consider when moving toward DevSecOps.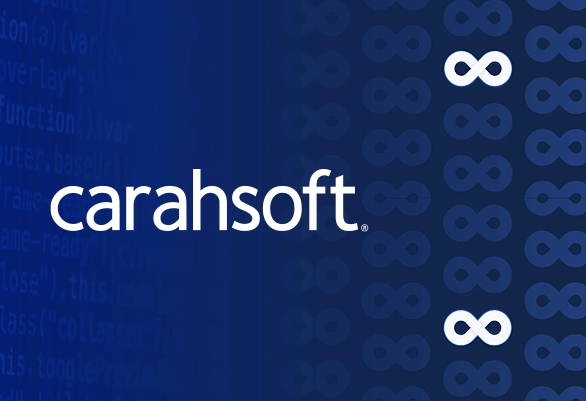 Carahsoft
Carahsoft DevSecOps in Government
Government IT solutions provider and master aggregator Carahsoft is perfectly positioned to assist federal, state, and local agencies along their DevSecOps path. Carahsoft offers a comprehensive range of innovative solutions and expertise to all types of government organizations, whether they are just starting out or looking to move to a more advanced phase. Agencies are free to choose from tools, training, and processes that best suit the needs of their mission and the capabilities of their people.
Download Carahsoft DevSecOps Mission Brief to discover the full portfolio of solutions to align people, process, and tools to enhance and accelerate the mission. © 2023 by GovExec. All Rights Reserved.