At Presidio Federal, we aim to simplify what steps agencies should take to ensure they have a strong cyber strategy and a fully equipped team. We serve as a trusted partner to guide agencies from creating a cybersecurity strategy to successful execution and beyond.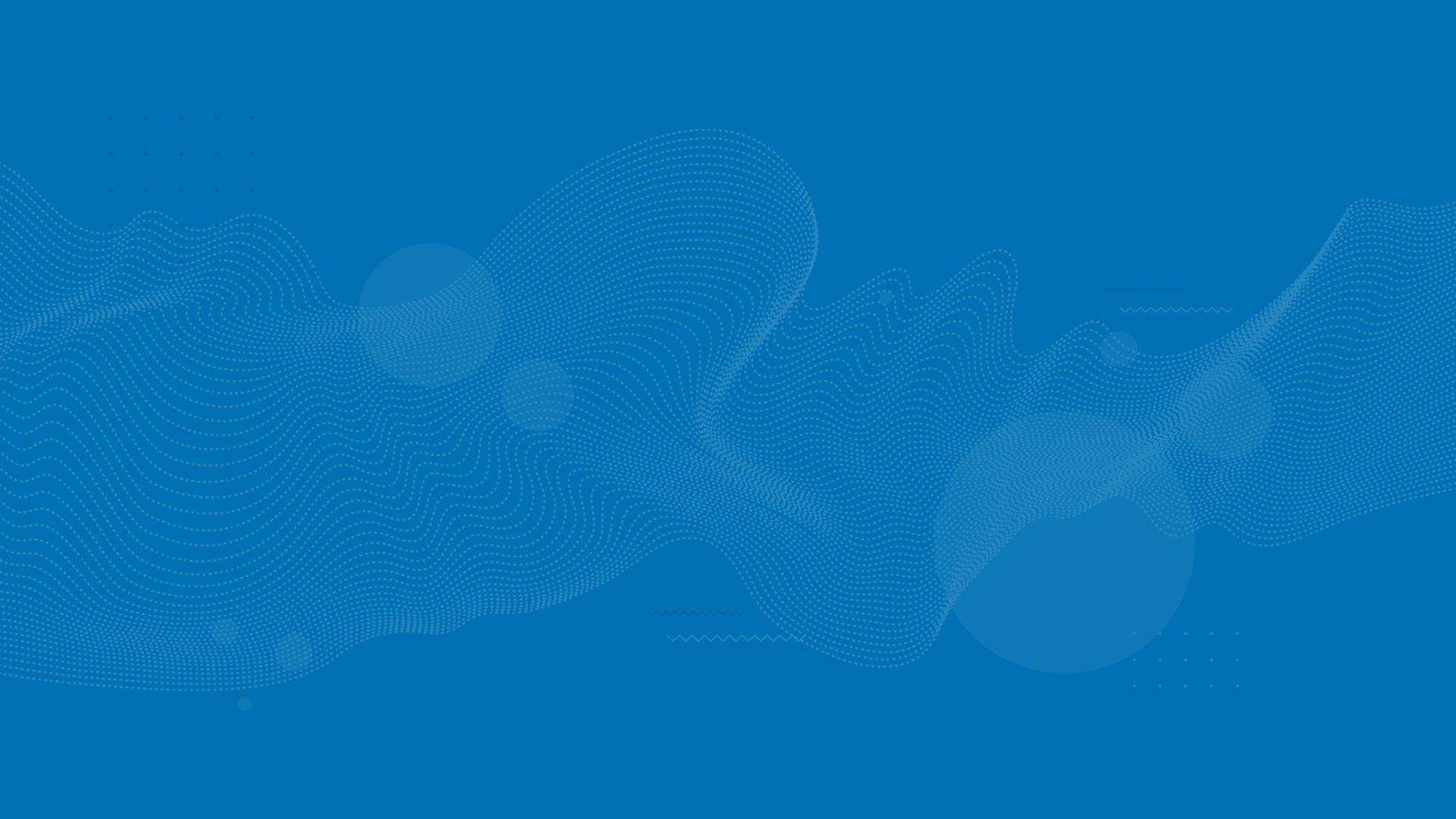 How AI Increases the Cyber IQ of Federal Agencies
Federal agencies are undergoing a cultural shift built on embracing AI, which can improve performance and scalability throughout their enterprises while increasing efficiencies in spending and the use of employees. Nowhere is the adoption of AI more important than in cybersecurity. In this resource, you'll learn key benefits and best practices, what agencies are doing now and how they can prepare for an automated future.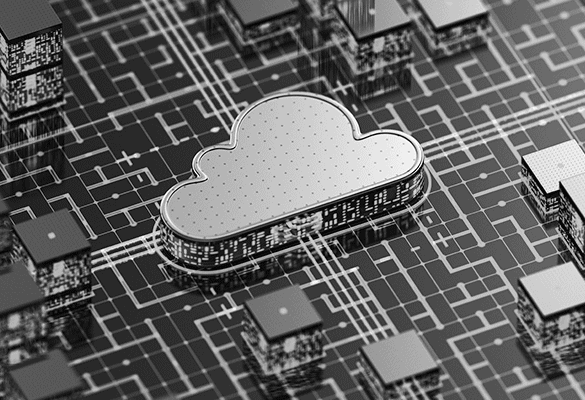 5 Things You Need to Know about the Federal Cloud Environment
Evolving IT needs have compelled agencies to modernize their IT infrastructure and embrace the latest technology innovations. Cloud computing in particular is a widely desired tool that empowers digital modernization. Learn more about what agencies are actually doing to leverage the cloud to ensure they are secure.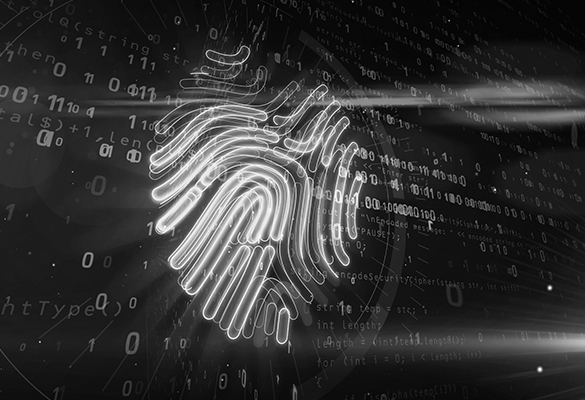 The New Cyber Agenda Takes Shape
Federal agencies are dealing with a variety of cybersecurity challenges these days, and the emergence of a hybrid remote workforce has significantly changed the typical IT environment. Agencies have to determine how to deliver on their missions while protecting their data, applications, and systems with the right cybersecurity measures. This infographic offers a cyber to-do list to get your organization started on its path to meeting President Biden's new executive order standards.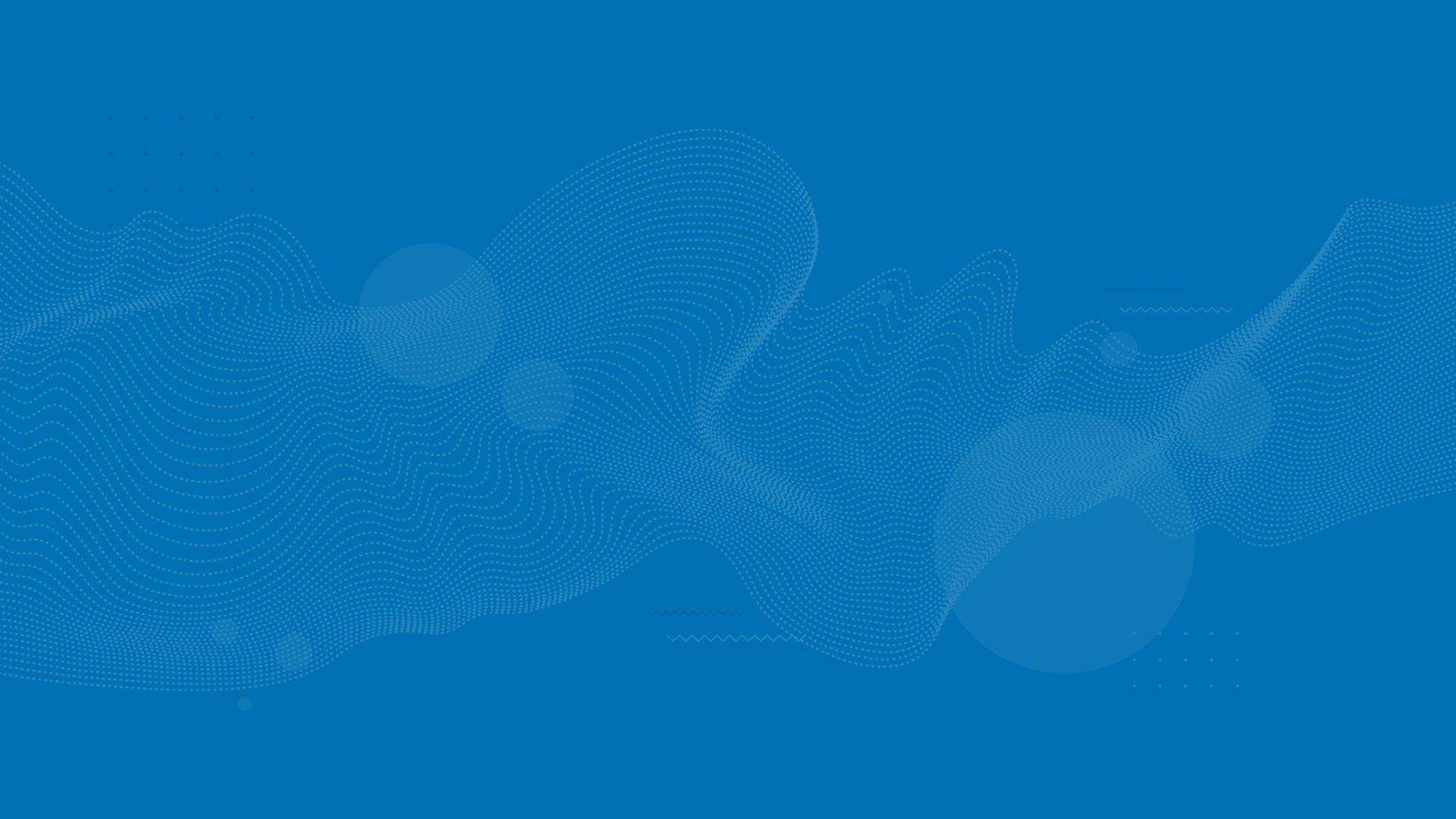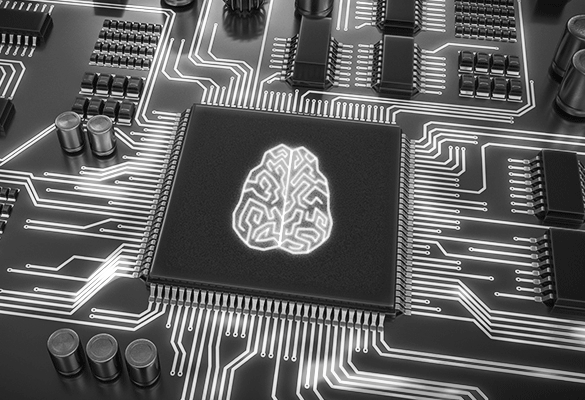 How Federal Agencies Embrace AI
Efficiency, security, research, and more effective decision-making are just a few of the dozens of reasons federal agencies have embraced artificial intelligence (AI) with open arms. Federal leaders see a lot of potential to increase scalability, modernize systems and environments, accelerate progress and save agencies time, money and headcount, as well. Explore how agencies are seeing the real benefits of employing AI!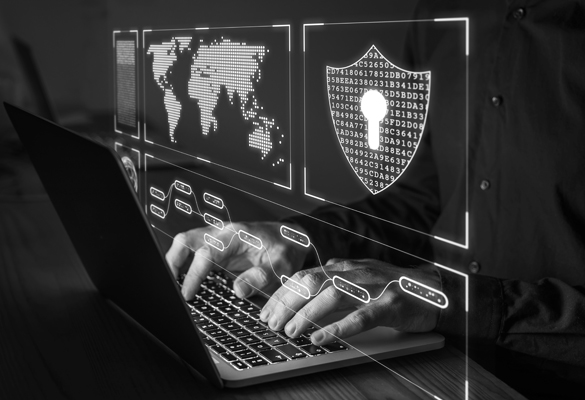 Your Agency's Zero Trust Roadmap
The language of cybersecurity can be complicated and full of terminology that a layperson may struggle to understand. But protecting computer systems from cyberthreats — especially government systems — is increasingly critical. This worksheet offers information on what zero trust entails and practical steps you can take to adopt it in language anyone can understand.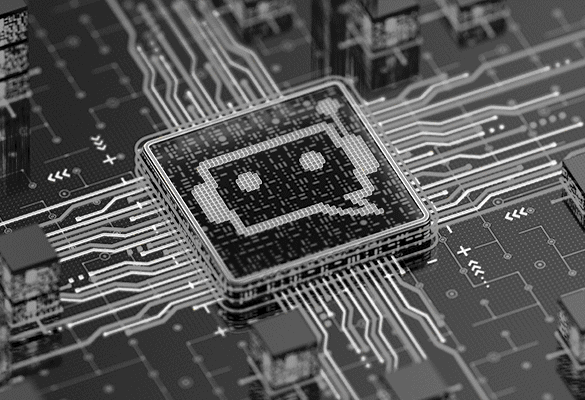 Automating Security for the Zero Trust Enterprise
As cyber threats grow more complex, strategies designed to secure government networks need to adapt to better protect the enterprise. The question of how automation can help to level the playing field is answered and Jennifer Franks, Director of IT and Cybersecurity at GAO, and Clark Anderson, Security Solutions Architect at Presidio Federal, dive into an insightful conversation on exploring tactics and strategies for zero trust, collaboration, and disaster recovery that are essential for a more secure future.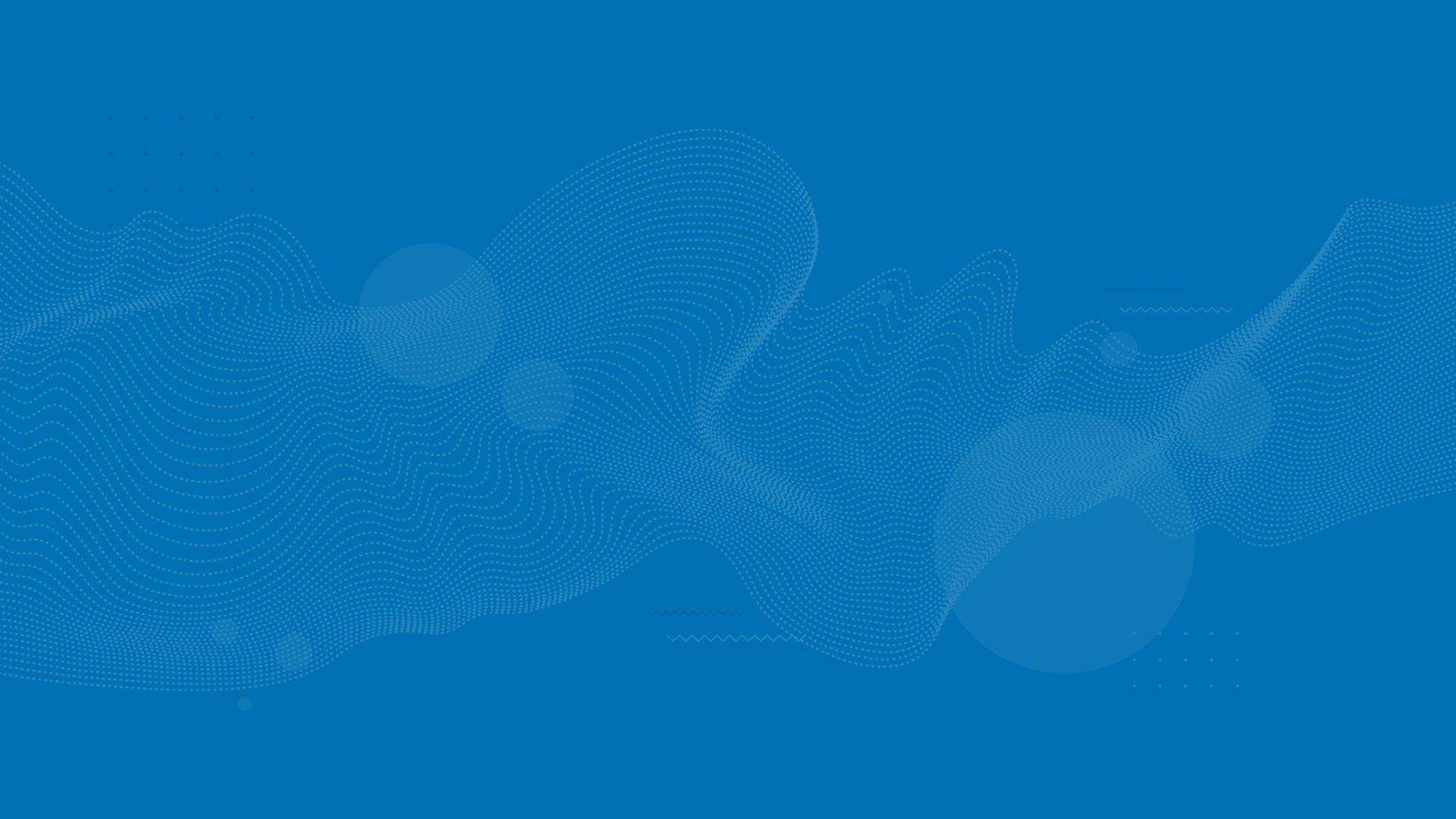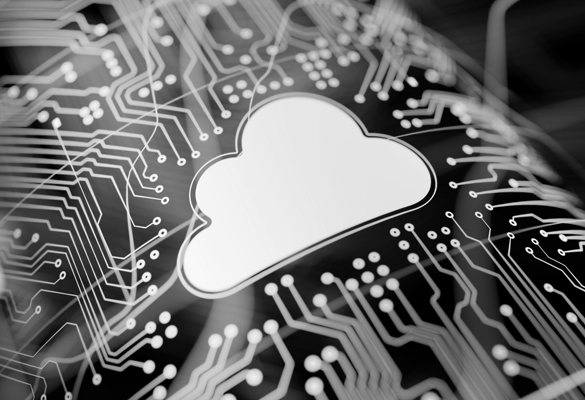 Cloud Protection: How the Air Force Puts Cloud Security at the Top of Their Agenda
In this podcast, you'll hear from Department of the Air Force's Principal Cyber Advisor, Wanda Jones-Heath, on how the Air Force is securing its network against malicious actors. You'll hear how federal agencies are securing their networks against these increasing threats while still prioritizing innovation.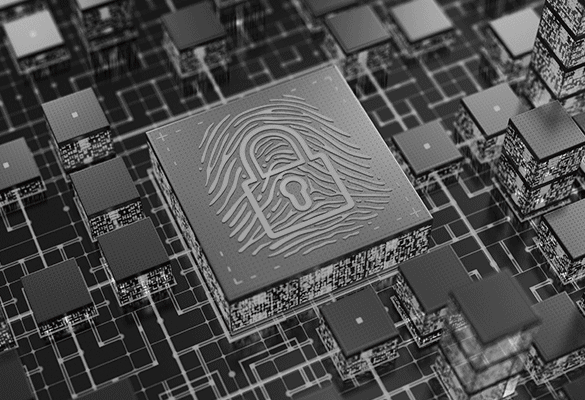 The Data Security Forecast for Federal Agencies Managing Classified Data
As agencies pursue digital transformation, security must be top-of-mind. However, protecting one's data in a hybrid multi-cloud environment is easier said than done. CSfC-verified solutions are paving the way to help agencies tackle today's biggest data security concerns. In this article, you'll learn more alongside of leading-edge partners, like NetApp, we are helping federal agencies secure their data in multi-cloud environments.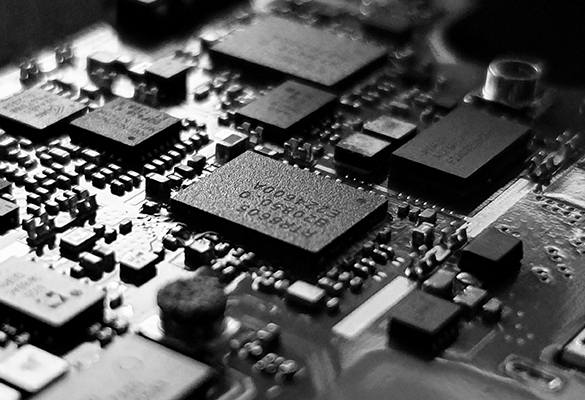 How Edge Computing is Changing Cybersecurity
Cybersecurity and data protection present unique challenges at the edge, particularly for the military. The possibilities created by edge computing range to near space and beyond, but the building blocks of successful edge deployments are decidedly down-to-earth. Red Hat's John Dvorak, an emerging tech expert, shares practical steps to gaining the greatest value from edge.
Presidio Federal is a wholly owned subsidiary of Presidio focused on the federal government market. We serve as a mid-tier integrator that works with large prime contracts, as well as small businesses, to become an easy-button for our federal government customers. We have relationships with a long list of top-tier OEMs that allows us to meet our government customers' technical requirements. Learn more at https://presidiofederal.com/. © 2023 by GovExec. All Rights Reserved.