State and local governments are important institutions in our society that provide critical services to constituents. Carahsoft understands the importance of providing state and local governments with essential technology to improve operations and services. Whether funding construction projects, law enforcement agencies, education initiatives or other essential day-to-day public services, Carahsoft works closely with state and local departments to obtain the right IT solutions to meet their unique requirements.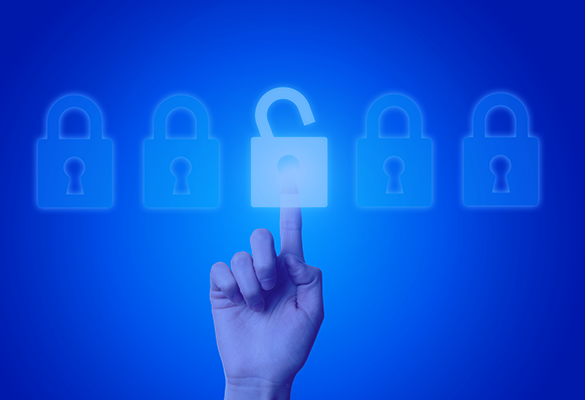 Atlassian
IT Service Management That Unlocks High-Velocity Teams
In the midst of rapid transformation, IT teams need to build capabilities that enable the rapid delivery of great services, while managing costs and risk. But, progress is constrained by the old ways of working. Jira Service Management unlocks IT at high velocity. Rapidly bring together development, IT operations, and business teams to deliver, operate, and support exceptional service experiences.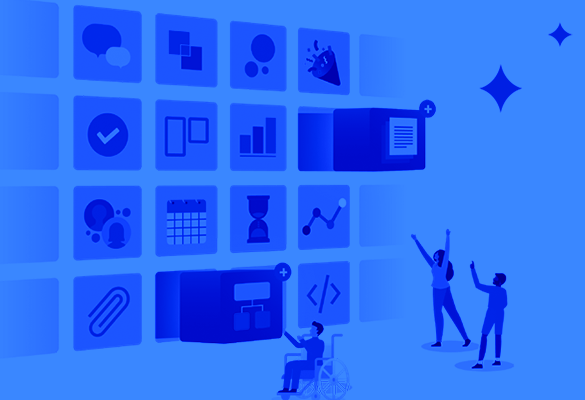 Atlassian
Working Better Together in a Digital World: Unleashing Your Agency's Potential
Government workflows can be notoriously convoluted. This is a common observation among constituents, and they are not the only ones feeling the pain. Government workers are under immense pressure to deliver on time-sensitive priorities. With Atlassian's modern software tools, agencies can reduce duplicate efforts, identify roadblocks and create a shared vision between teams.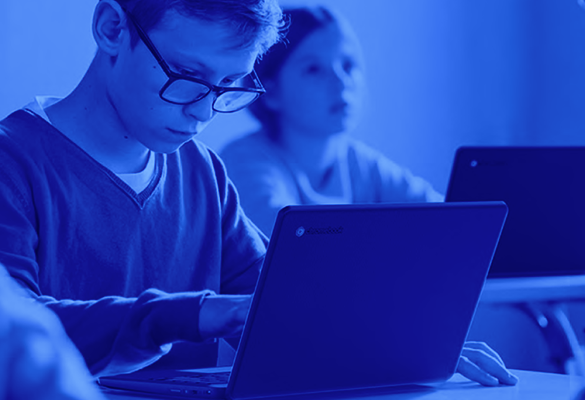 Ivanti
Ivanti Enables Secure K-12 Technology
Of all challenges facing K-12 school districts in the digital era, managing cybersecurity risk is among the most serious and fastest-growing. As technology has grown more central to the educational experience, bad actors have homed in on schools as prime targets for an expanding array of increasingly sophisticated cyber-attacks. Download this solutions brief to learn how to gain control of IT Assets for a secure and optimized K-12 IT Infrastructure.
Ivanti
Adding ITAM to Its ITSM Platform Improves Service Delivery While Optimizing Assets Success Story - City of Seattle Case Study
Learn how the City of Seattle improved service delivery while optimizing assets by adding Ivanti's IT Asset Management (ITAM) to its IT Service Management (ITSM) platform, enabling full asset lifecycle management and improved discovery tools.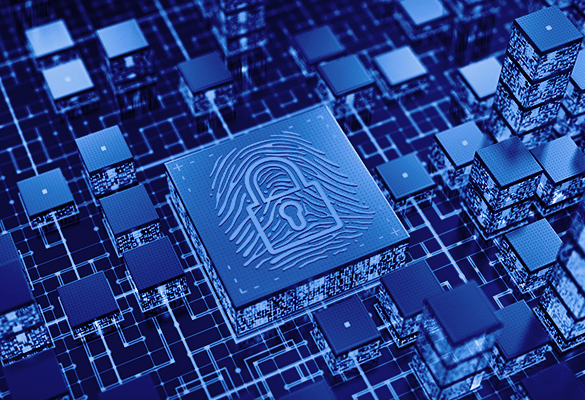 Semperis
5 Essential ITDR Steps CISOs Must Know
Just as the impact of cyberattacks is not confined to the IT department, the role of the CISO has expanded beyond the security team. What do CISOs need to know about Identity Threat Detection and Response (ITDR)? Download this guide to learn the five important steps for forward-thinking security leaders.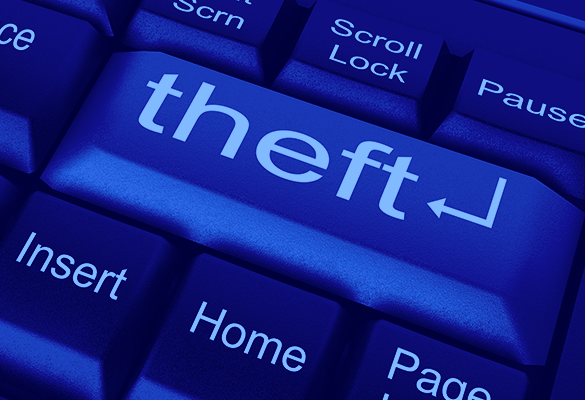 Semperis
Evaluating Identity Threat Detection & Response (ITDR) Solutions
It's now common knowledge that Active Directory (AD) is a prime attack target for cybercriminals. In fact, AD is involved in 9 out of 10 cyberattacks. But how can organizations best protect their enterprise identity infrastructures? To better understand how organizations are evaluating identity system defense solutions, Semperis surveyed IT and security leaders at more than 50 enterprise organizations across all major vertical industries. Download this survey report to learn more.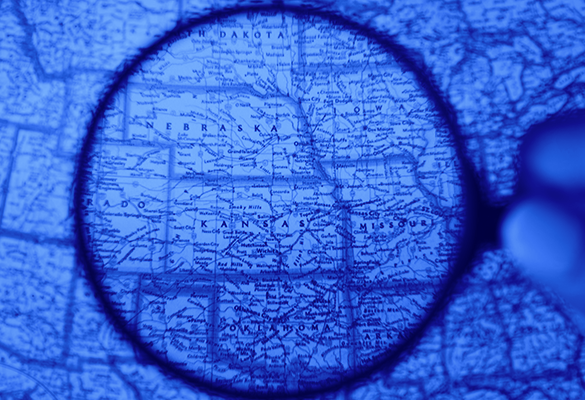 SolarWinds
SolarWinds State and Local Government Solutions Overview
SolarWinds Observability offers State & Local Government Agencies an indispensable tool to enhance network performance and security. With real-time insights into IT infrastructure, administrators can proactively detect and mitigate issues, ensuring seamless digital experiences. This platform enables efficient resource allocation, optimizing technology investments, and reducing downtime. Robust monitoring empowers agencies to safeguard sensitive constituent data and uphold privacy standards. SolarWinds Observability streamlines IT management, bolstering operational efficiency and enabling administrators to focus on delivering services. By fostering a reliable and secure digital environment, SolarWinds elevates State & Local Government institutions, enriching administrative endeavors.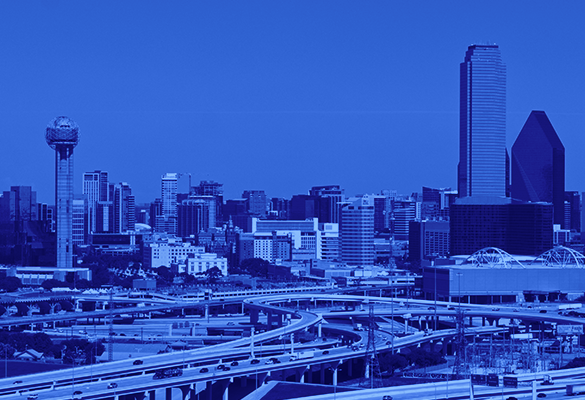 SolarWinds
Texas State Department of Transportation Case Study
Learn how SolarWinds and partner Skyline Technology Solutions provide solutions to improve traffice conditions and enchance citizen safey in Dallas.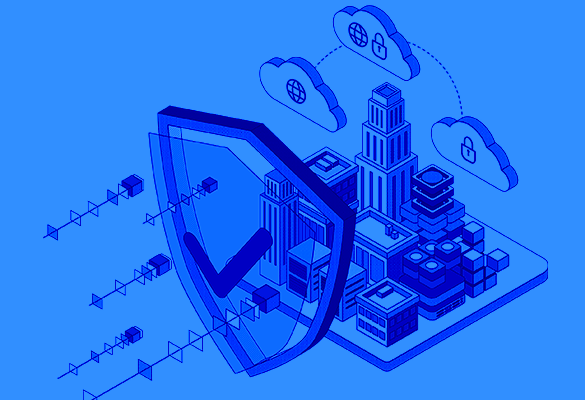 Veeam
2023 Data Protection Trends Report Public Sector Edition
The global data protection market continues to grow, but how exactly are Public Sector organizations adapting for Modern Data Protection? In this new Veeam report, 4,200 IT professionals, including 373 in healthcare organizations, were surveyed on a variety of data protection drivers, challenges and strategies.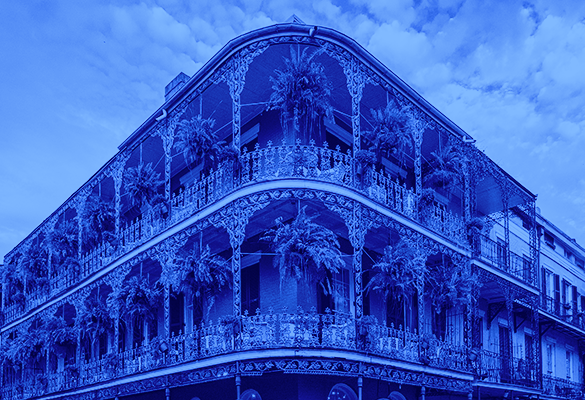 Veeam
City of New Orleans Customer Story
New Orleans recovers from a cyberattack and readies for the cloud with Veeam.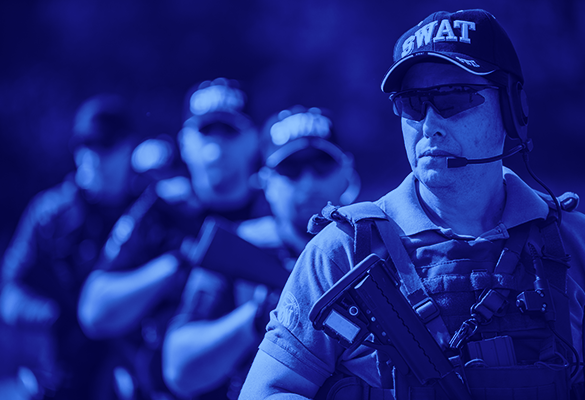 Wickr
Secure Collaboration Service for Law Enforcement
Learn how the Fort Wayne Police Department successfully uses Wickr to keep their communications organized and secure.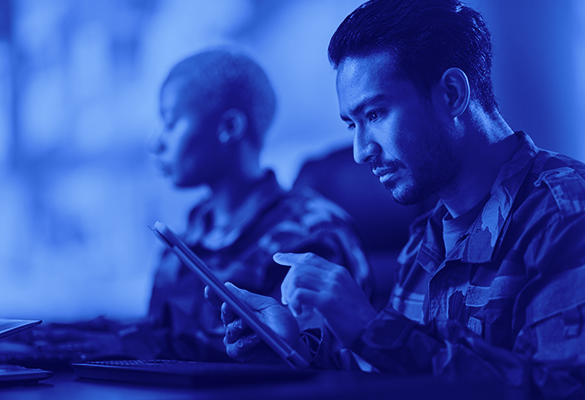 Wickr
5 Myths and Misconceptions that May Drive U.S. Government Agency Users to Rely on Unsecure Communications Apps
Agencies are striving to bolster secure communications. Yet, the widespread use of consumer apps among the vast U.S. Government workforce remains a challenge. Many rely on these apps for simplicity, mistakenly believing, due to myths, they have no safer options. © 2023 by GovExec. All Rights Reserved.