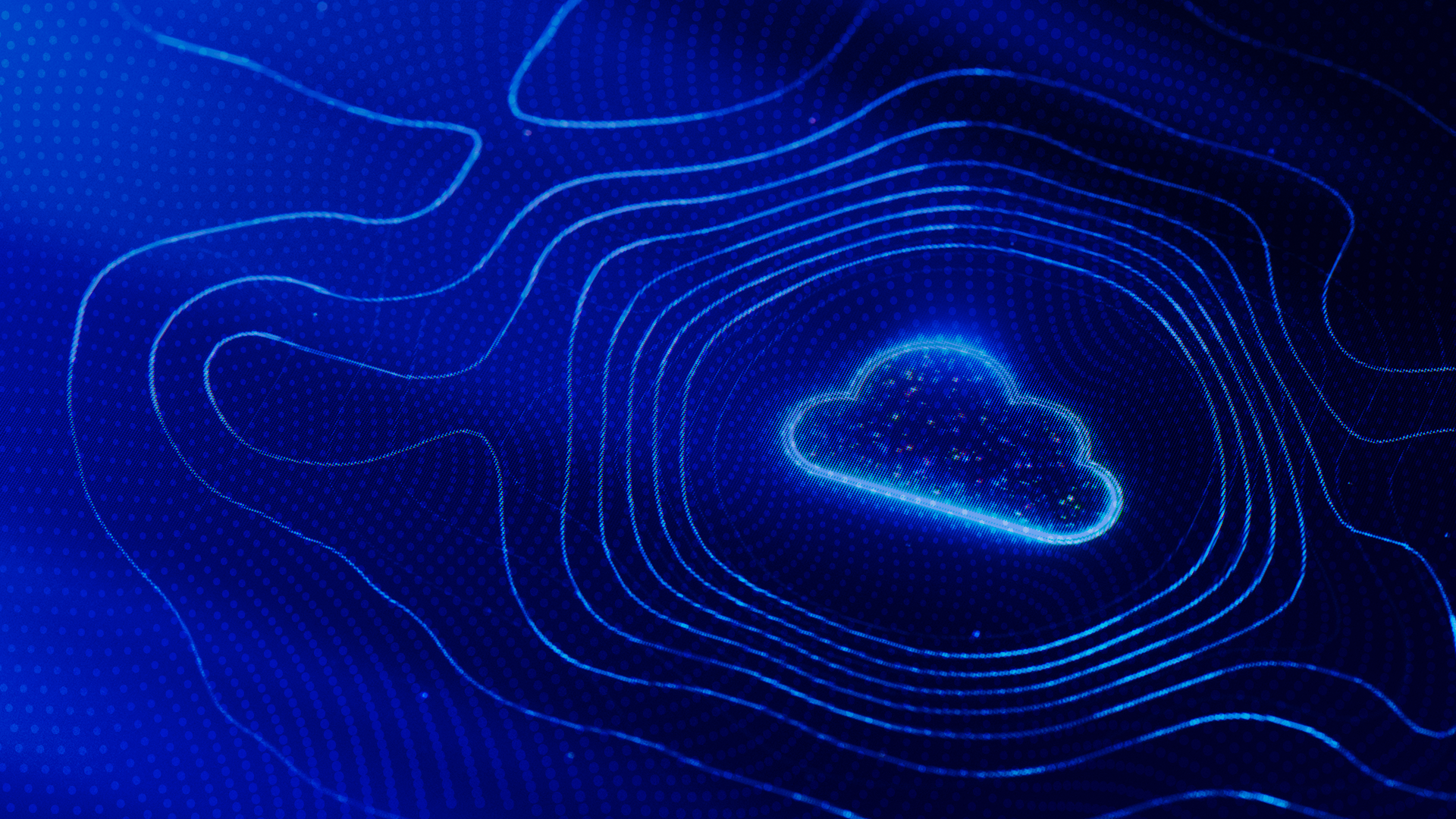 Embracing MultiCloud strategies and leveraging Gov-Cloud services can empower government agencies to navigate the complex challenges of today's technological landscape. These approaches provide the redundancy, resilience, and compliance necessary to ensure uninterrupted service delivery while embracing the transformative potential of cloud technologies. Carahsoft stands as a dedicated partner, equipped with the expertise and contracts needed to support government agencies in their journey towards a more robust and responsive digital future.
• Agency-specific agreements
• Government-wide acquisition vehicles
• State, local, and education cooperative purchasing contracts
• Cost Efficiency
• High Availability and Security
• Streamlined Procurement
• Comprehensive Compliance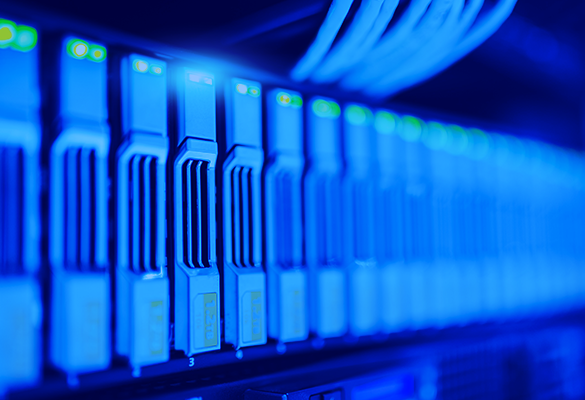 AWS
How public sector security teams can use serverless technologies to improve outcomes 
Empower your agency by automating infrastructure tasks, enabling focus on mission-critical activities, and reducing operational overhead. AWS offers solutions for your agency to streamline compliance and minimizing risk while increasing efficiency in the cloud.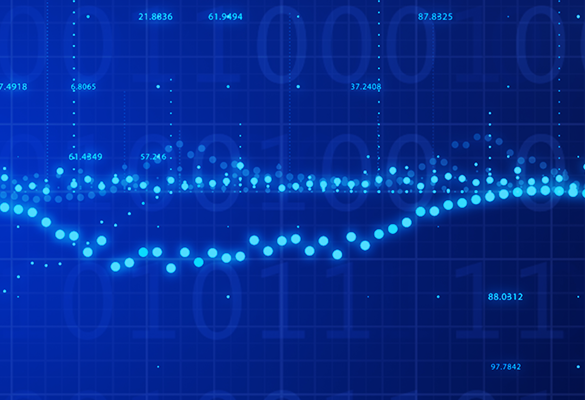 Denodo
Top 10 Benefits of Modern Data Management Powered by Data Virtualization
As demand for data grows, time-to-value must be shortened. With current approaches slow and costly, agencies should leverage data virtualization to create data products that can be governed in one place & provisioned to consumers without replication.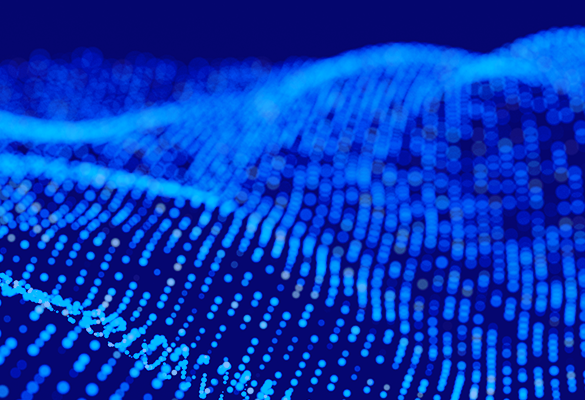 Denodo
Finding Your Ideal Data Architecture: Data Fabric, Data Mesh or Both?
With the increasing complexity of data sources scattered across a hybrid, multi-cloud data estate, enterprises require a high-quality and secure data foundation. Learn how data mesh & data fabric can work together to achieve data-driven success.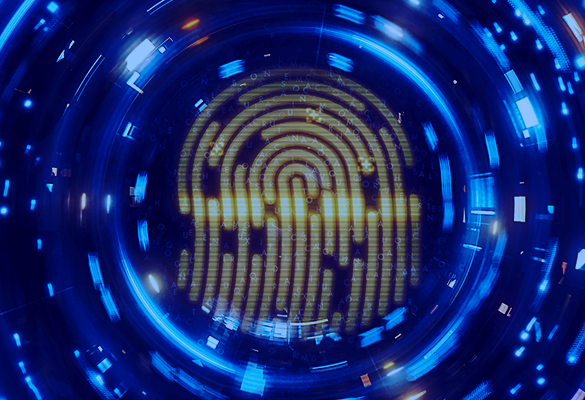 Sylabs
SingularityPRO™ and Singularity Enterprise on HPC Infrastructure
Empower your government operations from Edge to Exascale with Sylabs container solutions: SingularityPRO™ & Enterprise. Seamlessly integrate with GPUs, maximize HPC capabilities, and ensure cryptographically secure reproducibility without compromising security.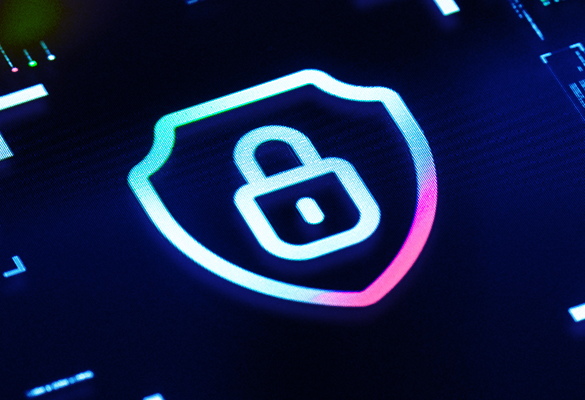 Sylabs
How to Choose the Best Container for HPC Workloads
Explore the power of containers in high performance government environments. This guide dives into benefits, challenges, and leading tools, equipping you to make informed choices. Uncover insights on optimizing containerized HPC workloads.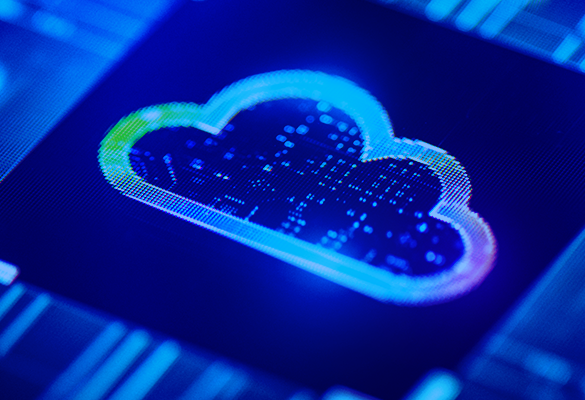 VMware
4 Reasons to Choose VMware for Multi-Cloud in Government 
Studies show that IT teams across state, local and federal government are expanding their investment in public and private clouds to meet changing employee and constituent demands, as well as stay in lockstep with evolving regulations. This is why there is no better time to take full advantage of government multi-cloud benefits with VMware Cloud and VMware Cross-Cloud Services. Download the eBook to discover four ways VMware Cloud Solutions can enable IT teams in government to safely accelerate their cloud journey, intelligently plan and migrate applications to the cloud, and modernize to meet mission needs and requirements. © 2023 by GovExec. All Rights Reserved.