Groundbreaking tools and techniques are becoming more sophisticated and innovative at a time when government needs them to tackle a wide array of challenges. In our latest Innovation in Government report, experts discuss AI-assisted data analytics, the evolution of 5G, digital twins, cloud repatriation and software-defined data centers.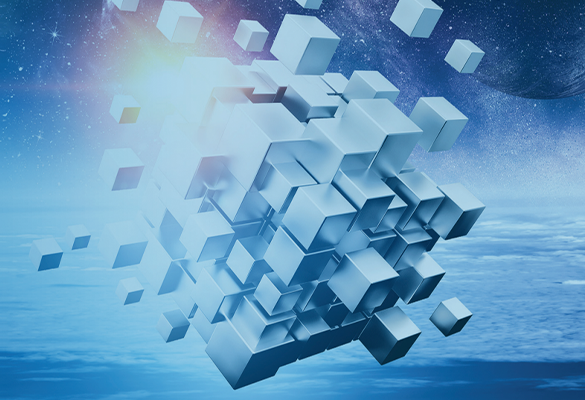 Dell Technologies
Build Your Agency's Next Breakthrough
Discover your next big breakthrough with a broad range of solutions and services from Dell Technologies that simplify multicloud experiences, enable the future of work, and allow you to innovate with data anywhere, all bolstered by intrinsic security and a zero trust foundation.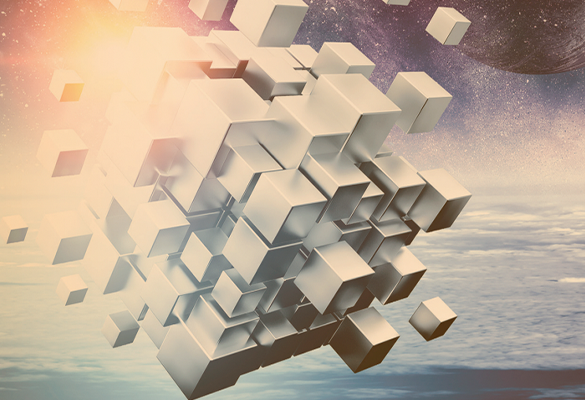 Dell Technologies
Build Your Agency's Next AI Breakthrough
The artificial intelligence (AI) era is reshaping how the federal government delivers citizen services and supports global missions. The sophistication of machine learning (ML), propelled by the explosive growth of AI, is helping reduce risk, expand capabilities and encourage innovation.

No matter where you are in your data management practice, Dell Technologies can help you map out your agency's particular missions.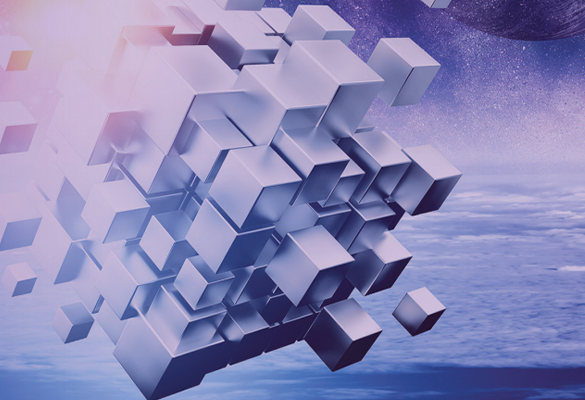 Dell Technologies
Build Your Agency's Next Multicloud Breakthrough
Many federal organizations today are operating multiple clouds, each with its own interface and protocols, resulting in operational islands that can impede the mission. Move away from juggling disparate clouds to managing a fully integrated, optimized multicloud environment.

Optimizing workloads is more important than ever, given the unique demands of federal mission environments. Gain control of heavy, interdependent, or expensive workloads with a smart deployment strategy.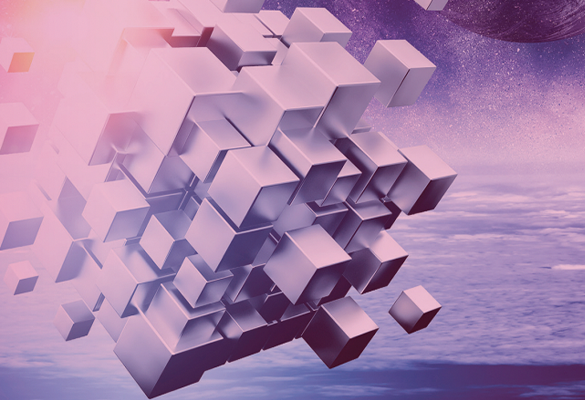 Dell Technologies
Build Your Agency's Next Breakthrough on a Zero Trust Foundation
Zero trust isn't a single solution or piece of hardware. It's a set of principles that governs the way we approach cybersecurity. The intended outcome of a zero trust model is for trusted identities to get access to the applications, systems, networks and data based on their roles and what they need to perform their jobs.

The Dell Technologies approach to zero trust is based on integrating the seven tenets outlined in a National Institute of Standards and Technology (NIST) Special Publication 800‑207 as well as the seven pillars of the Department of Defense's zero trust reference architecture. © 2023 by GovExec. All Rights Reserved.