Proactive solutions based on the latest industry advances are transforming the way agencies manage a fluid attack surface. In our latest Innovation in Government report, experts discuss how to strengthen the security of cloud ecosystems, create software that is secure by design and take an all-encompassing approach to cybersecurity.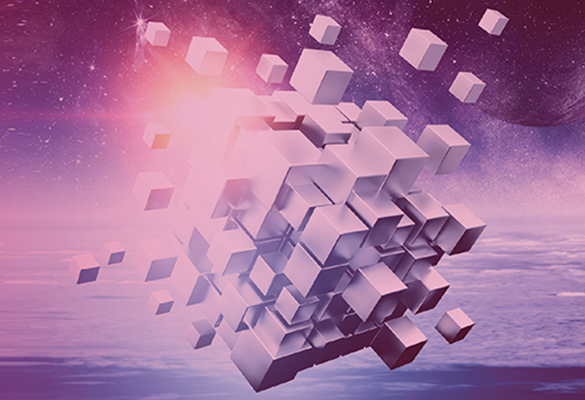 Dell Technologies
Build Your Agency's Next Breakthrough on a Zero Trust Foundation
Zero trust isn't a single solution or piece of hardware. It's a set of principles that governs the way we approach cybersecurity. The intended outcome of a zero trust model is for trusted identities to get access to the applications, systems, networks and data based on their roles and what they need to perform their jobs.
The Dell Technologies approach to zero trust is based on integrating the seven tenets outlined in a National Institute of Standards and Technology (NIST) Special Publication 800‑207 as well as the seven pillars of the Department of Defense's zero trust reference architecture.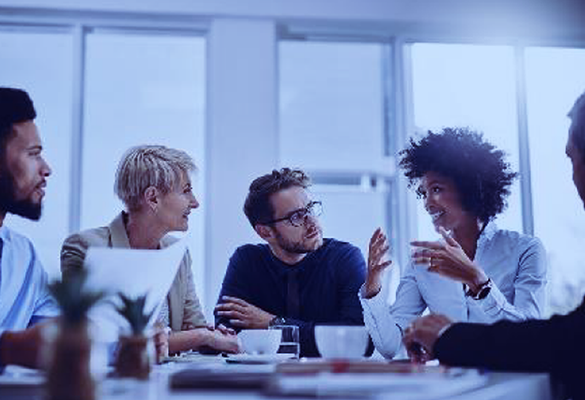 Dell Technologies
APEX Cyber Recovery Services
Cyber-attacks are growing dramatically in frequency, intensity and sophistication. Gain confidence in your recovery from a cyberattack with Dell Technologies' APEX Cyber Recovery Services. They will simplify recovery strategy and operations, identify and protect your most important data, detect anomalies dynamically, and leverage expertise from 1900+ deployed cyber recovery vaults.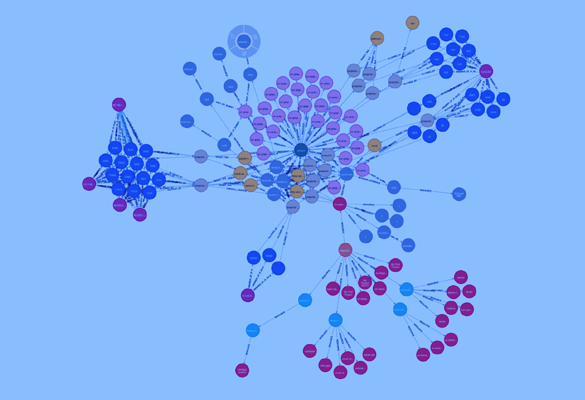 Neo4j
Graphs for Cybersecurity
Cyberattacks had been on the rise for years, with nation state threat actors and foreign hacking collectives joining in, devoting more time and resources to attacks. To effectively mitigate cybersecurity risks, we need advanced data solutions that empower us to correlate and analyze connections at a real-world scale. Download this whitepaper to learn how a graph for cybersecurity flips the script by giving defenders the advantage.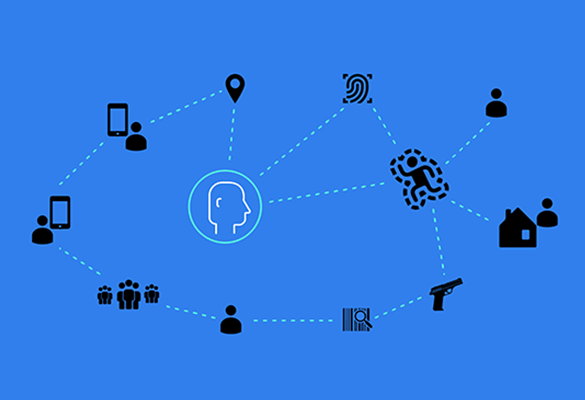 Neo4j
Graphs in Government
Everywhere you look, you'll find problems whose solutions involve connecting data and traversing data relationships, often across different applications or repositories, to answer questions that span processes and departments. Modeling data as a graph is as natural as drawing connections on a whiteboard. This paper explains why Neo4j is an attractive choice for an embedded graph database.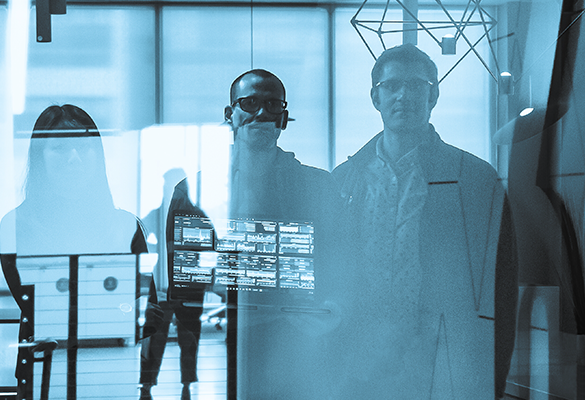 Palo Alto
The State of Cloud-Native Security
How are organizations choosing security tools, and how are those tools being operationalized? Which practices are producing the best security outcomes, and which are hampering efforts? We explored these questions and others in our annual multi-industry survey on the state of cloud-native security.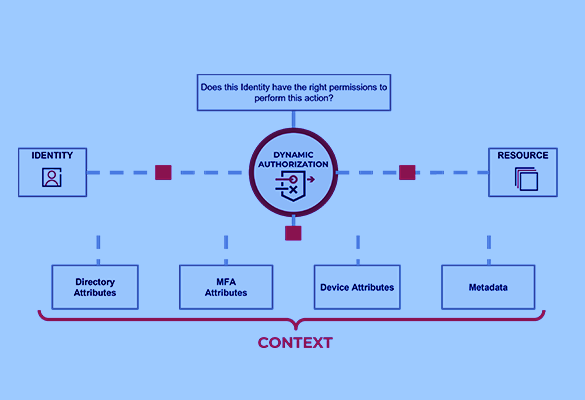 Ping Identity
Attribute-Based Access Control
Attribute-based access control (ABAC) is a flexible approach to enable fine-grained authorization decisions for a requester (end entity/user) and a targeted resource/data/object. Download this whitepaper to learn how Ping Identity can work with you to enable and enforce ABAC.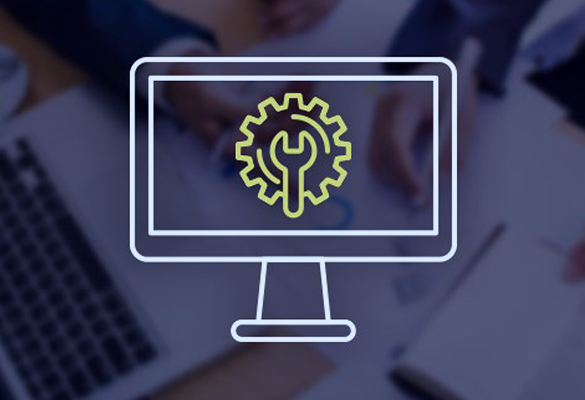 Veracode
Top 4 Lessons From Log4j
Since the announcement of the Log4j vulnerability on December 9, 2021, it's been all-hands-on-deck to safeguard applications. We appreciate those who shared suggestions on how to further support your efforts during these uncertain times. Together with your feedback, we've complied the top lessons learned so that we will be even more prepared for the future.
Veracode
Annual Report on the State of Application Security
In the latest edition of the State of Software Security, we use hard data to establish what factors go into flaw introduction, faster remediation, and lower security debt. We also turn conventional wisdom on its head in our look at fragility and the health of the open-source ecosystem. Finally, we provide concrete steps you can take now to improve your application security program for 2023 and beyond, because an ounce of prevention is worth a pound of cure.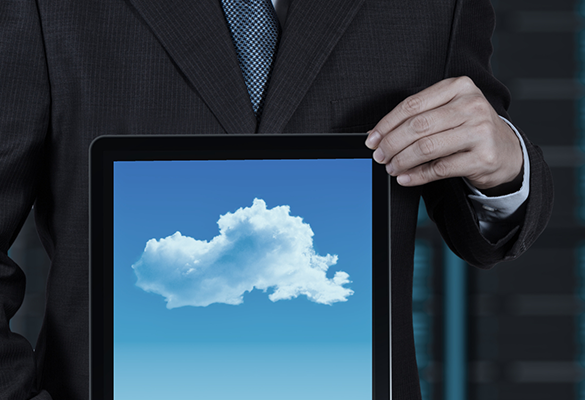 VMware
VMware Cloud on AWS
Organizations will continue to benefit from their data center investments, yet many of these organizations are also looking to benefit from the unique advantages offered by public cloud that cannot be cost-effectively delivered with today's traditional data center environment. They need to have a seamless way to integrate their existing data center infrastructure with the public cloud. But integrating the public cloud with your existing data center infrastructure can be challenging. Learn how you can be cloud-smart with VMware Cloud on AWS.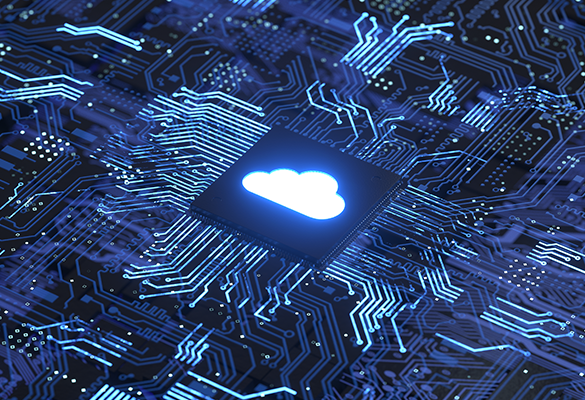 VMware
Top 5 Reasons to Extend Your Data Center to the Cloud
The majority of IT managers and executives view public cloud management of infrastructure services as more difficult than on-premises. Gain business agility and accelerate time-to-market by extending your data center with VMware CloudTM on AWS. Learn more! © 2023 by GovExec. All Rights Reserved.