Is it time to modernize your cyber security? Look no further than Forcepoint's cutting edge approach. From a unique Zero Trust CDR solution to an all-in-one security platform designed to eradicate complexity within cybersecurity.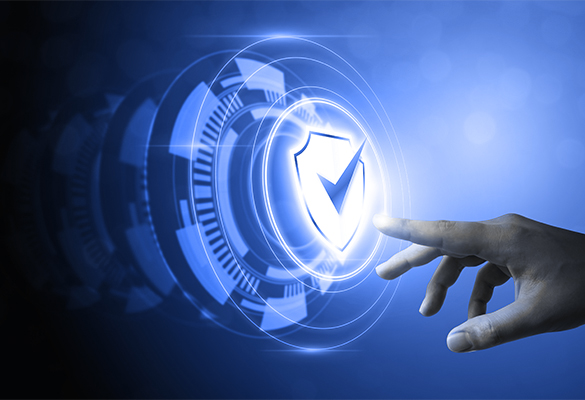 Forcepoint Zero Trust CDR Explained
It's time to pivot from detection to prevention. Rather than trying to detect malware, Zero Trust CDR works by extracting the valid data, verifying the information and then building brand-new data.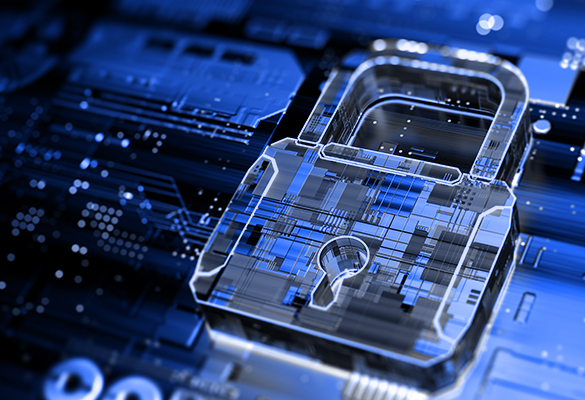 Using Zero Trust to Eliminate Threats from Content
It's time to adopt a Zero trust strategy - Join Forcepoint's Senior Director of Strategic Business, Nick Savvides, to learn how zero trust technologies work, how they can be practically applied, and how they can change your organization's entire risk profile.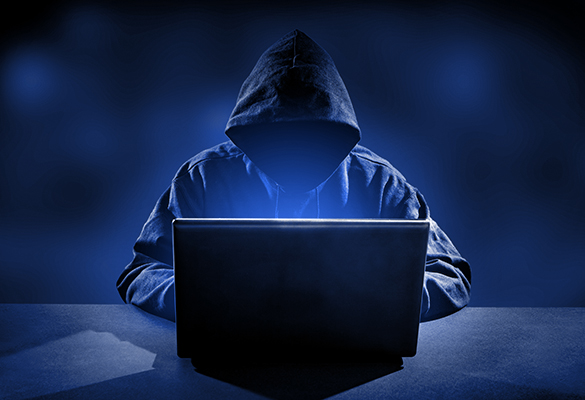 A Practical Guide to Combatting Ransomware
Ransomware attacks are not new, but they are evolving and becoming more sophisticated. Combatting this problem requires additional defences that offer advanced protection. Find out the best ways to mitigate the threat and prevent Ransomware from entering your organization.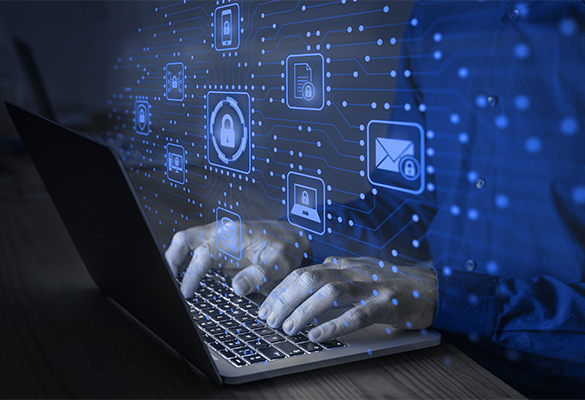 Threat-free email, pure and simple
Transform your email security with Forcepoint Zero Trust Content Disarm and Reconstruction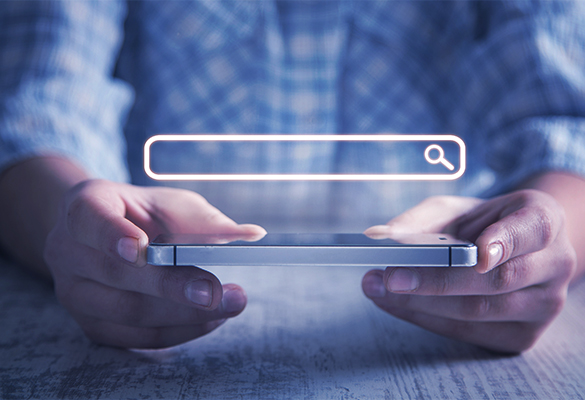 Web browsing with total peace of mind
Designed for users in highly targeted environments who rely on extra protection. Forcepoint Zero Trust Content Disarm and Reconstruction for Web Gateways gives the extra protection you rely on.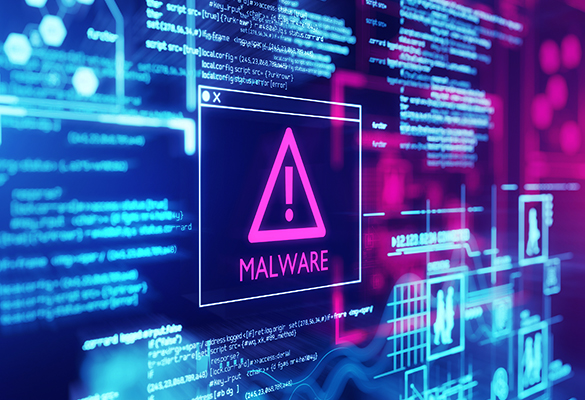 What's Next for Antivirus?
Antivirus is under siege! Detection-based defenses are no longer capable of consistently defeating today's cybercriminals. Take a look at a new transformational approach that defeats even the most sophisticated Zero Day attacks.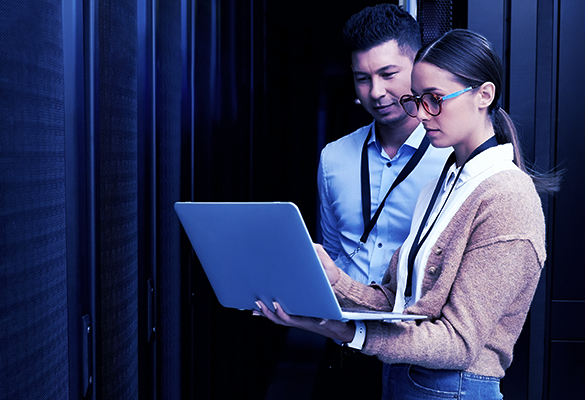 Securing collaboration in a multi-cloud Zero Trust environment
Challenges across Security and IT teams remain: How can I safely enable an internal application for a remote individual? How can I safely provide access to data on an unmanaged device so that third parties or contractors can help deliver the mission? Forcepoint ONE has the answers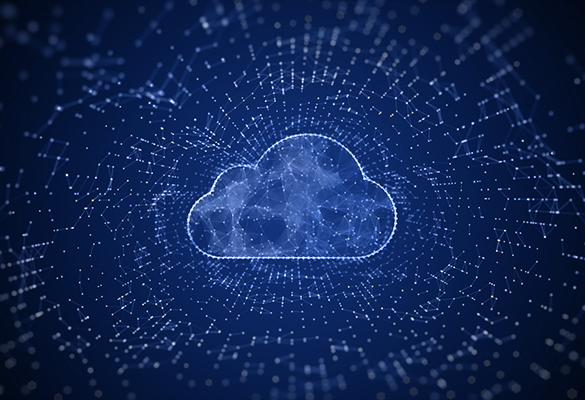 Forcepoint One - an All-in-One Cloud-Native Security Platform.
Cybersecurity became complex. As the lines between work and home blurred, something else became very clear. Cybersecurity became too much. Too many ways to connect. Too many devices and apps. Too much data to protect. Too little time and too few hands to protect it all. We've made it simpler.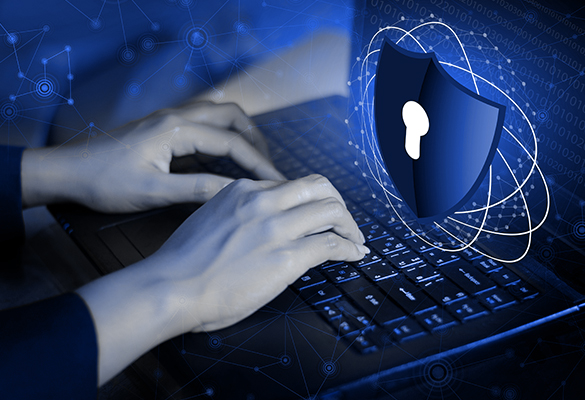 Secure Government Networks And Systems
Looking for a proven leader in defense-grade security, who specializes in integrated solutions to support the mission – then look no further than Forcepoint © 2022 by GovExec. All Rights Reserved.