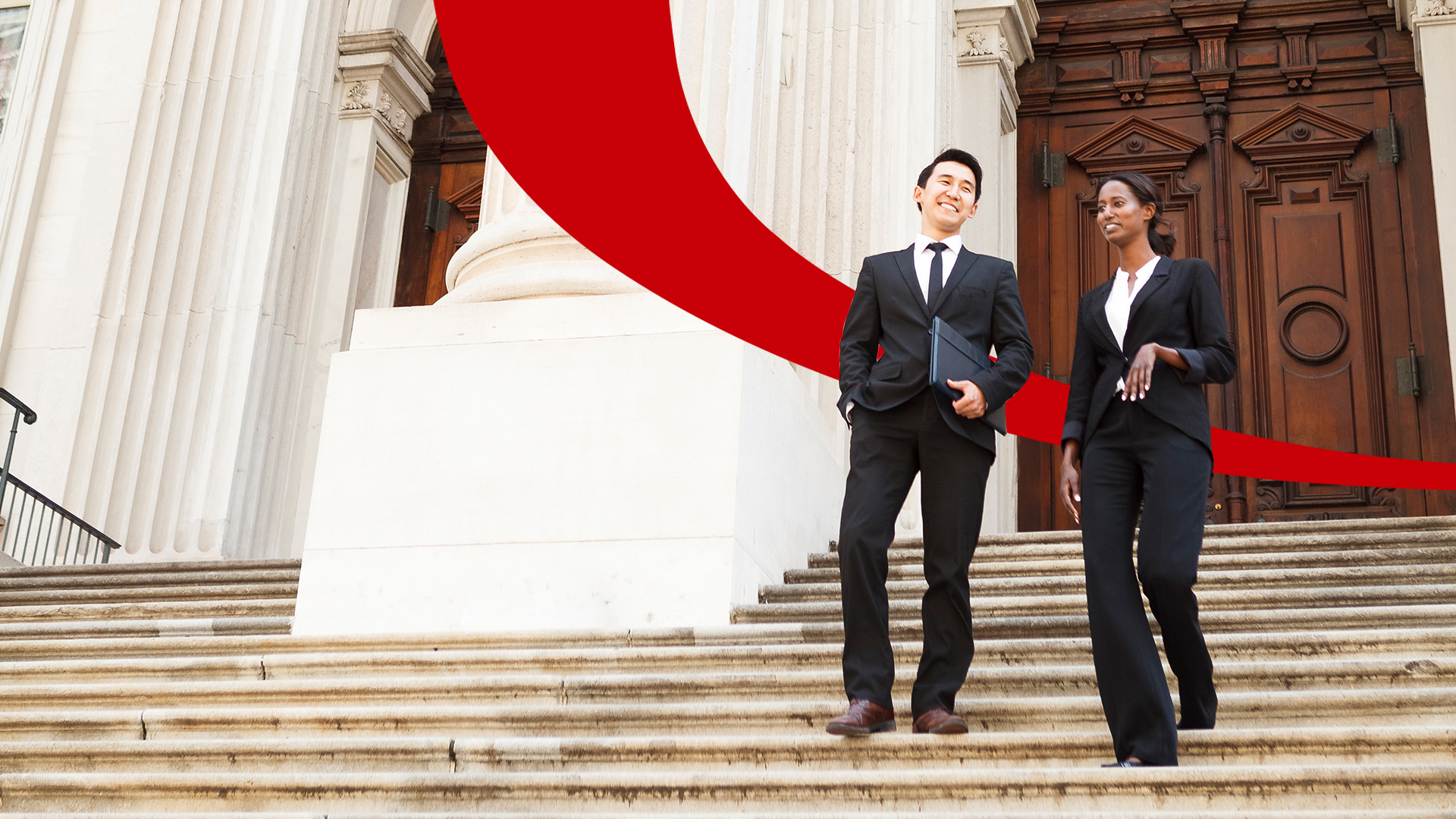 A wholly owned subsidiary of CDW (NASDAQ: CDW), CDW Government (CDW•G) is a leading provider of integrated information technology solutions to government, education and healthcare organizations. The company features dedicated account teams who help customers choose the right technology products and services to succeed in their mission. The company's solutions architects and engineers offer expertise in designing customized solutions, while its advanced technology engineers assist customers with the implementation and long-term management of those solutions. Areas of focus include application modernization, IT modernization, workforce development, cybersecurity, mobility, cloud, data center and collaboration. For more information about CDW•G product offerings, procurement options, services and solutions, call 1.800.808.4239 or visit CDWG.com/federal.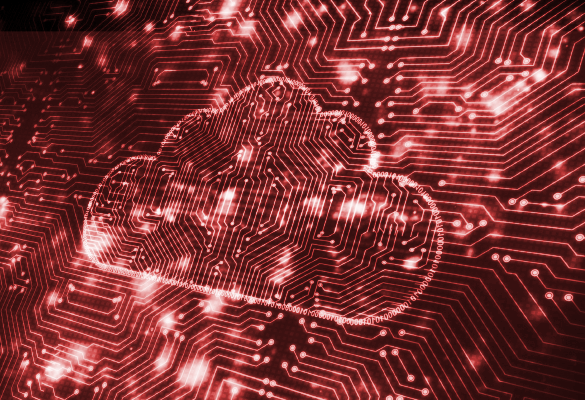 Enquizit
The Middle Way: A New, Actionable Method for Cloud Optimization
Despite being a force multiplier for business, investing in cloud and cloud-enabled technologies can force too much transformation at once. By conducting migration in stages, called "The Middle Way", the process becomes more manageable and effective.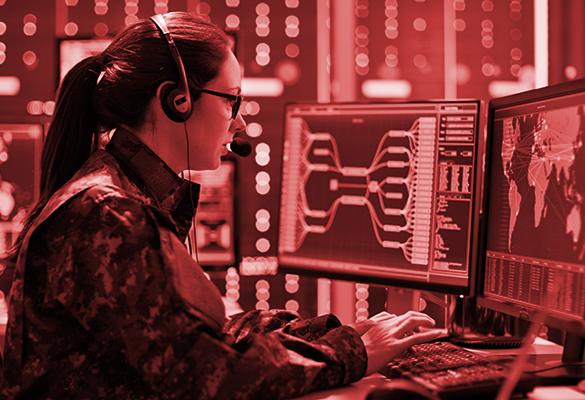 Enquizit
Rethinking the RFP Process: How Government Agencies Can Attract the Best Vendors in the Digital Age
This e-book aims to analyze the challenges faced by the government and industry contracting officers, offering up ideas and possible solutions to reimagine the Request for Proposal (RFP) process.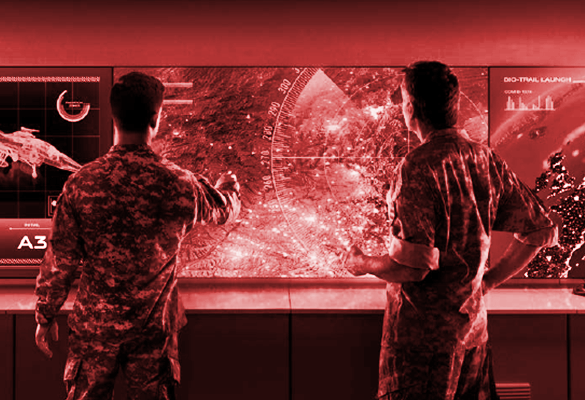 CDW•G
We Get Government IT Needs
Modernization and optimization are essential for the digital transformation of any IT infrastructure and CDW•G is here to simplify the task. Click below to read what makes CDW-G the best choice for your mission's success.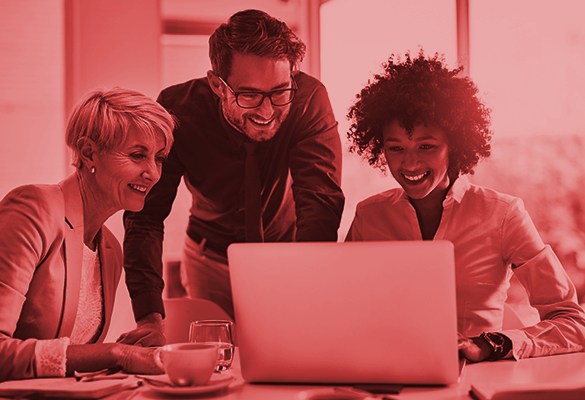 CDW•G / Enquizit
Agencies should take a detailed look at cloud contracting
Federal agencies are adopting Cloud technologies, but they may be overlooking how contracting can allow for more efficient and cost-effective use of cloud services. Learn how to optimize your cloud adoption.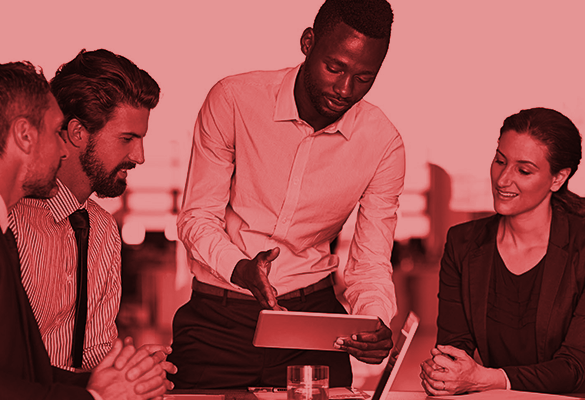 CDW•G / Enquizit
Contracting Take Aways
Adopting cloud can be a complex and expensive process. Learn how to make the journey more efficient and cost-effective using these suggestions.

© 2023 by GovExec. All Rights Reserved.