The complexity of modern software has created blind spots and vulnerabilities that bad actors are eager to exploit. In our latest Innovation in Government report, experts discuss how to create a successful DevSecOps environment with the help of artificial intelligence, open source technology, observability, low-code platforms and a collaborative mindset.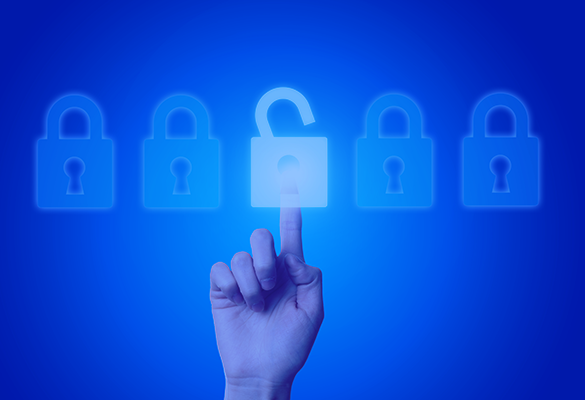 Atlassian
Lesson Plan for Accelerating Adoption of DevSecOps in Your Agency
With secure workflow mandates sweeping across the federal government, program teams are struggling with the pivot from a development and operations approach to a development, security and operations methodology. Download this asset to learn the three key lessons that government agencies can use to speed their own transition.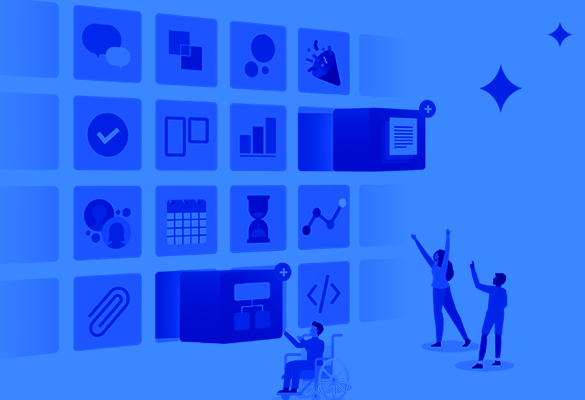 Atlassian
U.S. Space Force Modernizes Mission Assurance with Atlassian
The U.S. Space Force created the first digital service to accelerate innovation. See how they unleashed their team's digital potential with Atlassian.
Copado
Calculate the ROI of Salesforce DevOps
During an economic slowdown, it's more important than ever to invest in technology that enables you to drive revenue outcomes. It's difficult to get budget approval from executives in a recession — unless you can build your business case with powerful metrics and bottom-line results. This guide will show you how to calculate the ROI of Salesforce DevOps, explain the value of DevOps to business leaders and estimate the value of 7 business-critical DevOps metrics.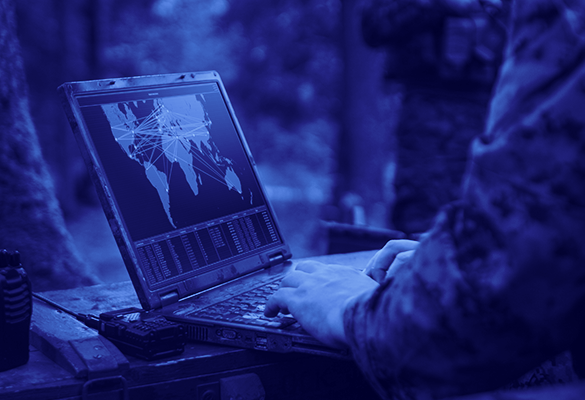 Dynatrace
Bringing Software Intelligence to Your DevSecOps
DevOps combines development and operations to enable rapid, continuous software development; DevSecOps makes security integral to the process. Automated software intelligence powered by AI helps your agency satisfy its need for both rapid development and reliable security without compromise. Learn how Dynatrace can help leverage the power of automated software intelligence.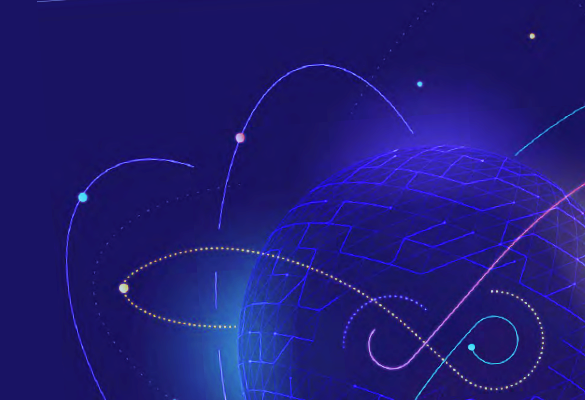 GitLab
2023 Global DevSecOps Report
In the first installment of our 2023 Global DevSecOps Report Series, we examine where organizations are in their efforts to shift security left, or move security earlier in the software development lifecycle. What's top of mind for DevSecOps teams when it comes to creating more secure applications? Where are teams seeing the biggest wins, and what work is left to be done? Download the full report to explore all of the findings, or read on for the highlights.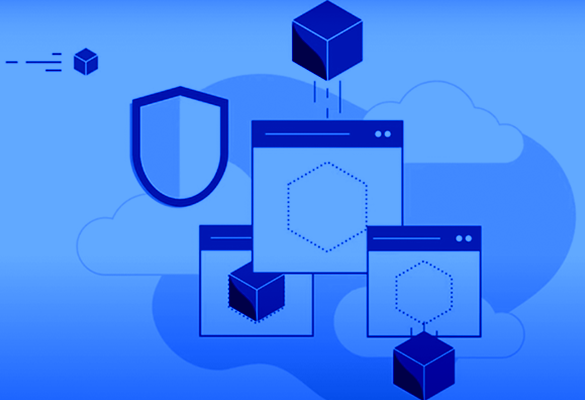 Red Hat
5 Ways to Implement Successful DevSecOps Using IT Automation
Traditional security approaches often conflict with agile application development methodologies and DevOps practices. While DevSecOps approaches can bring development, security, and operations teams together, it can be difficult to get started and successfully implement these initiatives. IT automation can help. Start your DevSecOps initiatives with Red Hat Ansible Automation Platform.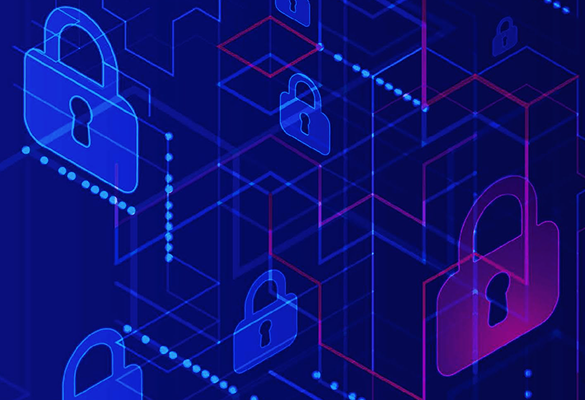 Tetrate
A Primer on Zero Trust and FIPS for Cloud Native Applications
Zero trust network architecture is emerging as a preferred approach for enterprises to secure both their traditional and modern, cloud-native applications. Download this whitepaper to learn how Tetrate can help with their FIPS-verified distribution of Istio specifically designed for organizations requiring FedRAMP authorization and other organizations in regulated environments.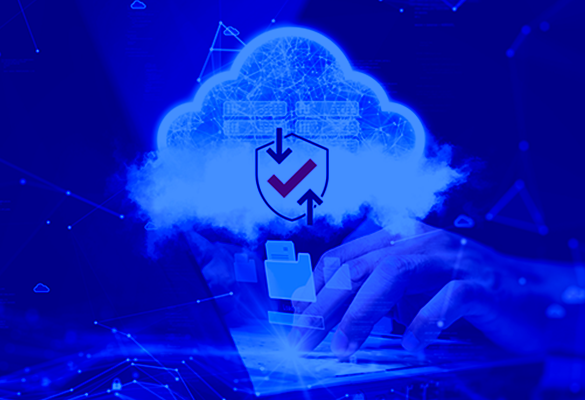 Tetrate
How Tetrate Istio Distro Became the First FIPS-Compliant Istio Distribution
Federal information systems need FedRAMP approval for authority to operate. To get that approval, they must comply with the Federal Information Processing Standards (FIPS). In this article we will lay out the basics of FIPS compliance, what it means for Istio and Envoy, and the surest way to get to production with Istio in a FIPS-regulated environment.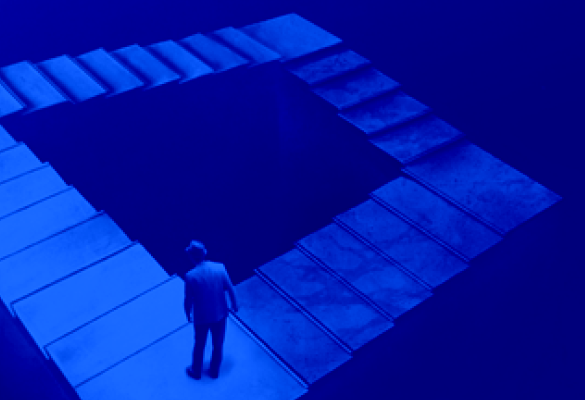 Veracode
Annual Report on the State of Application Security
In the latest edition of the State of Software Security, we use hard data to establish what factors go into flaw introduction, faster remediation, and lower security debt. We also turn conventional wisdom on its head in our look at fragility and the health of the open-source ecosystem. Finally, we provide concrete steps you can take now to improve your application security program for 2023 and beyond, because an ounce of prevention is worth a pound of cure.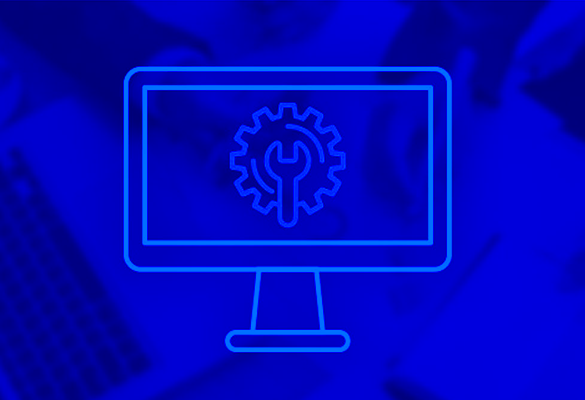 Veracode
Top 4 Lessons From Log4j
Since the announcement of the Log4j vulnerability on December 9, 2021, it's been all-hands-on-deck to safeguard applications. We appreciate those who shared suggestions on how to further support your efforts during these uncertain times. Together with your feedback, we've complied the top lessons learned so that we will be even more prepared for the future.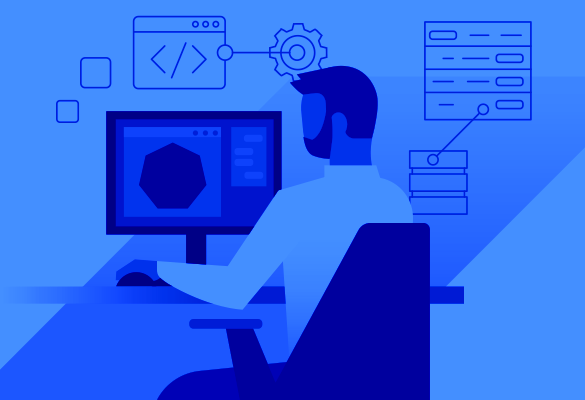 VMware
7 Ways to Improve the Developer Experience and Accelerate Software Delivery on Kubernetes
Today, developers are required to spend too much time grappling with underlying infrastructure instead of writing code. They need to master the concepts, artifacts, and best practices for developing applications running on Kubernetes. In this ebook, we'll cover seven challenges faced in development on Kubernetes, and provide recommendations on how to resolve them.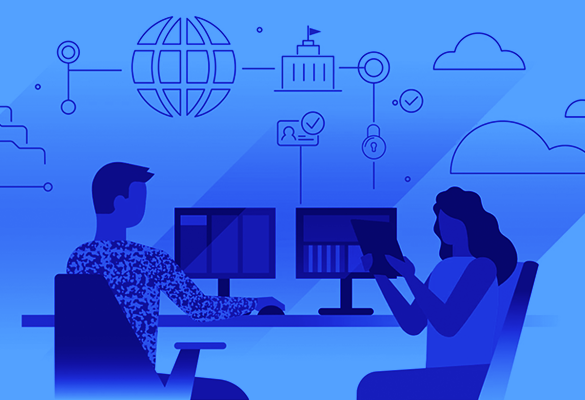 VMware
Accelerate DevSecOps Transformation
Take advantage of modern tools, architectures and shifts in software development to deliver new capabilities and information at the speed of relevance. Learn more about how VMware can help your agency. © 2023 by GovExec. All Rights Reserved.