Digital transformation is speeding the government's ability to innovate in response to an increasingly complex and rapidly changing world. In our latest Innovation in Government report, experts discuss how the right technology investments can help agencies tackle challenges related to public health, national defense, cybersecurity, citizen experience and the workforce.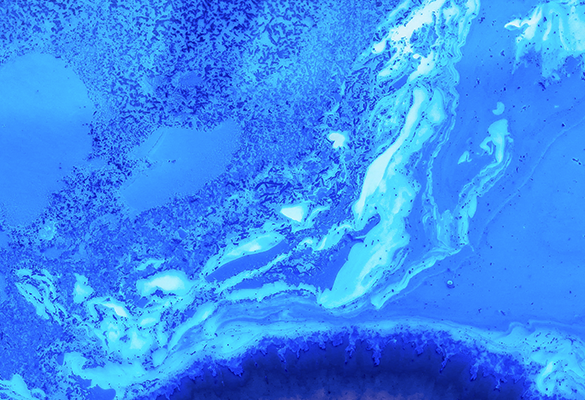 Salesforce
Reimagine the Employee Experience: A Guide for Public Sector Organizations
The race for talent has only just begun; with an increasing number of open positions, government executives will face unprecedented pressure to attract candidates to the workforce. The key to attracting and retaining top talent lies partly in reimagining the function of staffing and considering the entire Employee Experience.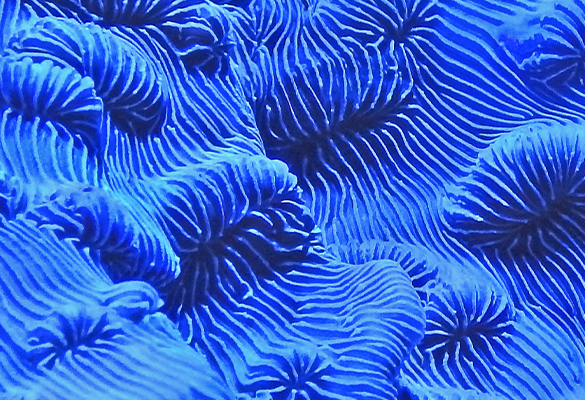 Salesforce
Connected Government Report: The Future of Digital Service
Download this new report with insights from thousands of people on the global trends impacting customer and government interactions and the public sector's approach to digital transformation.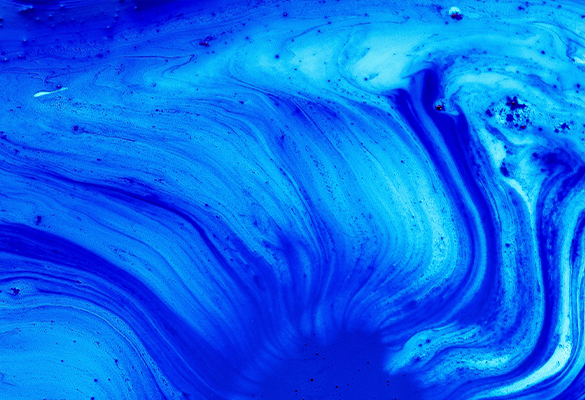 Salesforce
Trust Imperative 3.0: Know Your Customer
The Trust Imperative 3.0 report focuses on how personalized, proactive digital services better meet customers' increasing expectations. The findings support the need for a change in habits and rules regarding data sharing across government improving the customer experience and delivering successful outcomes.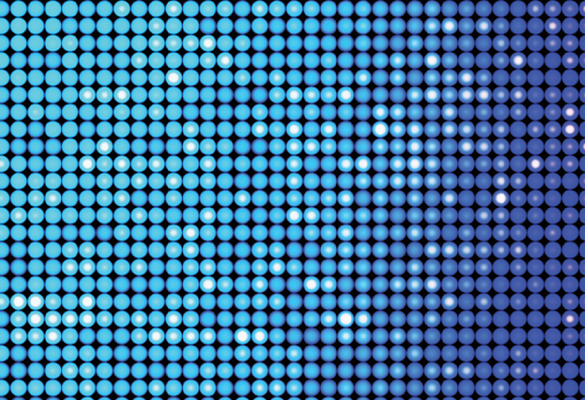 Salesforce
Next-Generation Cloud Platforms
Learn how to modernize government IT to improve delivery of reliable, secure digital experiences and increase efficiencies in this InfoBrief. © 2023 by GovExec. All Rights Reserved.