sponsor content What's this?
Will IT Modernization Push Greater Adoption of Shared Services at Federal Agencies?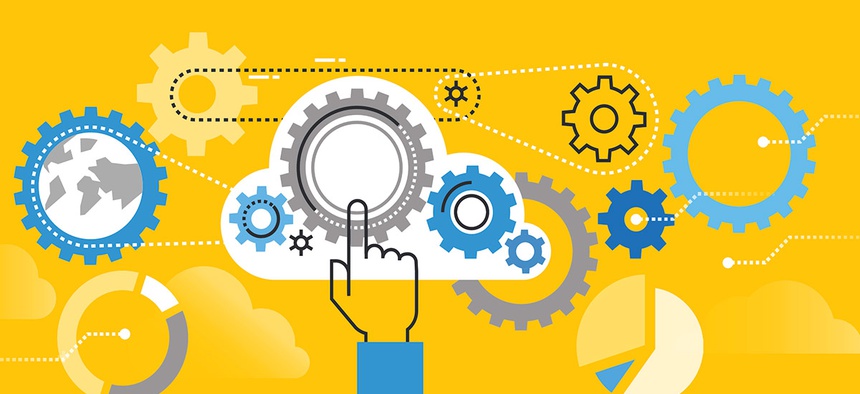 Presented by FedTech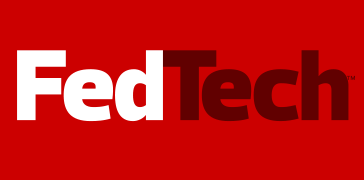 The push for IT modernization was one of the key trends in federal technology in 2016 and is expected to remain a hot topic this year. However, while legislative efforts to codify the modernization proposals have stalled, one of the key ideas that the movement championed — shared IT services across agencies — is not going away.
In January, the CIO Council released its report on the state of federal IT along with some recommendations, which heavily emphasized shared services — services that can be used across federal agencies to avoid duplicate IT costs and deliver services faster.

The report notes that use of shared services is estimated to generate between $21 billion and $47.2 billion in cost savings between 2015 and 2025. Once fully utilized, total savings and cost avoidance are estimated at $47 billion per year. The goal of shared services, the report notes, "is to efficiently aggregate resources and systems to improve the quality, timeliness, and cost effectiveness of service delivery to customers."
The Unified Shared Services Management (USSM) office was created in October 2015 within the General Services Administration, to drive shared service adoption and establish a high-performing marketplace that leverages proven best practices in service delivery and performance.
"By leveraging government-wide economies of scale, agencies can reduce administrative burdens and increase collaboration, allowing more time to focus on core mission functions," the report adds. "Furthermore, intra-agency shared services can also be impactful in improving mission function, reducing costs, and increasing collaboration across an agency."
Spurring Shared Services Adoption
Last fall, following passage of the Modernizing Government Technology Act of 2016, officials at the Office of Management and Budget said the legislation would encourage the adoption of shared services.
"It gave us a workable framework to modernize IT systems and implement resource-efficient shared services among agencies," David Mader, former controller at the OMB, said at the time, according to FCW. "The legislation will be foundational" for agencies' consideration and implementation of shared services.
Beth Angerman, executive director of GSA's Unified Shared Services Management group, said at the time that shared service adoption was on the rise. The GSA unit was only created in 2015, but she said 35 agencies were moving toward shared-services programs, according to FCW.
OMB and GSA's drive to adopt category management in IT procurement is also likely spurring the adoption of shared services. Category management lets agencies move away from managing IT purchases and prices individually across thousands of procurement units and towards managing entire categories of common spending with collaborative decision-making.
Increased Focus on Shared Services
The GSA is continuing to emphasize the importance of shared services. Last month, the agency announced that it is looking for contractors with Software as a Service cloud offerings that could meet agencies' needs for back-office shared services like financial management, human resources, acquisitions and IT, FedScoop reported.

The USSM office issued a request for information to "understand industry capabilities to provide software as a service" for administrative functions common across government.

In the RFI, GSA argues that shared services are a better way to provide common back-office functions because they attract private industry innovation, promote shared risk and reduce overall spending in acquiring those services, FedScoop reported.

"This is an important step toward understanding how we can change the way government does business internally," Angerman said. "Improving administrative services ultimately helps the government be better equipped to deliver its core mission and save the taxpayers money."
For more on federal IT management news, visit fedtechmagazine.com/management.
This content is made possible by FedTech. The editorial staff of Nextgov was not involved in its preparation.