sponsor content What's this?
Doing More with More: Improving Mission Performance and Delivery through the Digital Ecosystem and Better IT Acquisition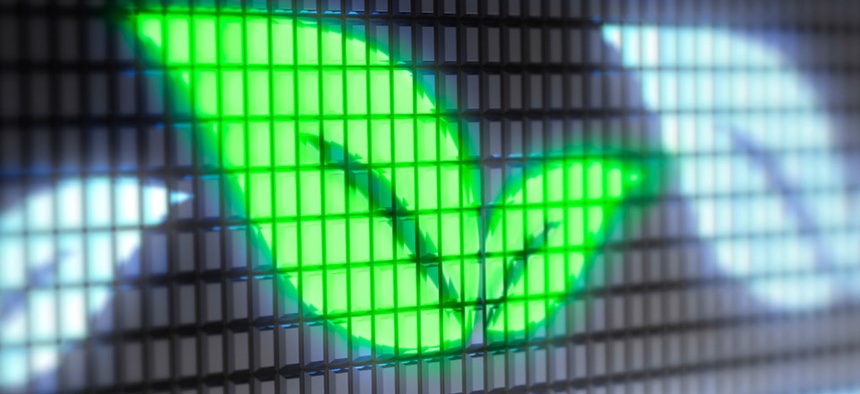 As the digital age has advanced across the consumer, commercial, and government-sector landscapes, people are relying more on the latest advances in technology, from social media to smart devices to electronic health records. The government has initiated action to bring the same kind of "digital experience" to the citizens it serves. Clearly, the consumerization of IT—including the bring-your-own-device (BYOD) movement—has also greatly increased government buyers' appetite for innovation.
At the same time, digital developers are gearing cloud, social media, mobile, cyber, and other technologies to optimize one another—that is, the potential value of each technology component grows exponentially as it becomes part of and connected to the larger digital ecosystem. For example, the grander value of mobile lies in its ability to make full use of social media, the cloud, and other components of the digital ecosystem to offer its users a more responsive and richer experience. In this way, the ecosystem enables the government to "do more with more" in terms of mission, program performance, and delivery.