sponsor content What's this?
Turning Big Data into Big Analytics: Data Science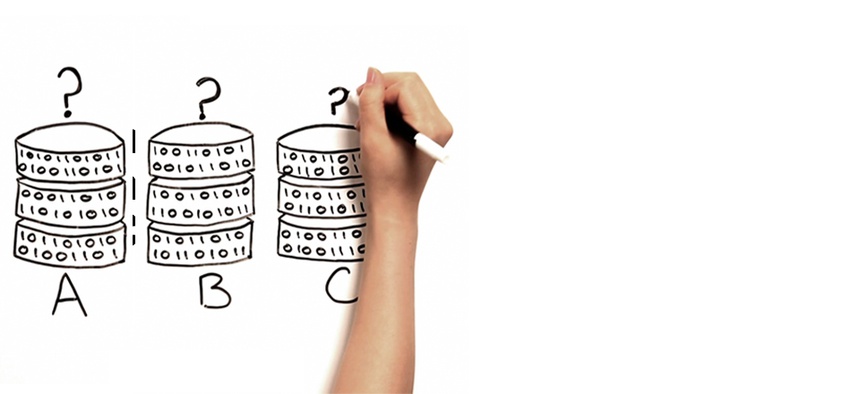 The Data Science Whiteboard Video highlights the opportunity that Booz Allen Hamilton's business and government clients have in making the most out of their data and how to reach big insights with all of their data.
Data is our clients' most valuable natural resource and organizations that learn to mine that data for insights will succeed. Whether it's protecting our nation's cybersecurity, enhancing situational awareness in defense, forecasting market dynamics in financial services, or early detection analysis in healthcare, there is great value to be obtained from the mass amounts of data that government and commercial organizations possess. Powerful analytics that draw insights from data are key to fulfilling mission and business requirements while successfully confronting budget or market challenges. There is tremendous opportunity for organizations to leverage data in new ways yet many challenges still exist. Booz Allen Hamilton addresses both the opportunities and challenges in the above video brief.