FAA again extends deadline for $2.4B IT services contract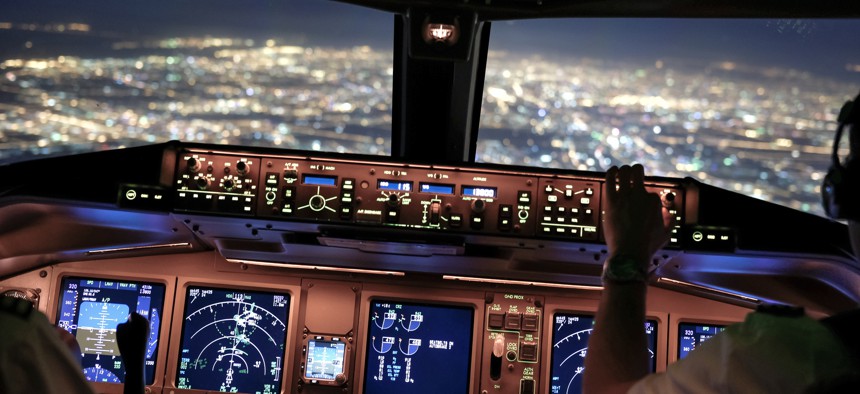 The FAA has extended the deadline for companies to submit proposals for a 10-year, $2.4 billion IT services contract.
Bids for the IT Innovative Procurement for Strategic Sourcing contract are now due to the agency on Sept. 29, according to solicitation documents.
ITIPSS is a new multiple-award vehicle for the FAA that has drawn great interest from potential bidders, which altogether sent around 450 questions that the agency is still working to answer.
The expectation is that there will be 10 awards: two or three to large businesses and the remainder to small businesses, the latter of which will include between two and three 8(a) companies.
The FAA has extended the proposal deadline several times beyond the original due date of April 29.
Application and technology modernization efforts for FAA business systems are in the contract's scope.
ITIPSS will consolidate nearly 70 existing contracts and task orders that support FAA facilities nationwide. Individual task orders will narrow the scope of work beyond the high-level details given in the solicitation.
Examples of core services to be supported by the contract include email, instant messaging, information security, network storage, help desk, mobility, enterprise software and collaboration tools.
The contract will have a five-year base period and up to five individual option years.