How to Unlock Your Door With Your Phone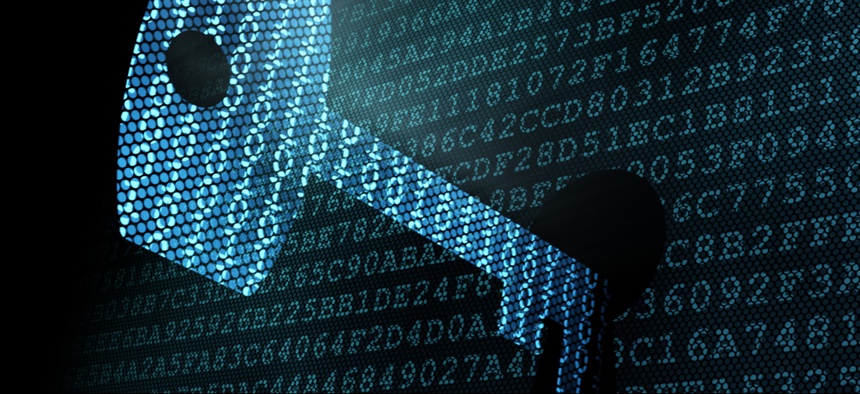 As more smart home devices enter the market, it was only a matter of time before they made it to the front door.
Tech company IglooHome has introduced a smart door lock called Deadbolt 02. 
The lock is powered by four AA batteries and works with an app via Bluetooth, essentially turning your smartphone into a set of keys. To unlock the door, simply open the Igloo home app and tap the unlock symbol.
There are two physical backup keys included with the lock, as well as a touchscreen keypad that allows users to unlock the door with a PIN, just in case.
The app allows you to create multiple users and assign each a different PIN. If someone is visiting for a short stay, you can create a PIN that expires on a specific date. 
You can't lock the door via Bluetooth, however. To lock the door, users should instead hold down the # sign on the touchpad, or the turn physical lock on the inside of the door.
To learn more, check out the video below from CNET: