Apple Versus Google: Whose New Phone is Better?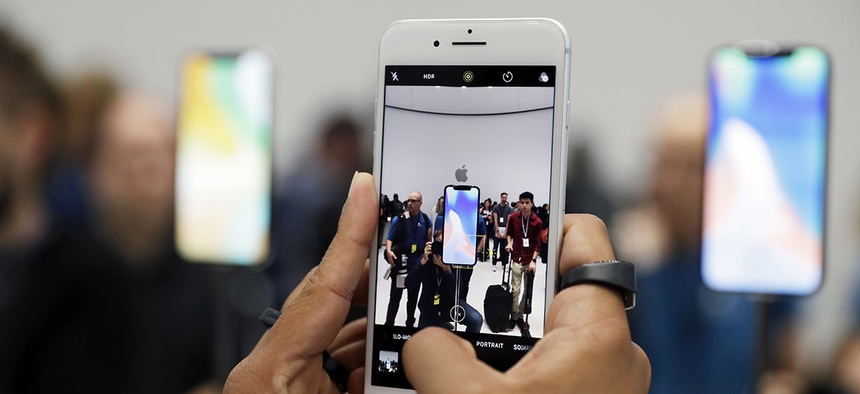 Two powerful new smartphones, Apple iPhone 8 and Google's Pixel 2, have entered the market, but which one is the better choice?
The iPhone 8 runs OS 11 and has Siri. The Pixel 2 runs Android Oreo and has Google Assistant.
Both devices are water resistant but neither has a headphone jack, which means customers need to buy a set of wireless headphones or a special dongle to attach standard headphones. The devices are also equally matched when it comes to screen and camera quality.
When it comes to the inner hardware, the iPhone 8 has an A11 bionic processor from Apple while the Pixel 2 has a Snapdragon 835 chipset from Qualcomm.
When it comes to battery, both phones fared similarly in tests, but the iPhone 8 battery lasted about 45 minutes longer than the Pixel's battery. 
Ultimately, the choice between the 2 smartphones will likely come down to personal preference.
To learn more, check out the video below from CNET: