Google Opens Up Parental Controls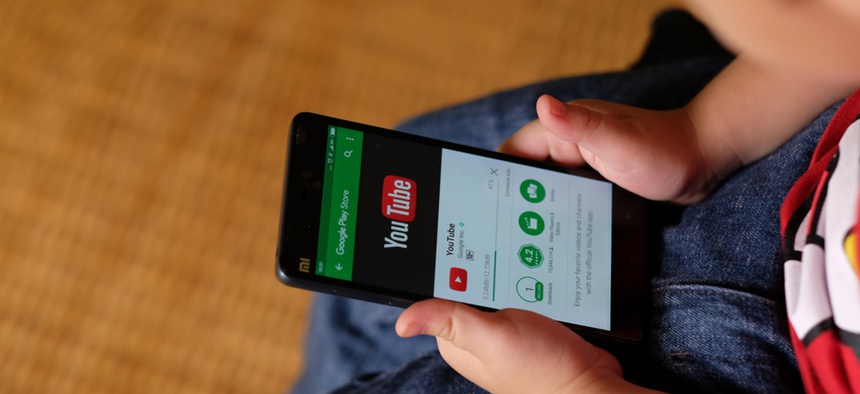 Earlier this year, Google introduced Family Link parental controls for parents to manage their children's Android devices, but at the time it required an invitation. Now, the Family Link app is available in the Google Play store without an invitation. 
If you're an interested parent or guardian, you have several choices as to what you can control within the app. 
Users can approve or block the apps a child wants to download from the Google Play app store, monitor screentime with a weekly or monthly report on how much time a child spends on different apps, and set a device bedtime, which will remotely lock the device when a child needs to do homework or sleep.
Parents can also create Google Accounts for children and help manage them through the Family Link app.
To use the app, both the parent and child must have modern Android devices, running the Nougat 7.0 operating system or higher.