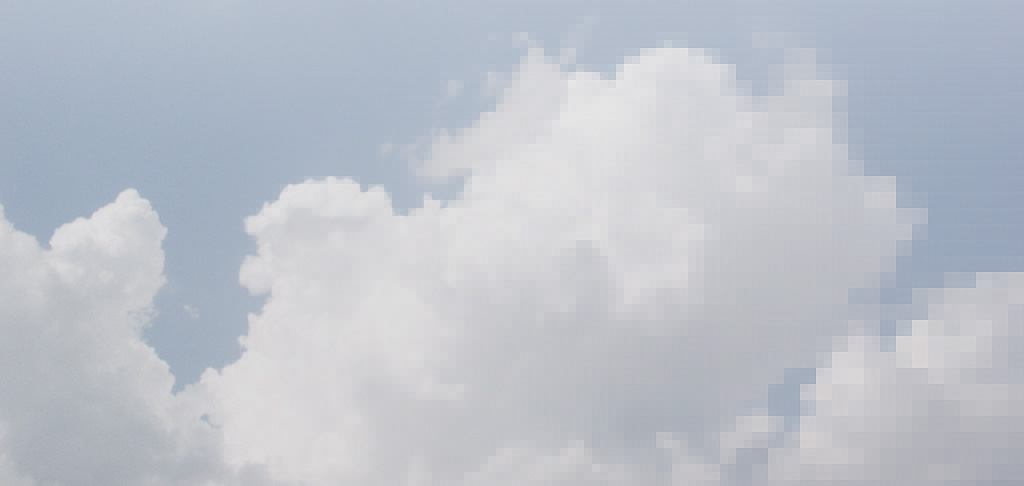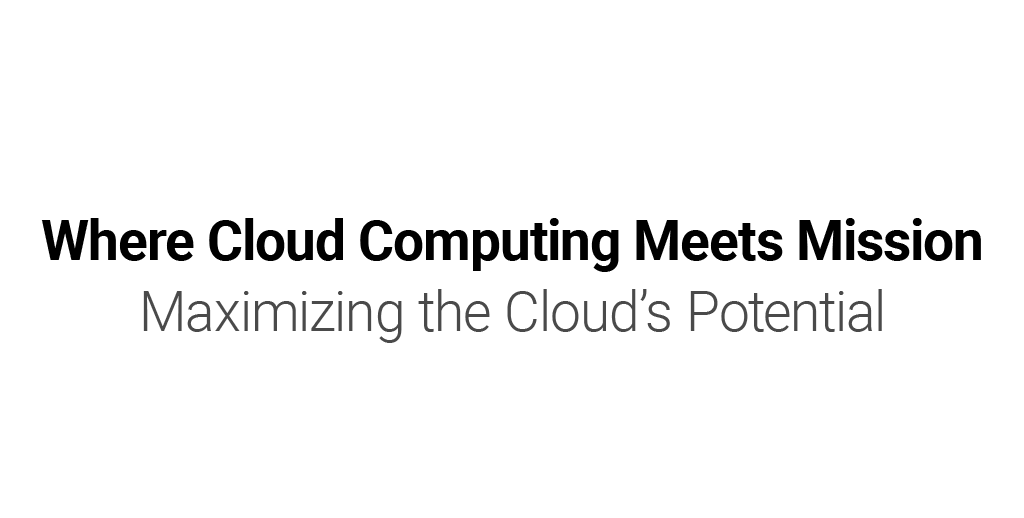 Underwritten by


Register Now

Where Cloud Computing Meets Mission
Maximizing the Cloud's Potential
July 21, 2015
The Willard Intercontinental Hotel - Crystal Room
#MissionCloud

In the coming fiscal year, the White House expects the federal government to spend some $7.5 billion on provisioned services like cloud computing. Four years removed from the unveiling of the Cloud First strategy, the question today isn't whether agencies will transition services and critical systems to cloud, it's when. Maximizing investment in the cloud requires a strategy that factors in risk, security, cost, agility and a hard assessment of what cloud computing will really do for the mission. On July 21st, attend this Nextgov event to:
• Hear success stories and use cases of agencies already deploying successful cloud computing strategies
• Discuss cloud strategy and how your agency can best implement cloud solutions
• Learn about the various risks and rewards of moving services and mission critical applications to the cloud
7:30-8:00am
Registration & Networking Breakfast
8:00-8:05am
Welcome Remarks 
8:05-8:30am
Opening Keynote

Dr. David A. Bray, Chief Information Officer, Federal Communications Commission
8:30-8:45am
Where Tradition Meets Ingenuity

Featuring:
Dave Egts, Chief Technologist, Red Hat Public Sector
8:45-9:30am
Understanding the Cloud Landscape
This panel will discuss the current cloud landscape in government from the perspectives of adoption, security and increased mission capabilities. Agencies today can choose between open and proprietary cloud platforms to provide public, private or hybrid cloud solutions for their workloads, but how do you decide what's best for your organization? What's more, how do you measure the effectiveness of your cloud solutions moving forward?

Featuring:
Stan Kaczmarczyk, Director, Cloud Computing Services, Federal Acquisition Service, Information Technology Services, General Services Administration
Maria Roat, Chief Technology Officer, Department of Transportation
Tony Summerlin, Senior Strategic Adviser, Federal Communications Commission
Wolf Tombe, Chief Technology Officer, U.S. Customs and Border Protection
9:30-9:40am
Networking & Coffee Break
9:40-10:15am
Fueling Innovation with Open Source Technology

Featuring:
Kevin Sherry, Senior Director, Red Hat Public Sector
Mike Younkers, Senior Director, Systems Engineering, US Federal, Cisco, Inc.
—
Copyright 2015 Government Executive Media Group