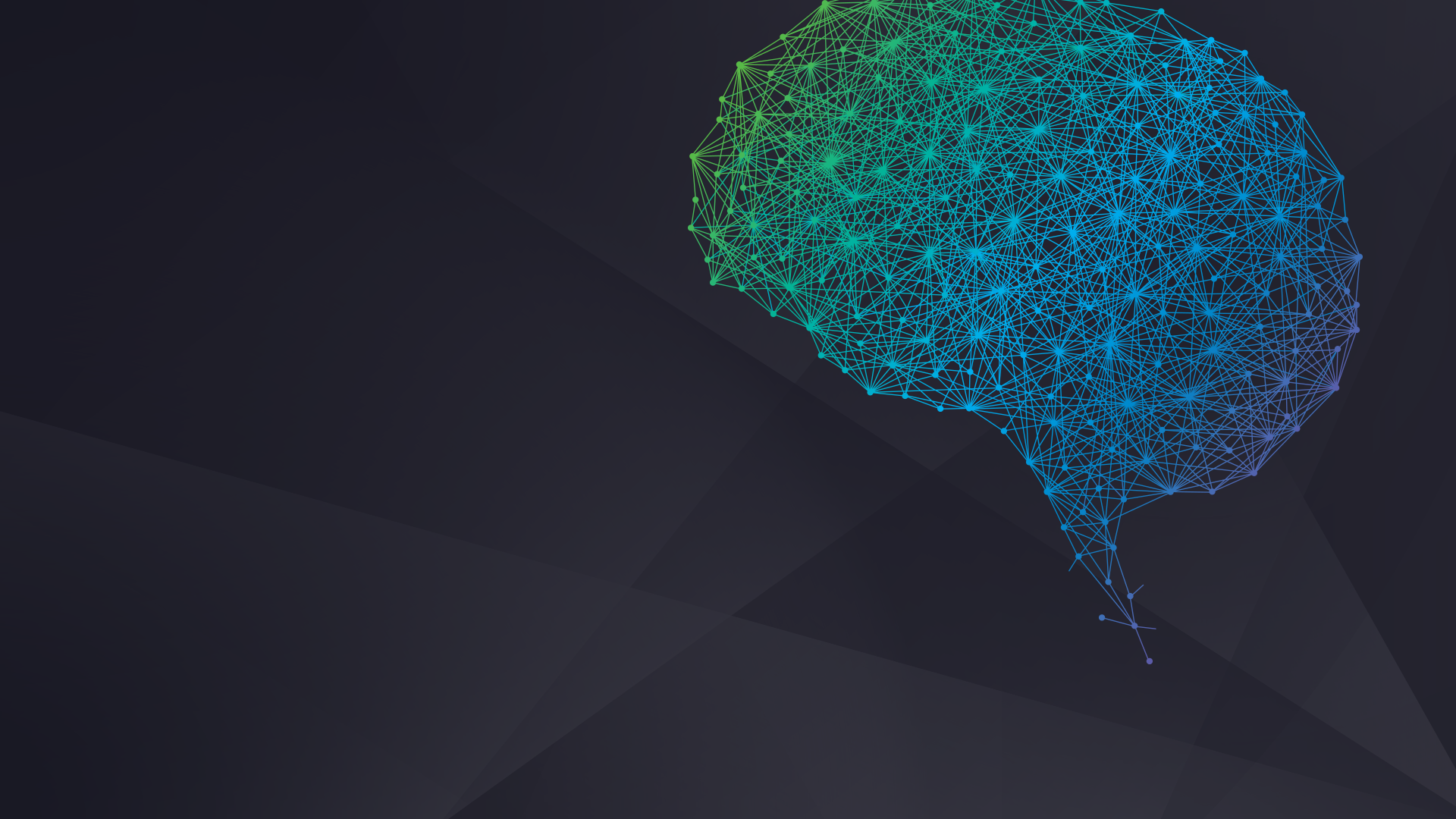 Artificial intelligence—both the technologies themselves and the skilled workforce necessary to build and implement them—is one of the administration's top priorities for the coming decade. With so much hype surrounding this game-changing tech, it can be difficult to parse expectation from reality, science fiction from credible applications.
On August 20, join Nextgov for a morning of roundtable discussions exploring the current and future implications of artificial intelligence and automation for policy, workforce, the business of government and more. Hear how fellow agencies are using AI while sharing your own perspectives at this interactive, collaborative breakfast event.
HOW IT WORKS
Attendees will start the day with a mainstage panel discussion on artificial intelligence featuring speakers from Veterans Affairs, Small Business Administration, Department of Health and Human Services, and more.

Following the panel, participate in the roundtable discussion of your choice! Share your perspectives on your chosen topic and hear best practices from expert discussion leaders and peers.

AGENDA
8:30 AM
Registration & Networking Breakfast
9:05 AM
Nextgov Opening Remarks
9:10 AM

Accenture Opening Remarks

9:20 AM

Mainstage Panel Discussion

Dr. Gil Alterovitz, Director of Artificial Intelligence, Department of Veterans Affairs
Guy Cavallo, Deputy Chief Information Officer, Small Business Administration

9:50 AM

Roundtable Conversation Topics:

Getting started with your AI journey and driving your mission

Discussion Leader: Dr. Gil Alterovitz, Director of Artificial Intelligence,

Department of Veterans Affairs

Cybersecurity with AI

Discussion Leader: Guy Cavallo, Deputy Chief Information Officer, Small Business Administration

AI for business processes
Ethics & AI

Discussion Leader: Michael Clauser, Global Head of Data & Trust, Access Partnership
Discussion Leader: Sarah Abonyi, Program Associate, Dcode

Frameworks and architecture

Discussion Leader: Will Carter, Deputy Director and Fellow, Technology Policy Program, Center for Strategic & International Studies

Automation and impact on workforce

Discussion Leader: Michael Balazs, Project Lead, Generation AI, The MITRE Corporation
Discussion Leader: Riya Patel, Lead Innovation Targeter, Dcode


10:40 AM
Conversation Summary and Wrap-Up
11:10 AM

Closing Remarks