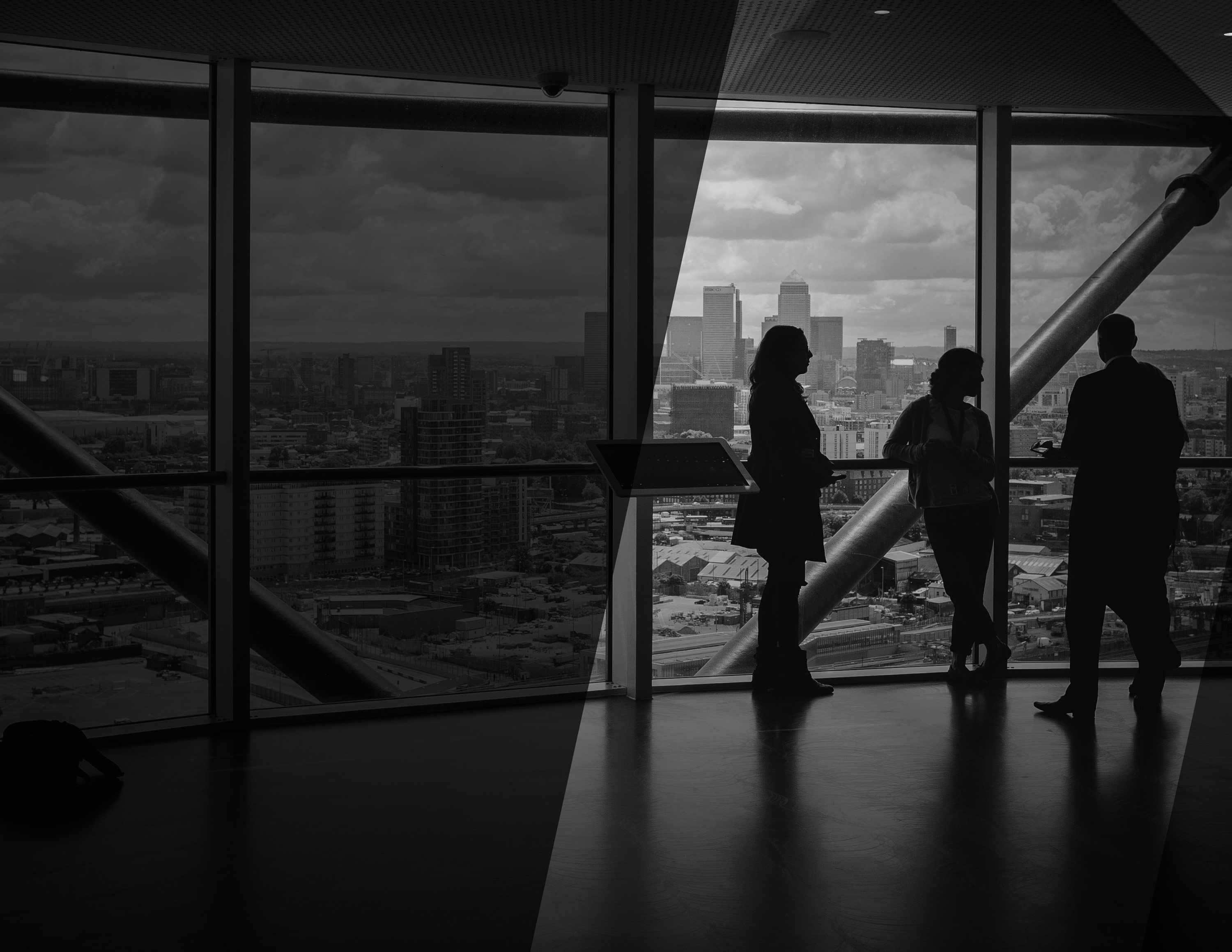 Agencies across government are expanding their C-suites with a new kind of technology expert: the Chief Data Officer. Charged with helping agencies derive new insights from existing – and expanding – data sets, CDOs are primed to play a major role in the future of government technology.
As Chief Data Officers work to define their new roles, they will face a suite of opportunities and challenges that will shape their day-to-day efforts – and ultimately define their success. And in this new Open Data environment, CDOs will need to balance transforming and opening their data to the American taxpayer with ensuring the data is meaningful and empowers data-driven decisions.
 
Key Takeaways
Narrowing down the role CDOs are playing in agencies today, the scope of their efforts, and the risks they encounter
The hurdles and opportunities CDOs are facing – and how they will define success at the end of the year.
How agencies are changing the way they handle multiple data sets
The challenges in maintaining data quality in an Open Data environment.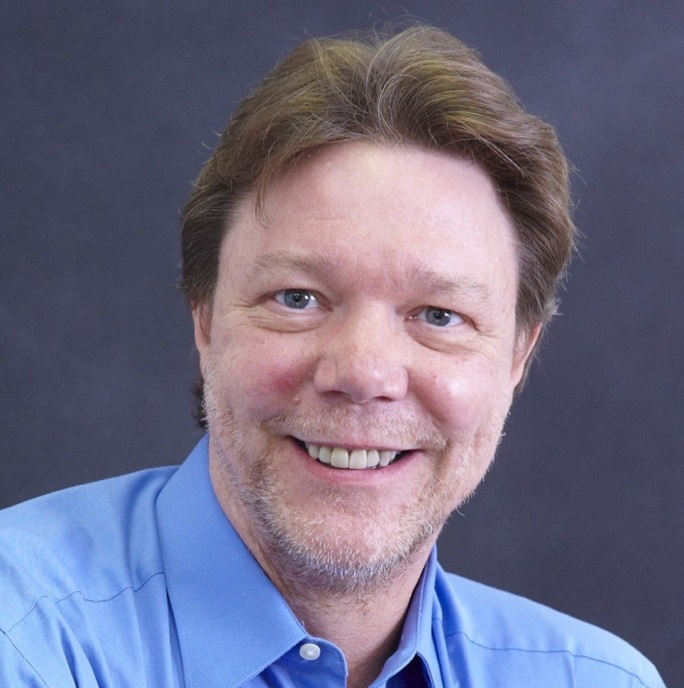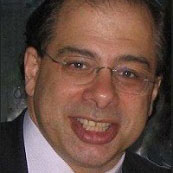 7:30 — 8:00am
Registration & Networking Breakfast
8:00 — 8:10am
Opening Remarks
8:10 — 8:40am

Opening Keynote:
Micheline Casey,
Chief Data Officer, Federal Reserve Board

8:40 — 8:55am

Interview with Dun & Bradstreet's Chief Data Scientist
Anthony Scriffignano

8:55 — 9:40am

Panel Discussion
Dr. Peter Aiken,
Author, The Case for the Chief Data Officer
Dan Morgan,
Chief Data Officer, Department of Transportation
Scott Shoup,
Chief Data Officer, Federal Emergency Management Agency

9:40 

— 9

:45am
Closing Remarks