Last September, the government rolled out the new federal cloud strategy, entitled "Cloud Smart." The strategy aims to help agencies move data and applications to the cloud in a manner that is efficient and optimizes real benefits to agency missions. Now, agencies are getting to work implementing the new strategy and integrating the cloud into their IT infrastructure.
But what exactly is cloud? Is it just a data center you don't own? Is it products and services provided by a third-party under a "pay by the drink" structure? Is it all your agency data floating in the ether? In this recorded webcast, Nextgov speaks with federal cloud experts to debunk misconceptions about what cloud is, what it should be, and how agencies should be using it.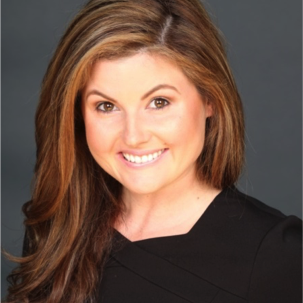 Ashley Mahan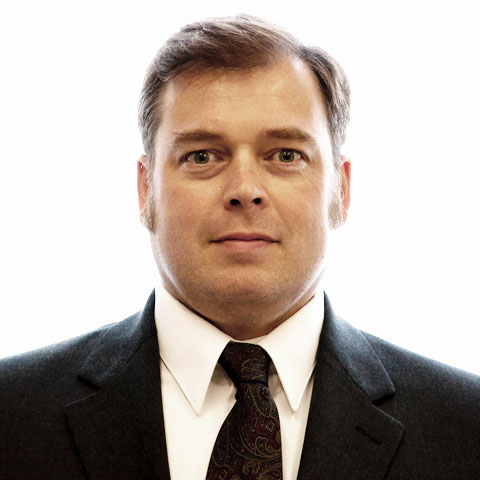 Eric Simmon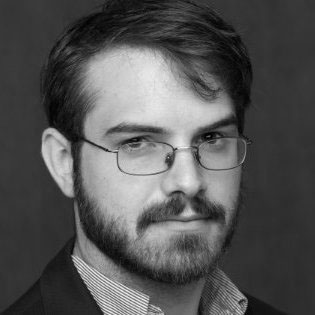 Aaron Boyd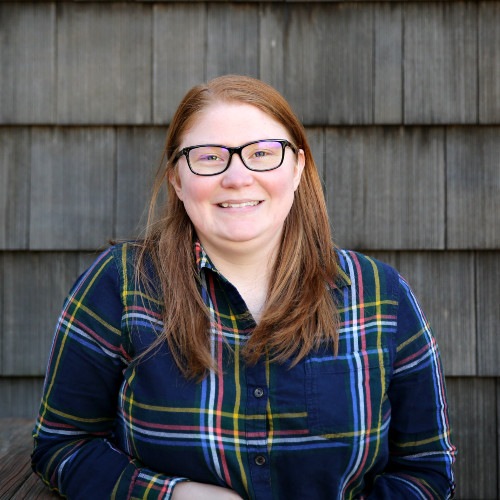 Rebecca Fitzhugh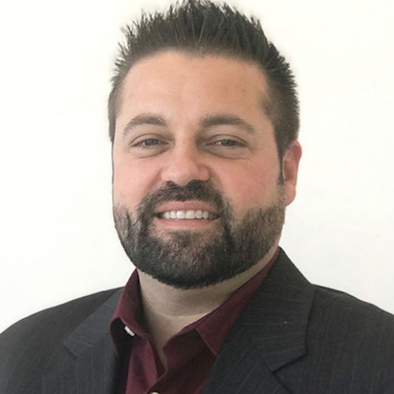 James Hanson

By registering for this event and providing us your contact information, you are authorizing Government Executive Media Group and its partners to contact you with details regarding this event and other relevant offers.