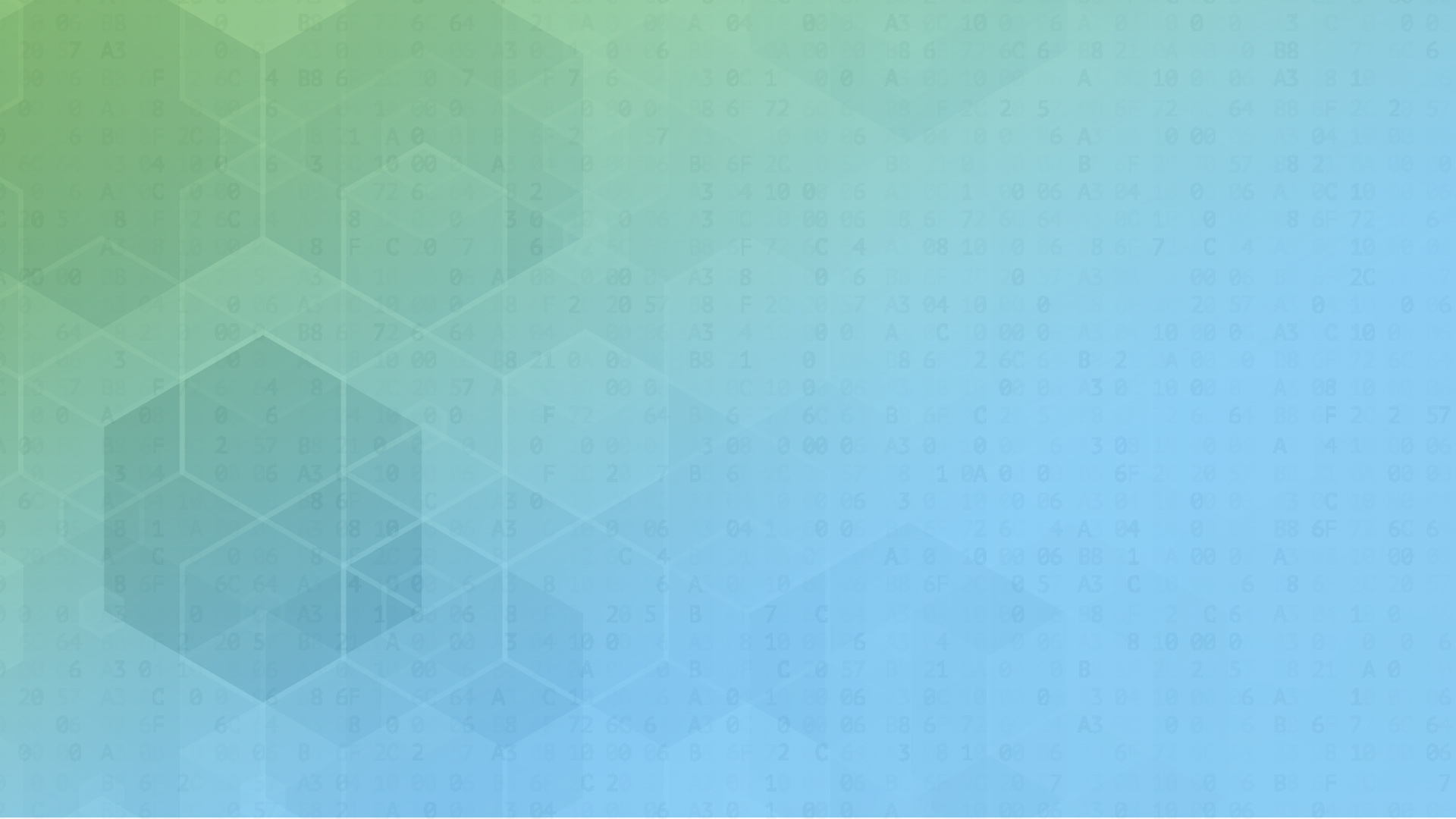 Technology holds a vast potential to change the way government runs and transform public service. Emerging technologies such as artificial intelligence, blockchain, and cloud computing are disruptive forces for change that can ultimately improve government services and operations through lowered costs, increased efficiency, and better citizen services and engagement.
Innovation in the federal sector isn't restricted to Washington, D.C. To find out what's going on beyond the beltway, Nextgov is heading to Denver to explore public sector innovation and technology. At this, we'll be talking to federal, defense, state and local leaders and experts about how they're using technology to improve government, increase efficiency, and better serve the citizen.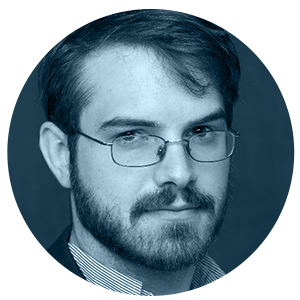 Aaron Boyd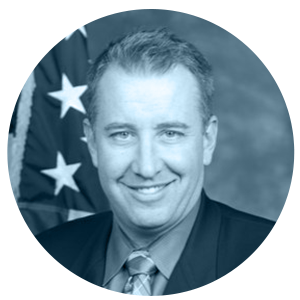 Tim Horne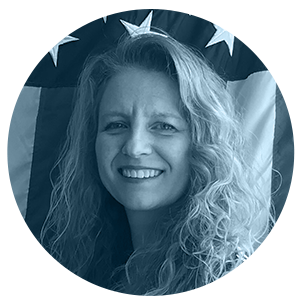 Judy A. Smith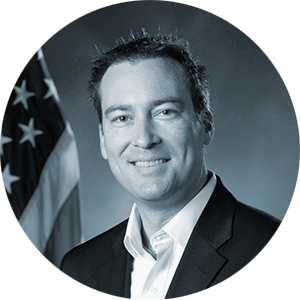 Bob Nicholson
7:30 AM
Registration & Networking
8:15 AM
Opening Remarks
8:20 AM

Opening Keynote

- Tim Horne, Regional Commissioner, Public Buildings Service, U.S. General Services Administration

8:45 AM

Cyber Spotlight

- Judy Smith, Chief, Cybercrime & National Security Section, U.S. Attorney's Office

9:05 AM

Session presented by our underwriter DellEMC

- Bob Nicholson, Business Development, Federal Civilian & Cyber Security, Dell EMC

9:20 AM

Transforming Government for the Mission

- Brian Fox, Lead, Regional Engagement, Assessment & Strategy, U.S. Forest Service

- Julia Richman, Chief Innovation & Technology Officer, City of Boulder, Colorado

- Ron Williams, DevOps Systems Architect, Department of Agriculture

- Aaron Boyd, Senior Events and Technology Editor, Nextgov

10:00 AM

Closing Keynote

- Sara Jennings, Producer, NASA Frontier Lab

10:25 AM

Closing Remarks
Questions regarding the event or need help with registration?
Email Allie DeNicuolo for more information at adenicuolo@govexec.com.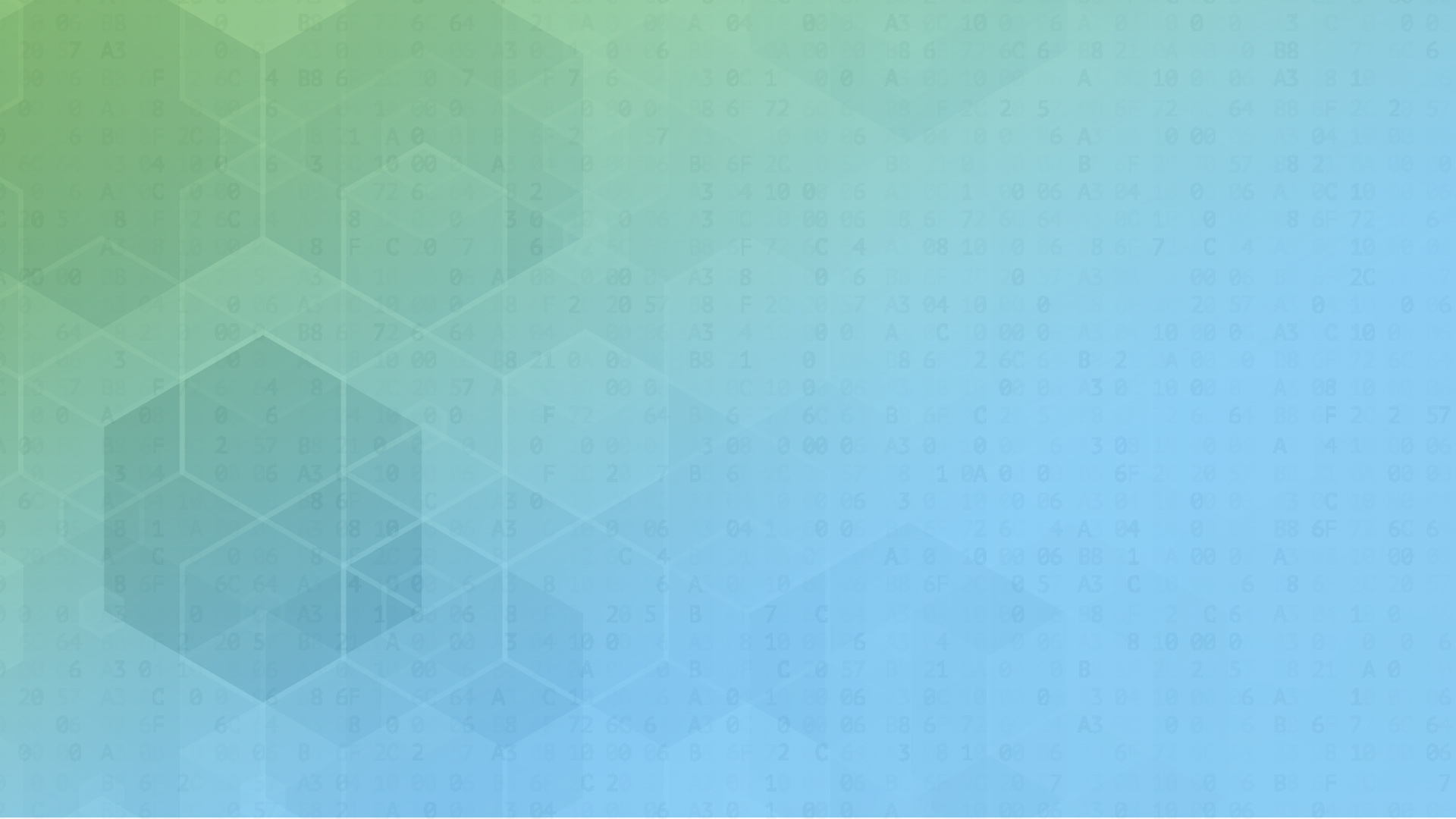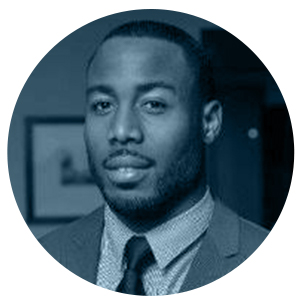 Dillon Iwu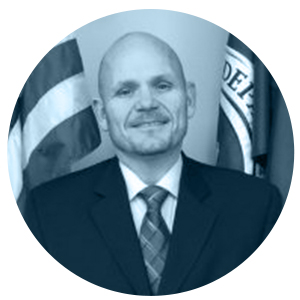 Boyd Keith Jeffries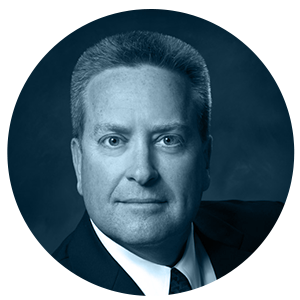 Anthony Otto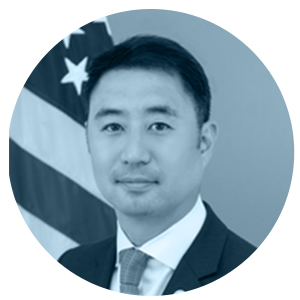 Michael Sohn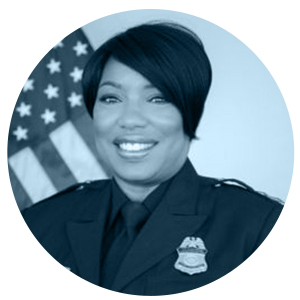 Lafonda Sutton-Burke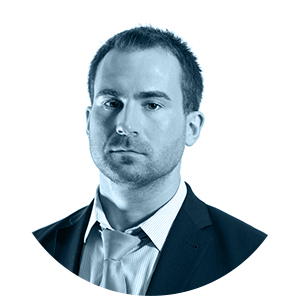 Frank Konkel
Joe Marks
Through news, analysis and insights from our award-winning journalists and a nationwide community of expert voices, Nextgov, produced by Government Executive Media Group, provides the first word on technology and government. Nextgov contributors include influential thinkers across government, academia and the private sector providing fresh and provocative insights on key federal IT topics.