OPEN SOURCE ANALYTICS: A challenge to capitalize on for some, and a path to innovation, progress and meeting the mission for others.
With the new White House's Federal Source Code policy and a recent endorsement from CIA Director John Brennan, open source is at the top of federal data experts' minds and will continue to drive conversations around IT modernization, government efficiency and cost savings.

During our meet-up, we took a look at the intersection of government, open source and analytics, how government can cultivate and leverage a growing number of open source and analytic solutions amplifying the value from data to address citizen and mission needs.
Spotlight on 18F

Speakers:

Randy Hart, Procurement Specialist, 18F
Jay Huie, Innovation Specialist, 18F
Laura Gerhardt, Innovation Specialist, 18F
Moderator: Mohana Ravindranath, Nextgov

Panel Discussion

Speakers:

Eric Hysen, Digital Service Lead, Department of Homeland Security
Katherine Townsend, Senior Advisor for Engagement and Open Data, USAID and Open Government Fellow, Code for Africa
Moderator: Mohana Ravindranath, Nextgov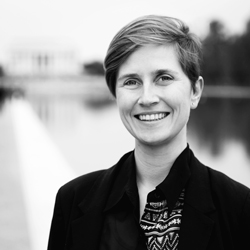 Laura Gerhardt
Technical Lead and Developer, Acquisitions Team, 18F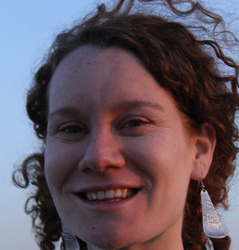 Katherine Townsend
Senior Advisor for Engagement & Open Data, USAID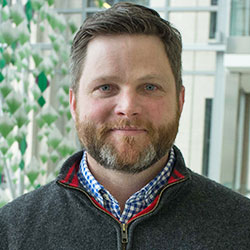 Randy Hart
Procurement Specialist, 18F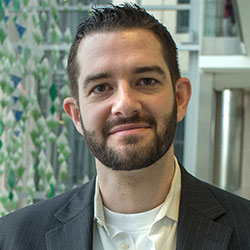 Jay Huie
Innovation Specialist, 18F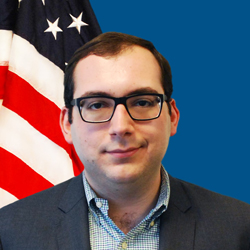 Eric Hysen
Digital Service Lead, Department of Homeland Security
Underwritten by