Artificial intelligence and machine learning are set to transform healthcare. Hosting the nation's largest integrated healthcare system as well as droves of data points across disparate systems, government has the potential to become one of the biggest innovators in and beneficiaries of AI-driven healthcare.
At this event, Nextgov will sit down with technology and healthcare leaders across government to explore the possibilities of AI applications in government, from optimizing the healthcare enterprise, to integrating robotics into patient care, to identifying and mitigating public health threats before they emerge. We'll also talk through the strategies government agencies need to develop now to prepare for the digital future of healthcare.
8:00 AM

Networking Breakfast

8:45 AM

Opening Remarks

Constance Sayers, President, Government Executive Media Group

8:50 AM

Opening Keynote

This opening keynote will take a far-reaching look into the future of healthcare and artificial intelligence - looking beyond what is happening today to the possibilities tomorrow.

Congressman Pete Olson, Texas 22nd District, U.S. House of Representatives

9:10 AM

Panel: Artificial Intelligence in Action

This panel will feature government leaders who are exploring AI initiatives to enhance operations, identify new medical practices, and improve public health. Panelists will explore how to not only identify applications that can benefit from AI and but also build an infrastructure and workforce that can accommodate this new technology.

Dr. June Lee, Chair, NIH Artificial Intelligence Interest Group and Clinical Pharmacologist/ Program Director, National Institute of Child Health and Human Development
Dr. Don Rucker, National Coordinator for Health Information Technology, U.S. Department of Health and Human Services
Dr. Ryan Vega, Acting Executive Director, VHA Innovation Ecosystem, U.S. Department Veterans Affairs
Moderated by: Frank Konkel, Executive Editor, Nextgov

9:50 AM

Session Presented by Our Underwriter Accenture

Dr. Kaveh Safavi, Senior Managing Director, Head of Global Health Practice, Accenture

10:05 AM

Research Spotlight

Dr. Jean Vettel, Senior Science Lead/Neuroscientist, U.S. Army Research Laboratory

10:20 AM

Closing Exclusive Interview

During this one on one interview, Nextgov will take a deep dive with a future-looking leader who is already pioneering innovative applications of AI in healthcare and look at what is next on the horizon for the intersection of government healthcare and artificial intelligence.

Dr. Richard Satava, Professor Emeritus of Surgery, University of Washington Medical Center
Moderated by: Aaron Boyd, Senior Editor, Technology & Events, Nextgov

10:55 AM

Program Concludes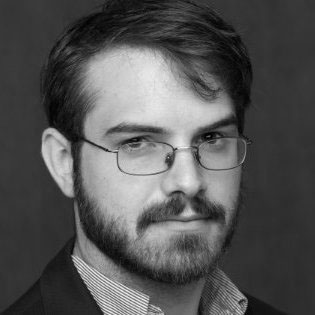 Aaron Boyd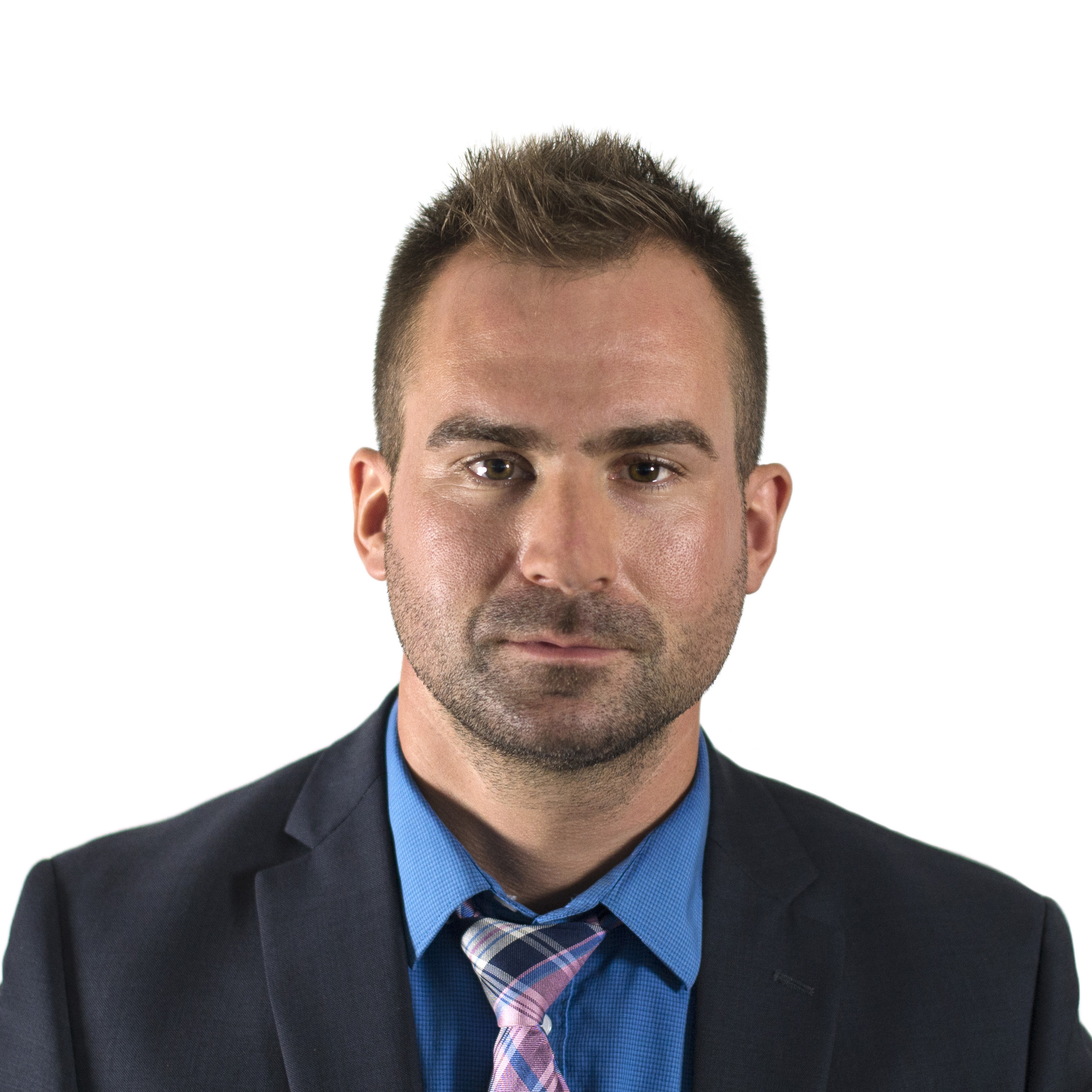 Frank Konkel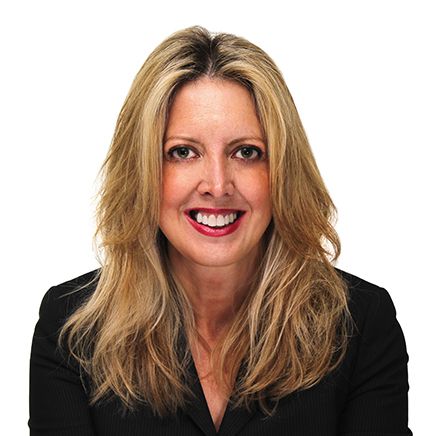 Constance Sayers

Copyright © 2018 Government Executive Media Group. All rights reserved.