Due to lagging IT modernization efforts and outdated tools, the government often struggles to stay on the cutting edge of the digital experience. But over the last several years, many steps have been taken to change this pattern. The United States Digital Services was formed in 2014 to improve government websites and digital initiatives. Later that year, Congress passed the Federal IT Acquisition and Reform Act. The Modernizing Government Technology Act was signed into law at the end of last year. And continuing to improve customer experience is included as a priority in the White House's 2019 budget proposal.
What are the tools successful agencies have used to achieve digital transformation? How can other agencies learn from these stories and what steps are required to continue to improve?
Watch now to hear from federal agencies that are leading the charge to transform digital services, improve the customer experience and increase access to information, all while maintaining security.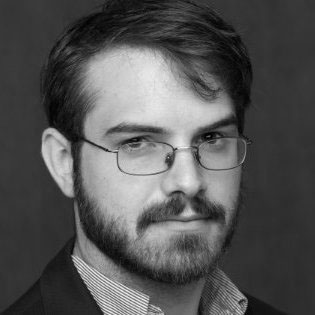 Aaron Boyd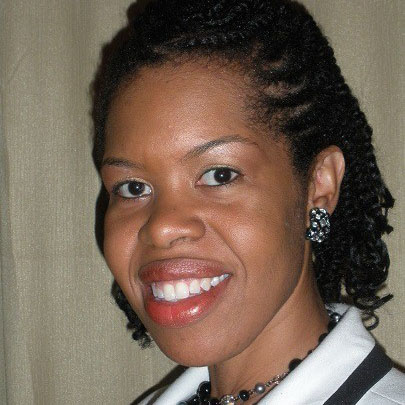 Kayenda Johnson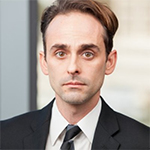 Justin Marsico

Renata Maziarz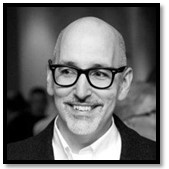 Anthony (Benno) Schmidt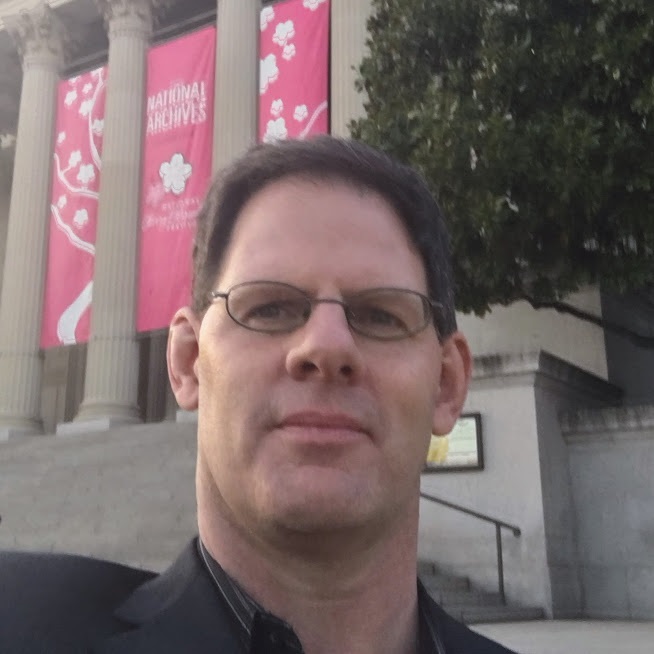 Andrew Wilson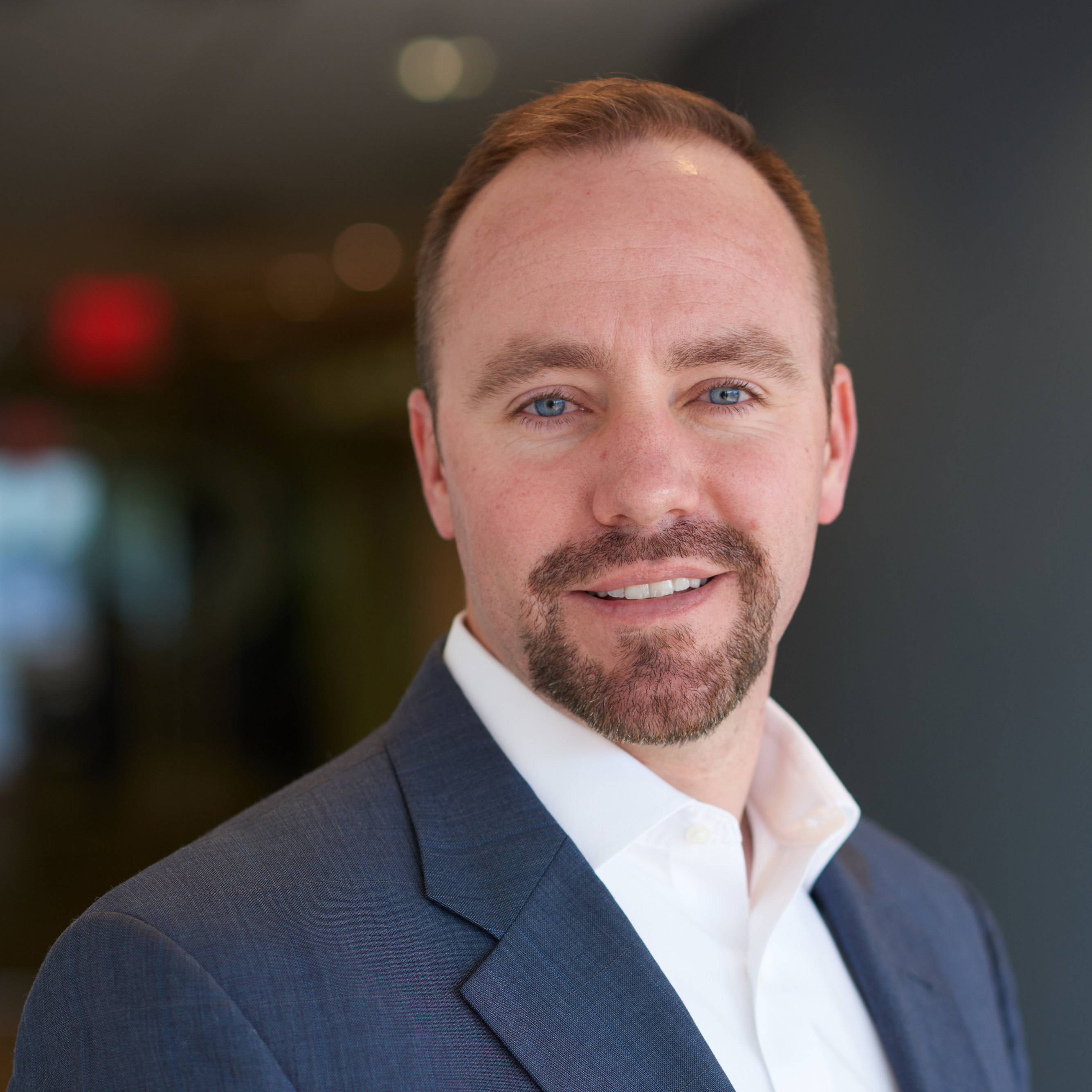 Todd Schroeder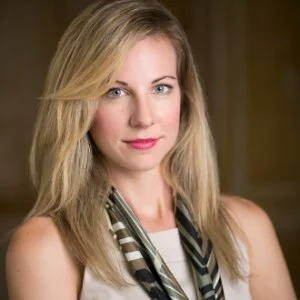 Radell Peischler


© 2017 | Government Executive Media Group