Gathering lots of data is easy in today's environment—most agencies are already collecting more than they can handle. How that data is used to make better decisions on mission critical programs is harder.
The President's Management Agenda makes it clear that agency data should be used strategically to improve performance, identify inefficiencies and cost savings, and provide transparency. Building a culture of analytics, including making sure all stakeholders have timely access to the right data that is accurate and understandable, is critical to achieving this goal.
During this recorded webcast, Nextgov convenes with federal data experts to discuss real strategies for gleaning more actionable insights from your data. Watch the recording for a discussion about: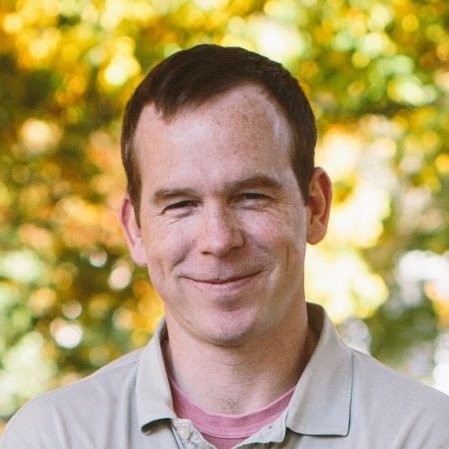 Dan Cain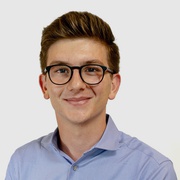 Jack Corrigan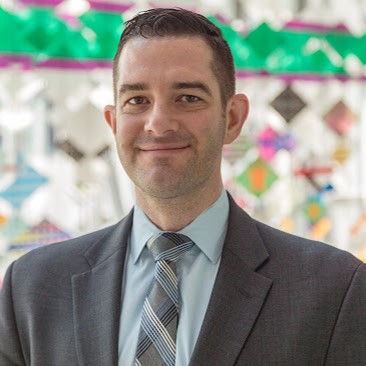 Jay Huie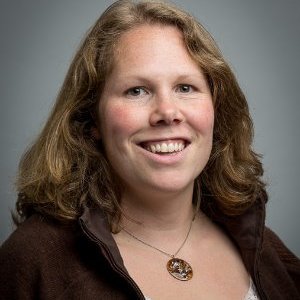 Ellie Fields

Copyright © 2018 Government Executive Media Group. All rights reserved.