Citizens today have higher expectations of how the government should deliver services than ever before, yet technology budgets remain flat and weighted toward maintaining legacy systems. By rethinking the citizen experience with new technologies, service delivery can be greatly improved and costs can be kept in check. This Nextgov webcast features federal agencies and programs using innovative websites and web tools that enable citizens to engage simply, quickly and securely, so they can walk away highly satisfied from their next government interaction.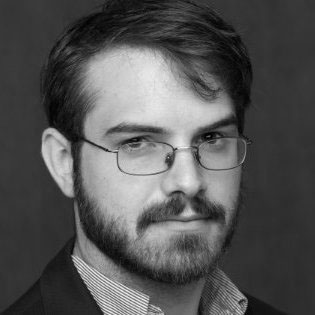 Aaron Boyd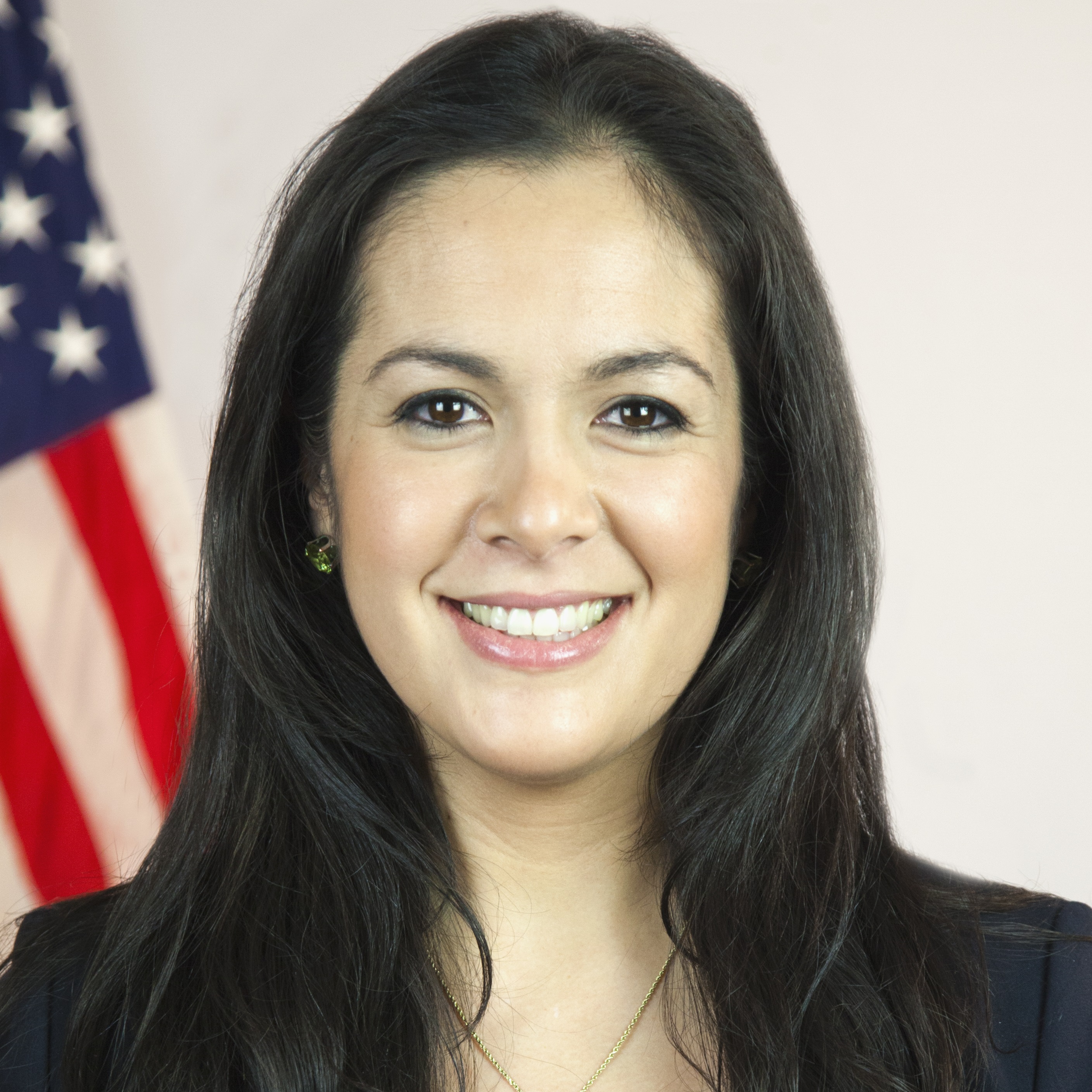 Simchah Suveyke-Bogin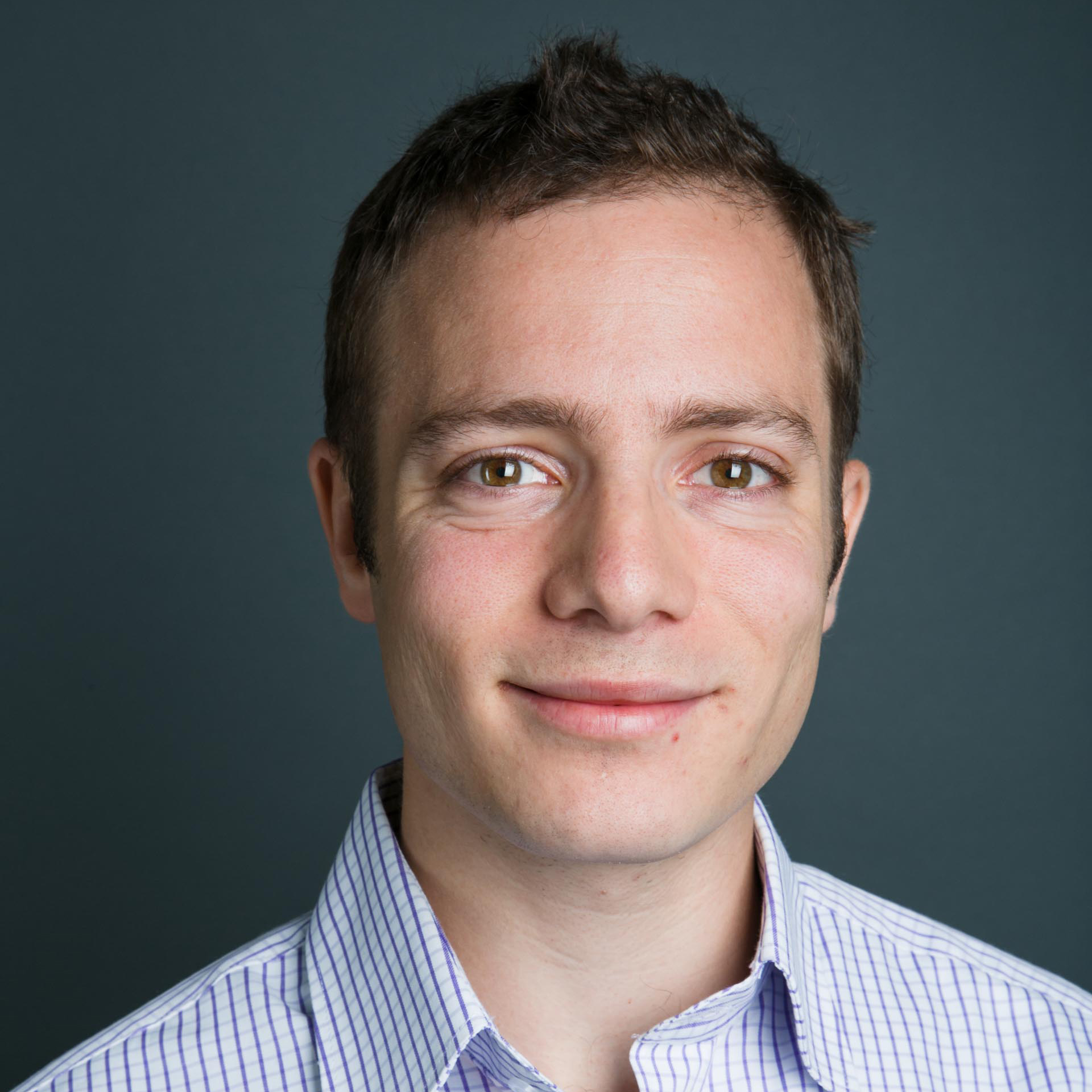 Seth Engel

Copyright © 2018 Government Executive Media Group. All rights reserved.