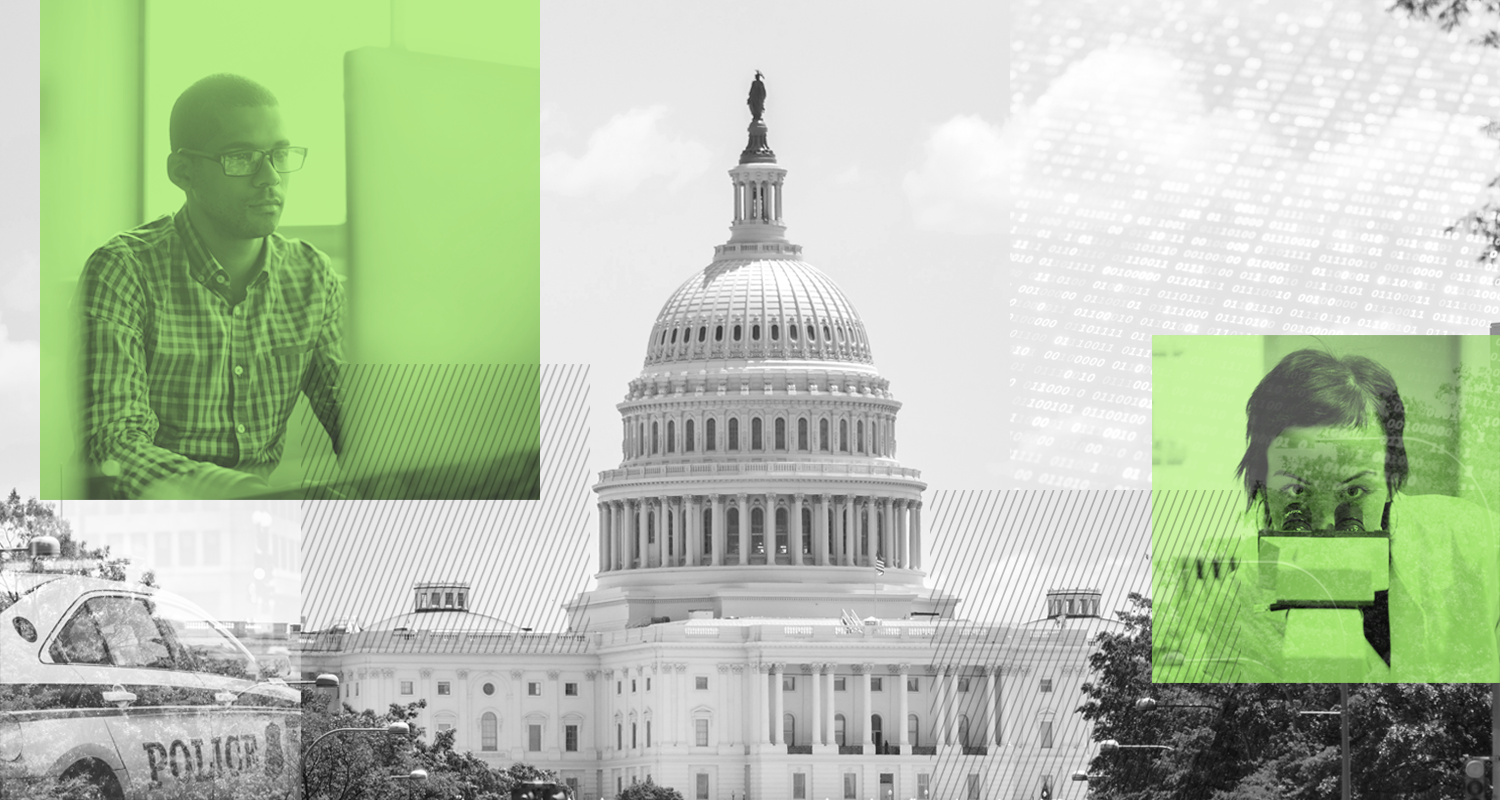 The Obama administration's policies on data have allowed federal agencies to collect and share more data than ever before, often with significant benefits to multiple stakeholders and the general public. We explore:
The Commerce Department's innovative efforts, including the newly-launched Opportunity Project, which builds on the White House's pledge to unleash government information, spur innovation and empower better decision-making. The Opportunity Project will be a portal powered by open data already collected by various Commerce components and other federal agencies that aims to improve economic mobility for Americans, and builds off other data-centric efforts at Commerce, including its efforts to use technologies like cloud computing to better share weather forecast data.
 
The Police Data Initiative, the White House's push to collect and make better sense of law enforcement, presents an interesting use case from the external (public-facing) and internal challenges of a large-scale data project. Externally, the challenge of open data sharing is specifically getting agencies to commit to more transparency; internally, they've been working with agencies to be more data-driven and better manage information. But those challenges are magnified as different law enforcement agencies collect different information and often don't govern it (or even store it) in the same way.
Underwritten by

If you experience any difficulty registering for this event, please see the help document attached here.
 
If you are still unable to register, please contact support@brighttalk.com and Cc: swrenn@govexec.com.