One of Amazon's Cloud Leaders Heads to Cyber Nonprofit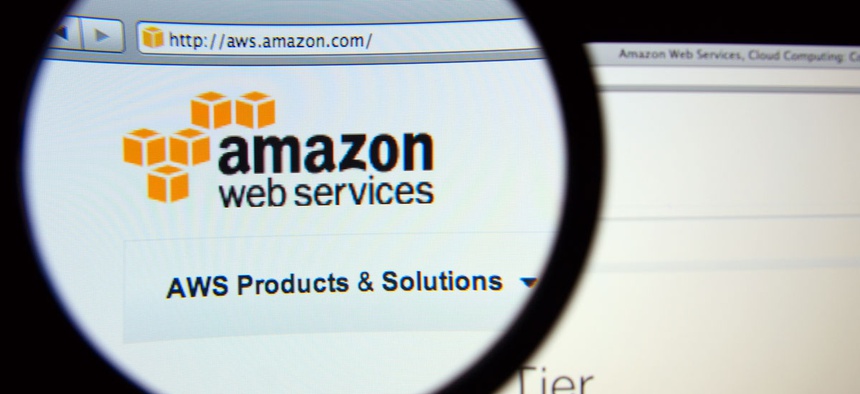 Steve Spano, who spent the past four years building up Amazon Web Services' defense and intelligence community business, is leaving the cloud service provider.
In June, he'll become president and chief operating officer for the New York-based Center for Internet Security, serving under Jane Holl Lute, former deputy secretary of the Department of Homeland Security and now CIS' chief executive officer.
Spano will bring a wealth of experience to CIS in both cybersecurity and cloud computing. Before joining AWS in 2011, Spano retired from the U.S. Air Force as a brigadier general following a career that spanned three decades and saw him responsible for IT vision and resource allocation at Air Combat Command at Langley Air Force Base.
At AWS he helped develop the cloud service provider's national security and Defense Department business from the ground up. Since 2011, AWS acquired a who's-who of government customers. A $600 million deal with the Central Intelligence Agency legitimized the company as a secure cloud services provider.
In addition, AWS remains the only cloud service provider that can say it is handling the Defense Department's most sensitive, unclassified workloads.
In a short interview with Nextgov, Spano said he spent the past four years "trying to change the world" and called his experience at AWS "an awesome ride."
AWS dominates its competition in the national security and defense space right now in large part because of the teams Spano helped create. It is unclear how AWS will fill his vacancy, but it certainly won't be an easy task.
(Image via Gil C/ Shutterstock.com)