Google Assistant To Learn Dozens of Languages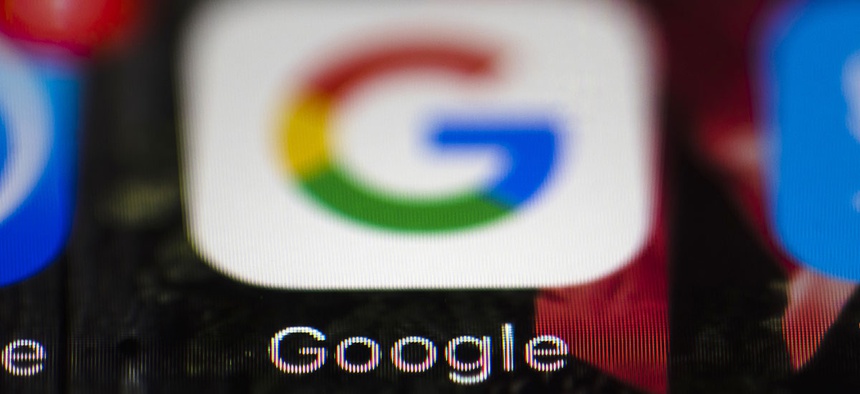 Google Assistant is about to give the term multilingual a whole new meaning.
In a few months the tech giant's digital assistant will be able to help a broader range of people around the world by learning new languages, the company announced Friday. 
"Android users are all around the world, so from the start, our goal has been to bring the Assistant to as many people, languages, and locations as possible," wrote Nick Fox, Vice President of Product at Google.
Currently, the assistant can respond in eight languages by text on Android devices: English, French, German, Italian, Japanese, Korean, Spanish and Portuguese. But if you speak Danish, Dutch, Hindi, Indonesian, Norwegian, Swedish or Thai, get excited, because your Google Assistant will be able to respond to you by text in the next few months.
By the end of the year, the assistant's language skills will expand further, as Google plans for the assistant to know more than 30 languages, giving it the ability to reach 95% of Android phones around the globe.
Google Assistant will also gain multilingual speech later in 2018 and will understand users even if they switch between languages. This feature will start with English, French and German but will expand to include more languages soon.
"If you prefer to speak German at work, but French at home, your Assistant is right there with you," wrote Fox.