Microsoft Tool Builds Apps Out of Just Sketches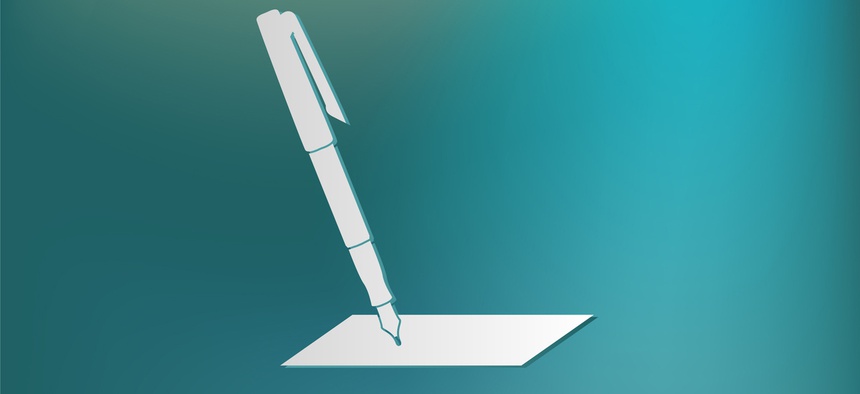 Want to develop an app but you don't have the coding skills? There might be some help for you.
Microsoft is developing a tool that will take your rough notes and sketches on paper and turn them into a digital prototype, no coding required, Engadget reports. It's called "Ink to Code" and is a product of Microsoft's Garage program, which encourages employees to develop their innovative ideas.
While it won't magically create a perfectly working, fully-formed app, Ink to Code can turn handwriting into text and turn boxes you've drawn into buttons and image placeholders. That code is designed to work for different apps' user interfaces, including Android.
To do this seemingly magical transformation, Ink to Code uses Windows 10's Smart Ink to recognize drawn objects and Microsoft's Visual Studio helps with the digitizing.
Microsoft believes that the app will be useful for brainstorming in meetings and encourage collaboration between programmers and "civilians." 
Just like the projects Ink to Code is designed to help, it is still in the very early stages. But if you live in the U.S. or Canada you can access the Ink to Code Windows app now.