Consumers Think The Government's Voice Should Be Female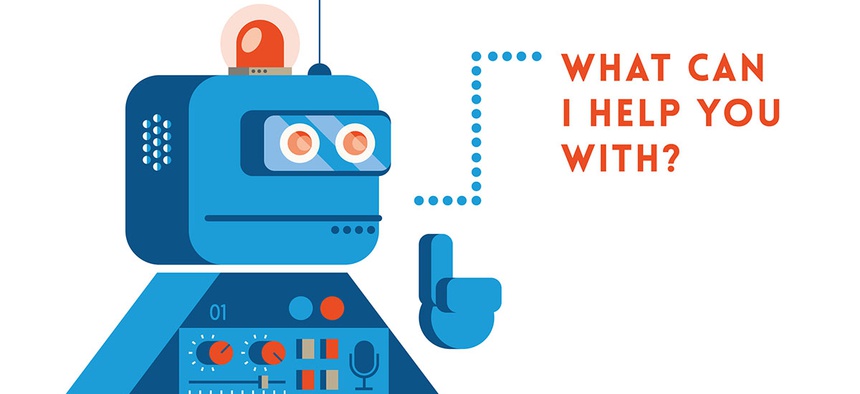 People don't want a robot to tell them what to do, but they might listen if it sounds like a woman.
The majority of consumers in a recent survey would use voice-controlled government-built digital assistants—bots that might answer questions or walk citizens through bureaucratic processes—if they sounded like human beings instead of robots. But beyond that, their preferences for certain voices vary by demographic, according to a survey by Accenture Federal Services.
About 94 percent of consumers wanted human-sounding digital assistants, similar to systems like Apple's Siri, Microsoft's Cortana and Amazon's Alexa. And about two-thirds of those want the digital assistant to sound like a young woman, the survey, which polled about 500 Washington-area residents, found. Women were more likely to prefer female-sounding digital assistants: about 81 percent of women showed a preference for those, as compared to about 50 percent of men.
» Get the best federal technology news and ideas delivered right to your inbox. Sign up here.
About three-quarters of respondents said they wanted their digital assistants to have a casual tone instead of a formal one.
Millennials—those born between 1979 to 1997—were more likely than their older counterparts to choose a young voice, the survey found. About two-thirds of millennials preferred a young voice, compared to about 53 percent of baby boomers born between 1946 and 1964.
Consumer preferences might become more relevant as federal agencies think seriously about creating their own digital assistants. The General Services Administration recently wrapped a workshop teaching agencies how to build their own versions, which might include web chatbots or voice-controlled systems, and graduates are expected to demonstrate their prototypes sometime this year.